MINI Augmented Vision Eyewear Launch in San Francisco Event Recap
Following MINI's grand unveil of its new Augmented Vision eyewear at the Shanghai Auto Show, the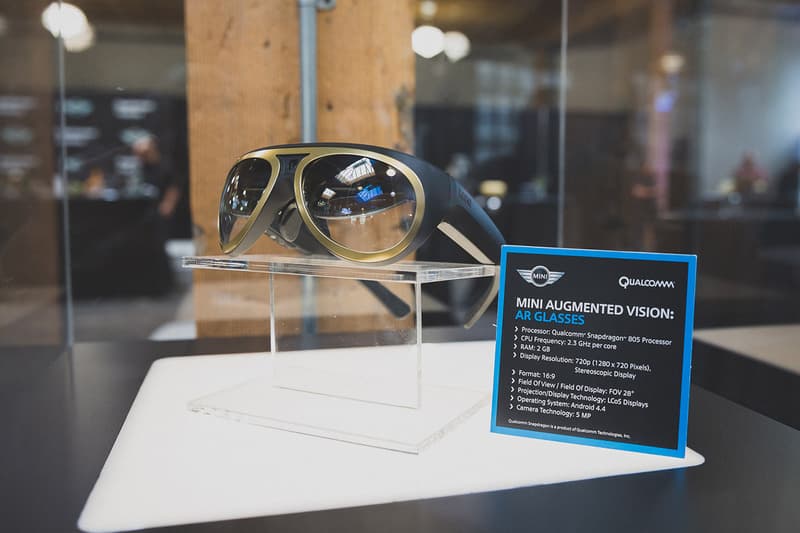 1 of 10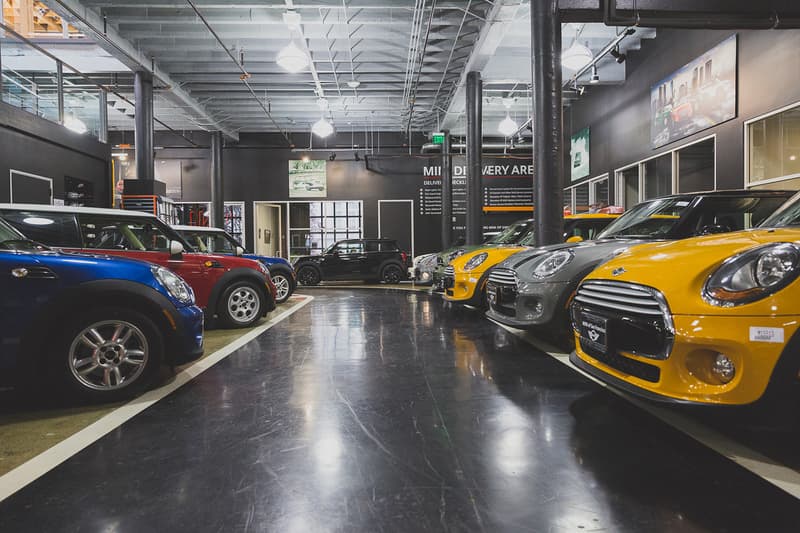 2 of 10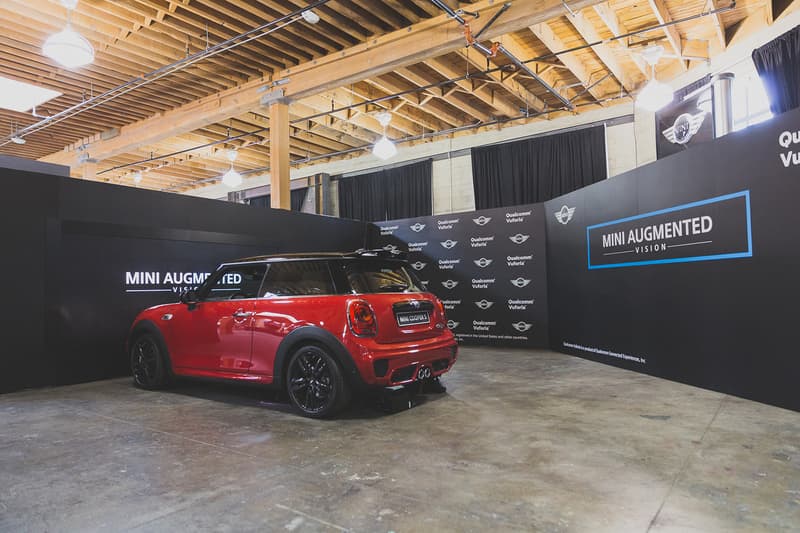 3 of 10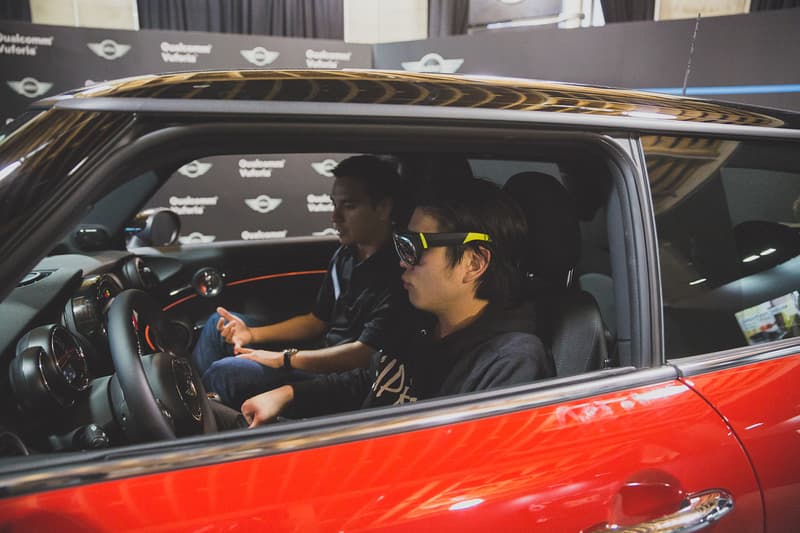 4 of 10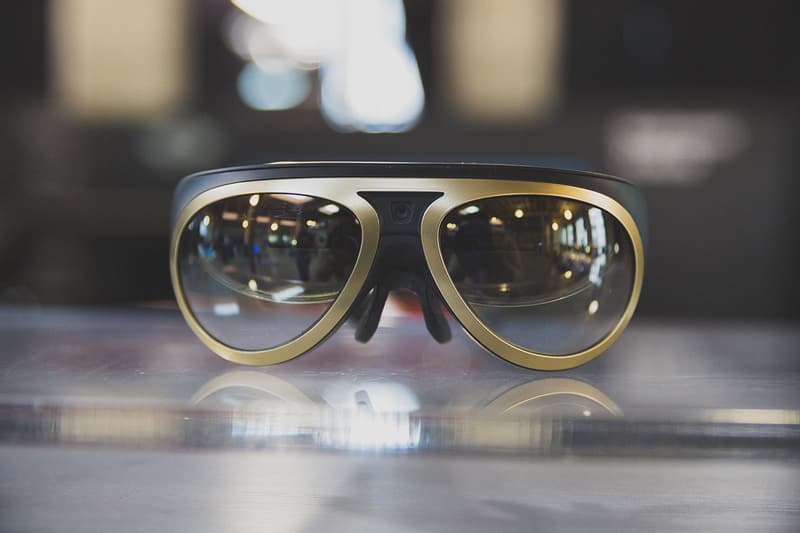 5 of 10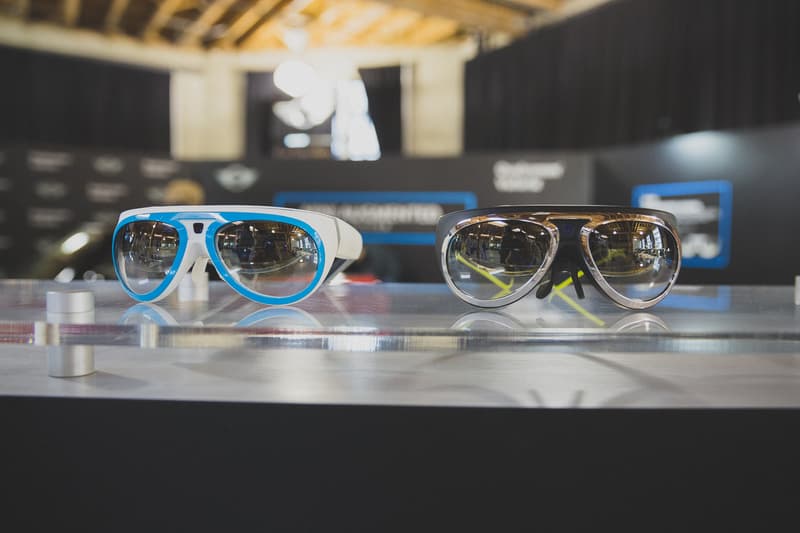 6 of 10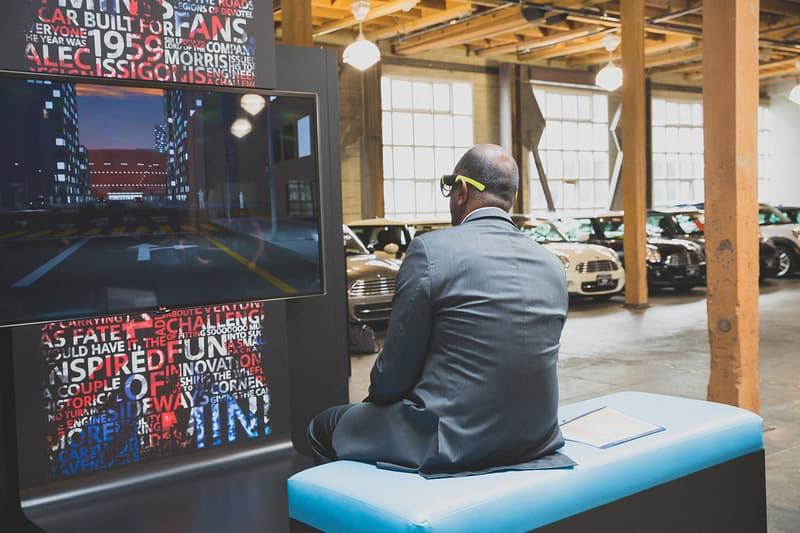 7 of 10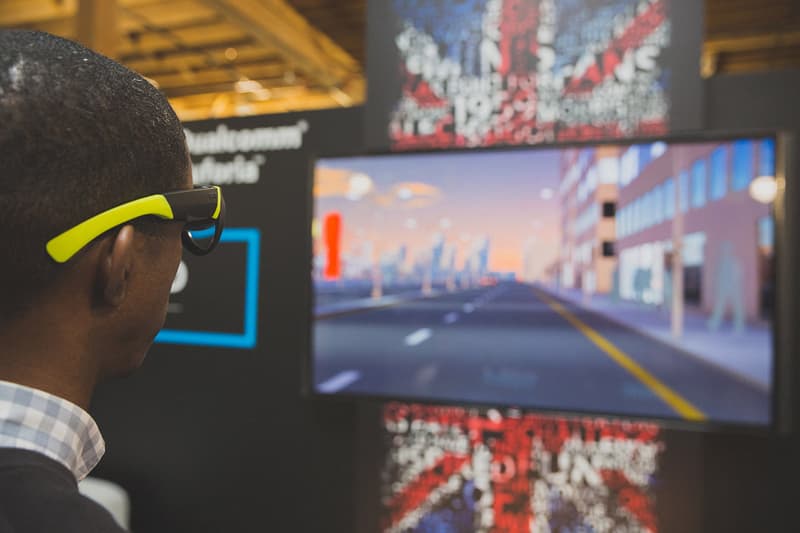 8 of 10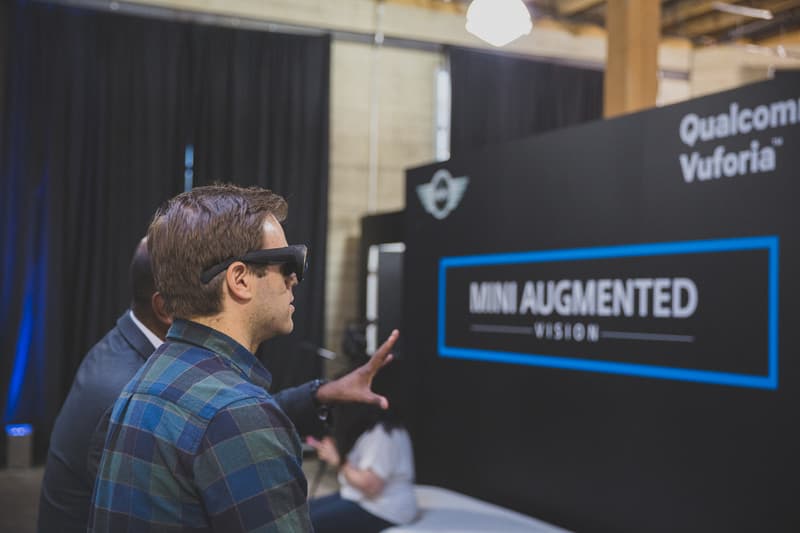 9 of 10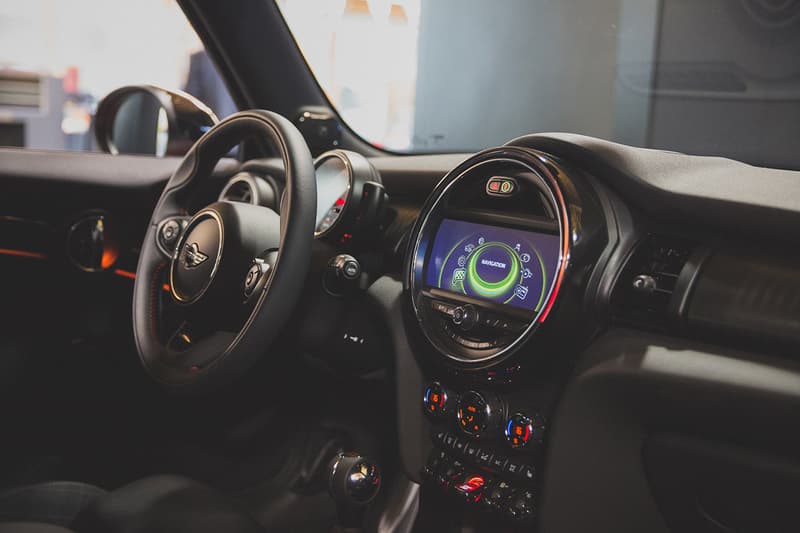 10 of 10
Following MINI's grand unveil of its new Augmented Vision eyewear at the Shanghai Auto Show, the British car brand recently hosted a launch for the new technology in San Francisco on April 20.
MINI Augmented Vision eyewear was created in collaboration with BMW Group Company, Designworks and several Qualcomm Incorporated companies, with a goal to enhance driver safety and comfort with an unobtrusive, functional display. The device is capable of indicating navigational arrows projected onto the road, points of interest, incoming phone messages, open parking spaces, as well as an X-ray view function to inspect your vehicle. In addition to the aforementioned, the eyewear also offers style with a striking design that pays homage to more traditional frames with its gold outlines.
Hosted on the second floor of a MINI dealership, the fully catered event featured a speech from Patrick McKenna, who touched upon BMW's product planning strategies and entertaining motor events. Jay Wright, Vice President of Qualcomm Vuforia, was also in attendance, who spoke on the development of Augmented Vision and the eventual goal of establishing it as an everyday device. Guests were encouraged to demo the unique gadget, testing its futuristic features firsthand.
Be sure to stay tuned for more details surrounding MINI Augmented Vision Eyewear.