Rick Rubin Interviews Diplo for 'Interview' Magazine
Thomas Wesley Pentz, better known as Diplo to his legions of fans, is considering retirement. At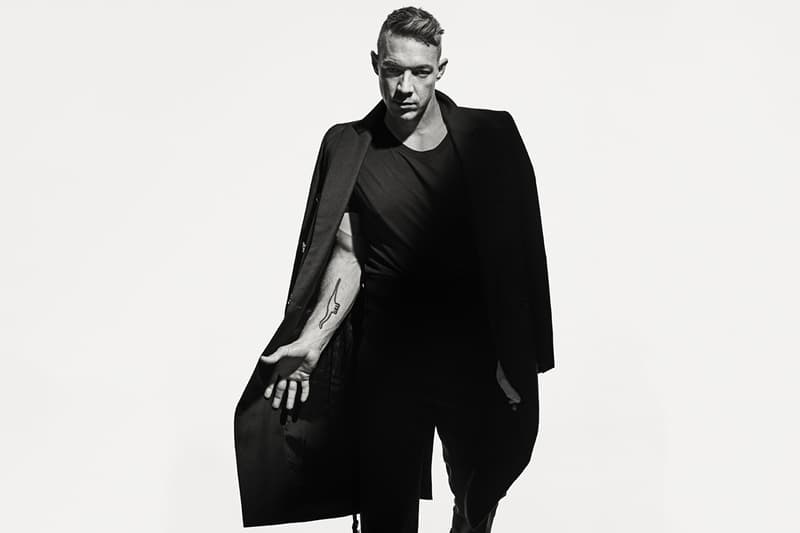 Thomas Wesley Pentz, better known as Diplo to his legions of fans, is considering retirement. At the ripe age of 36, Diplo has become one of the most well-known names in music as a DJ/producer/radio host/label head, with associated acts such as Major Lazer and Jack Ü, on top of producing credits for Justin Bieber, Madonna, Beyonce, Drake and many more — and just as his last 2014 compilation spelled out, Random White Dude Be Everywhere. However, the Floridian's meteoric rise to fame has him thinking of a quieter future with his two kids, and in an interview with Rick Rubin for Interview magazine, Diplo may be retiring the pseudonym that has brought him here to focus more on Major Lazer. Check out the full interview over at Interview magazine's website, and learn a little more about the man not-so behind the scenes.
RUBIN: [laughs] How do you separate what is Major Lazer material and what's your material?

DIPLO: Well, I'm trying to actually retire Diplo material at this point. Diplo has a ceiling in Vegas, and I'm doing great there, but I'm so proud of Major Lazer—the way it sounds, the way it's mixed. I feel like if I devote my time to that, it could grow.