Jean Touitou Opens Up to 'GQ' About A.P.C.'s 2015 Fall/Winter Presentation, Living in Paris & More
After sitting down with The Guardian back in February and issuing a quick apology following the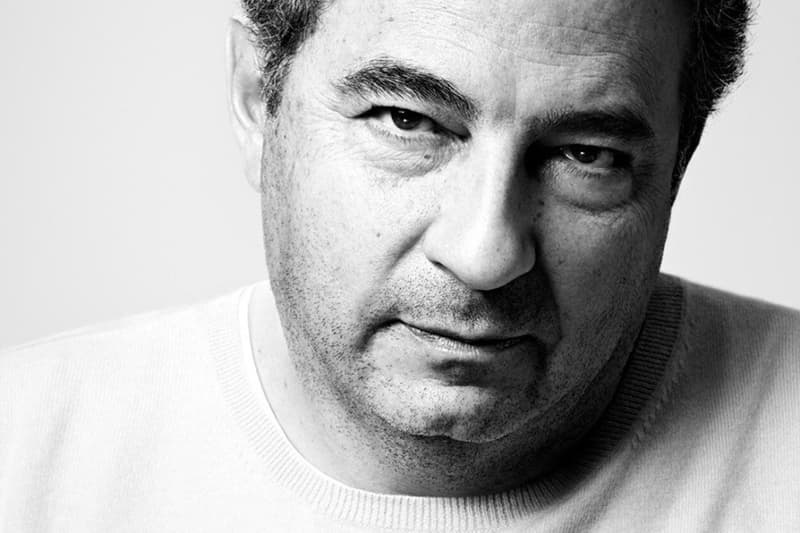 After sitting down with The Guardian back in February and issuing a quick apology following the debacle that was his "Last Ni**as in Paris" talk (which prompted, amongst other reactions, Kidult's defacing of the brand's Paris flagship), famously outspoken A.P.C. founder Jean Touitou recently opened up to GQ about his ill-fated Fall/Winter 2015 presentation and the backlash that followed.
The candid Touitou conceded that he was "totally ignorant in choosing some wording that to me was pretty natural, since I thought I was quoting a piece of popular music." He went on to admit that he understands "that today's word is caught into some contradictions that I should have been more aware of. I'm surprising myself, because I've been around. But not enough, maybe." Touitou, a Jewish immigrant, also expressed growing anxieties with regard to living in Paris and the direction in which the French capital is headed:
I didn't know what a Jew was until I came to France… that's pretty ironical for us, because we're not into religion at all. There's something that went wrong, and we have generations now of kids who say, 'No, first it's God, and then it's the republic,' rather than the other way around. This is why I'm thinking about moving out of the country, because I really love this country, but this is a civil-war situation.
Aptly dubbed "Pardon Jean Touitou's French," the entirety of the Zach Baron-penned piece can be read over at GQ's website.