Creator of "Mars Blackmon," "Bugs Bunny" and "Bo Knows" Campaigns Jim Riswold Comments on Nike's Advertising and Air Jordans
Former creative director of renowned advertising agency Wieden+Kennedy and driving force behind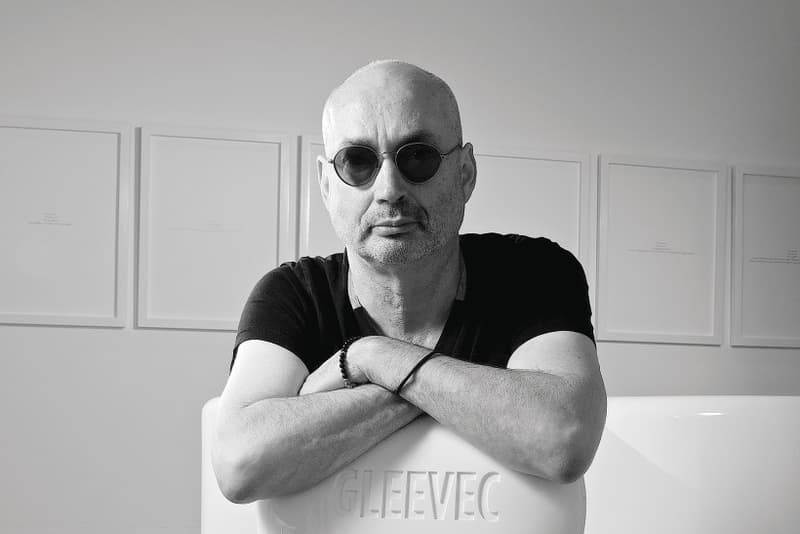 Former creative director of renowned advertising agency Wieden+Kennedy and driving force behind advertising campaigns such as the Mars Blackmon, Bugs Bunny-Jordan pairing, and the Bo Knows campaign among many others, Jim Riswold shares details on the creation of the Mars Blackmon campaign and other candid insights into Air Jordan. Riswold recounts his memory of watching a movie of Spike Lee as Mars Blackmon, a Jordan-loving sneakerhead who refuses to take off his latest Air Jordan sneakers. In a time dominated with generic commercials of sweat-induced athletes to push athletic product and sneakers, Riswold sent a message that Nike is not only for athletes but for any basketball fan, including Mars Blackmon. Enjoy excerpts of Jim Riswold's comments on Nike's advertising and the Mars Blackmon campaign below, and click here for the full article.
On Nike's Advertising

Spike and Mike stuff was a big turning point for Nike advertising and this agency. I think that before then, all Nike spots were to show the athletes sweat and do their thing, and people drop their jaws and go, 'Wow,' which worked a lot, but we kept doing the same thing over and over again.

On Mars Blackmon and Spike Lee

In 1986, Bill Davenport and I were in LA editing one of those spots, and we went to a terrible movie, and there was this trailer that happened before the movie of this man standing on a Brooklyn street corner selling tube socks, three for five dollars, and it was Spike, and he goes, 'Hi, I'm Spike Lee, I'm a filmmaker, my first movie, She's Gotta Have It, is coming out, it's about yadda yadda yadda, hopefully you'll go see it, and then I won't have to sell tube socks, three for five dollars, anymore. But until then, tube socks, three for five dollars. And I think that opened up the access point for Nike to not just necessarily be for serious athletes, but for anybody, for fans, because there's no bigger fan than Mars Blackmon. I mean, not only did he love his Air Jordans, the product, he loved the man, so every year we'd usually do two spots, we did about 8 years' worth of 'em, and one spot was about Mars' affection for Air Jordan the man, and the second spot was about his affection for Air Jordan the shoe. So Davenport and I got back to Portland, and we went and saw it. The movie is about three men who pursue the same woman, and there was this Mars Blackmon character played by Spike, who when he has his chance to sleep with the woman of his dreams, he won't take his Air Jordans off, and it was like, that's an idea, that's an advertising campaign.