Solebox on Berlin's Creative Energy and Its Collaboration with Converse CONS
Converse's CONS has launched a new collection on its Breakpoint model. Teaming up with four of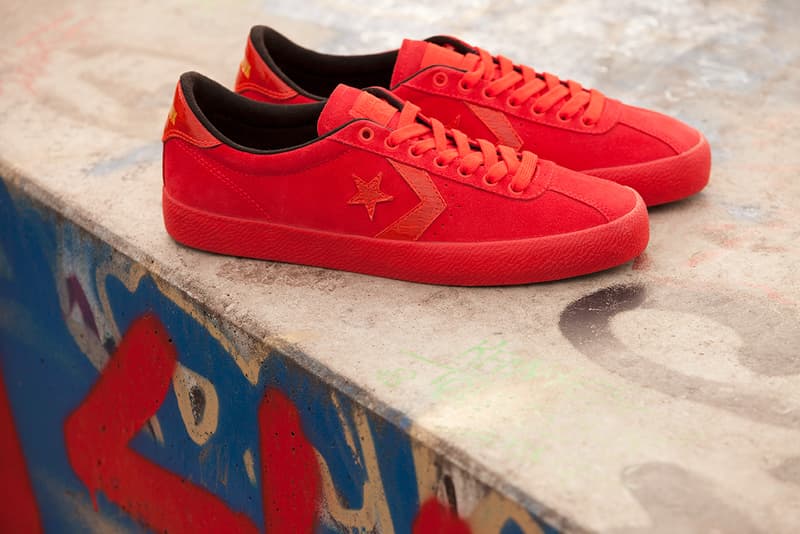 1 of 12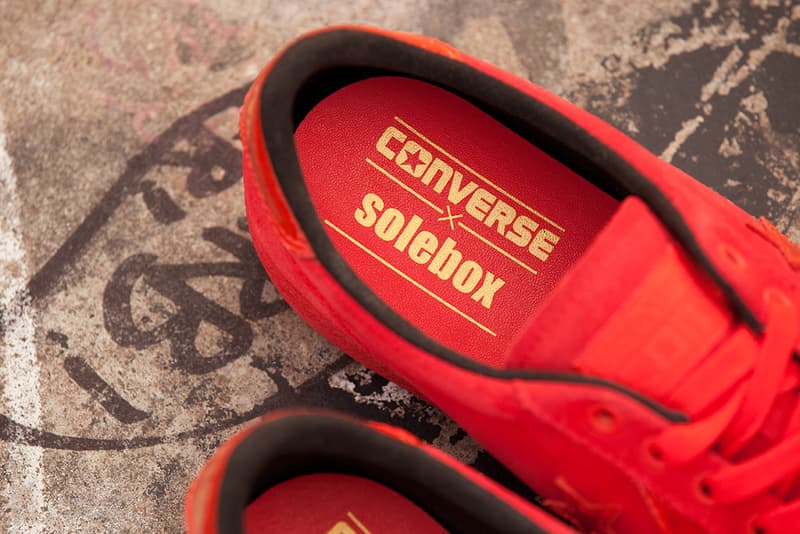 2 of 12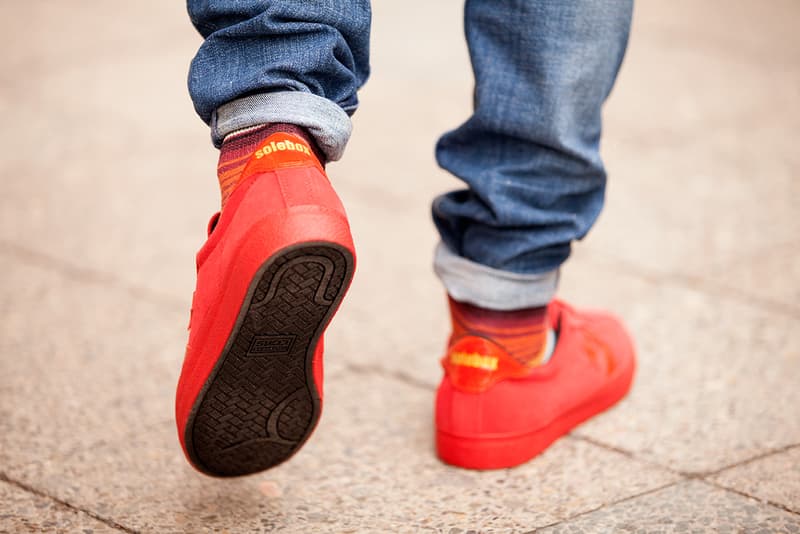 3 of 12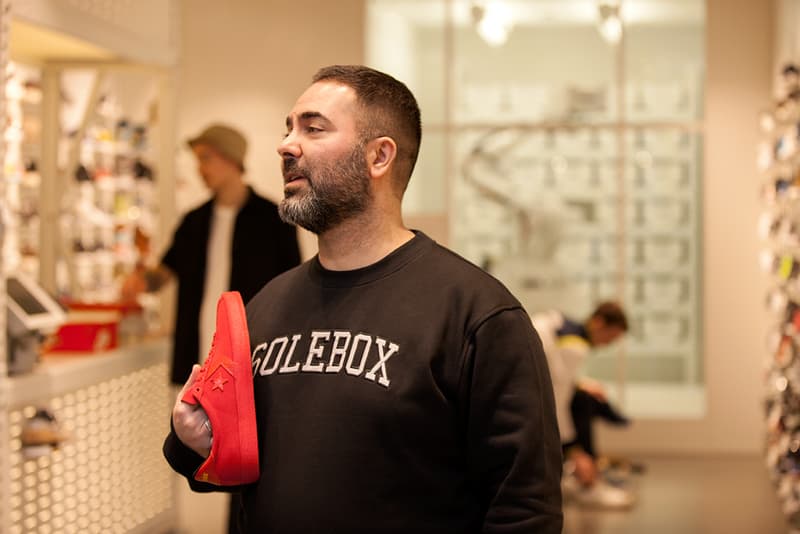 4 of 12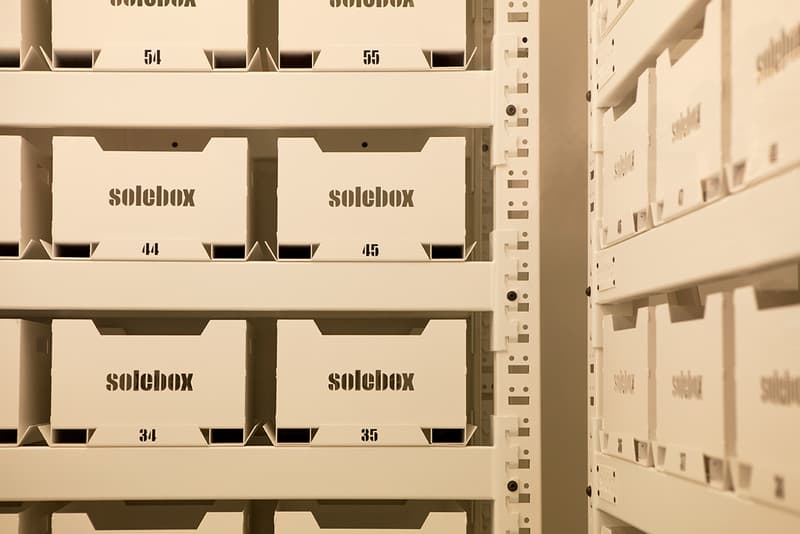 5 of 12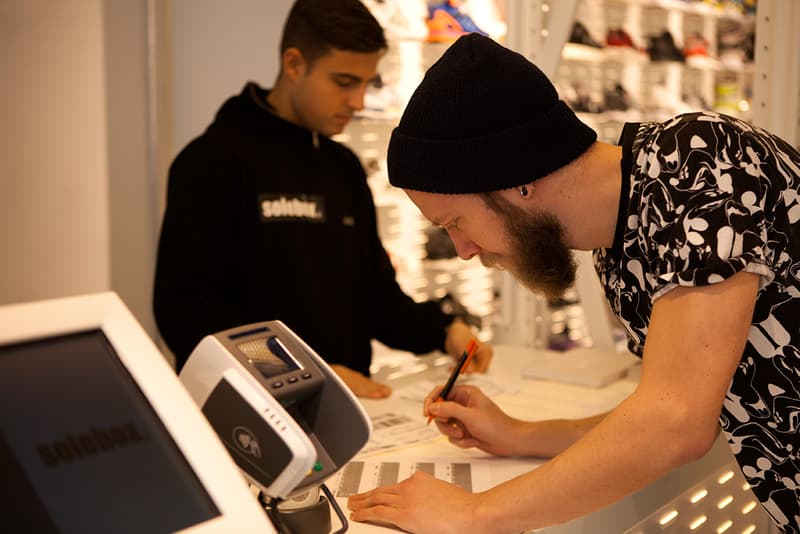 6 of 12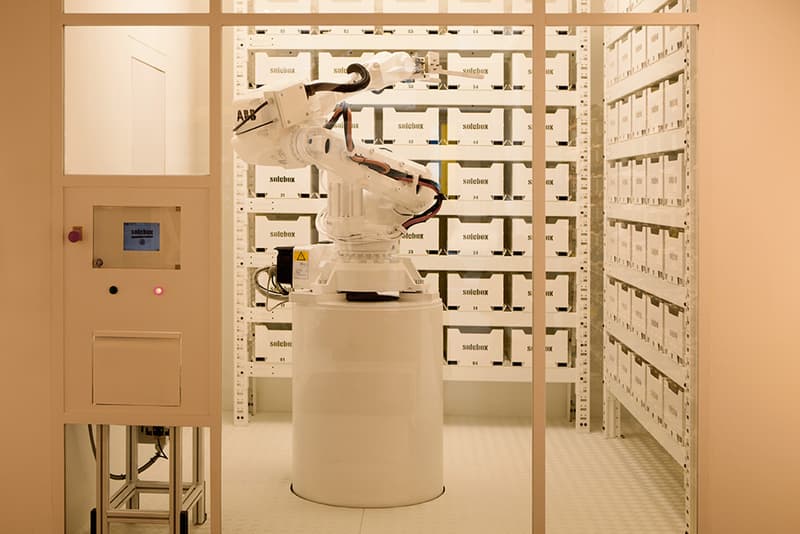 7 of 12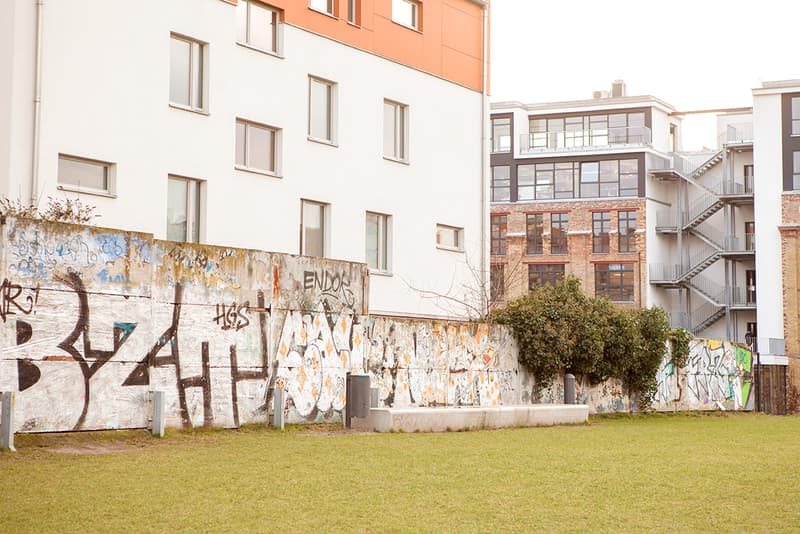 8 of 12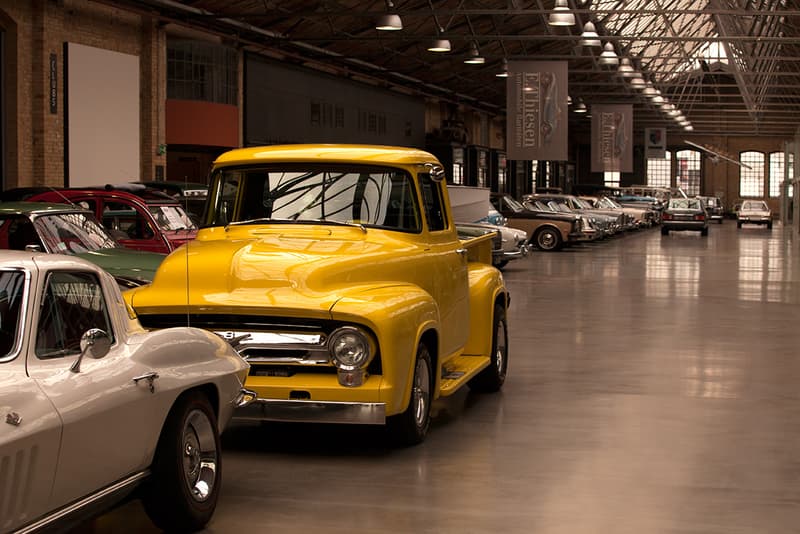 9 of 12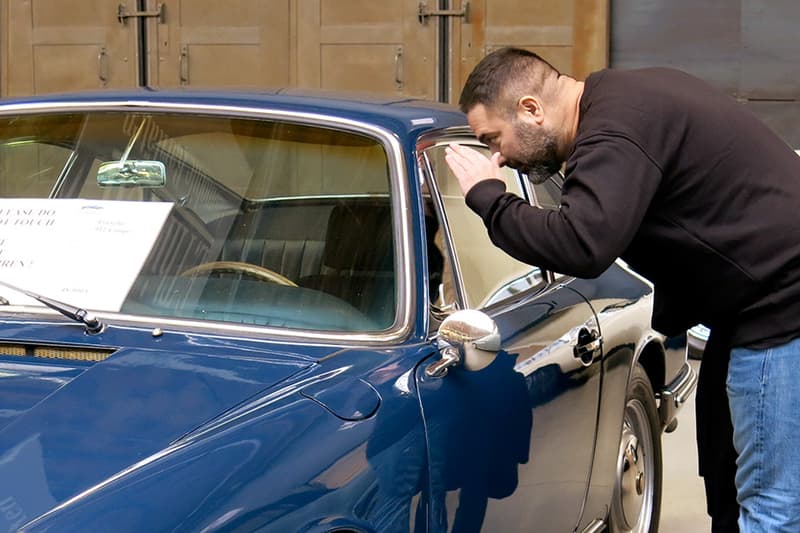 10 of 12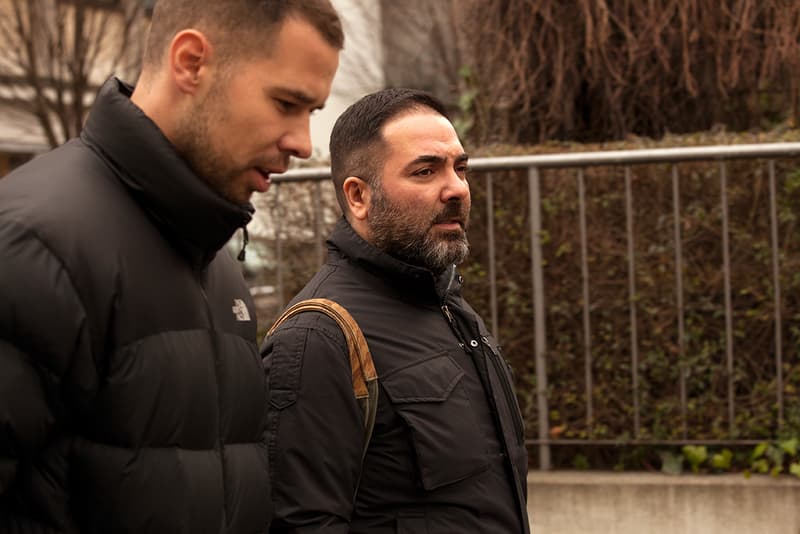 11 of 12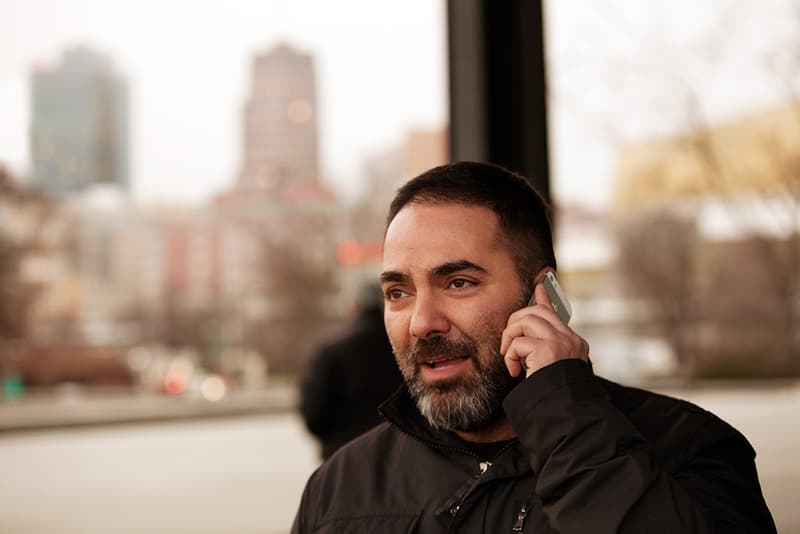 12 of 12
Converse's CONS has launched a new collection on its Breakpoint model. Teaming up with four of Europe's most revered sneaker doors – Patta, Solebox, Footpatrol and Starcow — the collection consists of four respective silhouettes all upheld by detailing inspired by the brands' heritage. For Solebox's rendition, the Berlin-based mainstay drew inspiration from the colorway of founder Hikmet Sugoer's old car; a vintage model comprised of a red body and black interior. The result is a smart-casual sneaker that can be worn in both formal and casual occasions. In the interview below, Sugoer touches on the humble beginnings of Solebox, while also listing particular night clubs and spots people should check out on their next visit to the city of Berlin.
---
"As an original "Berliner," the city and its values run deep with me."
---
Tell us a little bit about yourself and how you ended up at Solebox?
When I was in school, I was already a huge fan of trainers. My passion led me to befriend people all over the world, as we would exchange sneakers. When I was a student, I worked in a sneaker store. But eventually, I realized my interest in sneakers was something I wanted to do for the rest of my life so I opened Solebox with my brother.
What would you say are the most inspirational elements of working for this brand?
It's been an interesting ride. Solebox has been part of me for around a quarter of my life and I've found that immensely satisfying, inspiring and creatively fulfilling.
How does your brand align with the values of the city and the people that call it home?
As an original "Berliner" the city and its values run deep with me. I've been lucky to connect with lots of interesting locals as well as help build upon Berlin's sneaker community since the very beginning.
What are some of your favorite parts of the city? What are some of the places you would suggest to check out if you're visiting?
Half of my life was spent growing up in West Berlin, the "old" parts of the city. Some of my favorite spots to hit up in Charlottenburg include Neue Nationalgalerie, Classic Remise, Teufelsberg, Funkturm and Kudamm. Despite my roots there, I launched Solebox in East Berlin in the Mitte area. As for nightlife, some of the interesting spots to check out are the legal and illegal nightclubs and bars; Prenzl Berg: Mauerpark, Oderberger Strasse and Kastanienallee.
---
"If you're able to keep an open mind, you can essentially find influence and inspiration anywhere."
---
What makes the city unlike any other in the world? What has changed about the city over the years?
I was born here. Berlin will always be home. You need to live here to really understand the city. It's really hard to describe, but it's a place that never stands still and is always progressing.
How do the people around you influence your work and vice versa? What's the creative community like?
I'm usually influenced by nature and the daily routine I partake in. If you're able to keep an open mind, you can essentially find influence and inspiration anywhere. I also find inspiration from all the creative personalities in Berlin.
Arguably you've done an immense amount to put both your brand and your city on the map and earned international recognition. How important is it to rep your city?
To be honest, I never really cared about necessarily becoming well-known on a global scale. In many ways I'm very fortunate to have opportunities and to be recognized as successful for this work, but I have to reiterate it wasn't ever an intended byproduct of creating Solebox.
As one of the city's most important cultural purveyors, you were given the opportunity to work with Converse CONS. What was particularly compelling about working with them?
One of my first kicks was the iconic Converse Chuck Taylor All Star. The brand has superseded trends, and it's an honor to work with Converse and the CONS brand given the fact that it was a part of my childhood.
---
"All of us are really tight, almost like a family."
---
What sort of concept or mark did you want to create with your collaborative sneaker?
I wanted to create a tonal colorway of the classic silhouette. The sneaker is inspired by the car I had when I first started Solebox. It has a red body and black interior. Originally produced in 1965, the car was an absolute classic. The result is a shoe I've created that fits in any situation. Whether you're on the streets, at a wedding, off skating, or simply hanging with your friends, the colorway allows for versatility.
You're one of four exclusive retailers that were chosen for the project. What do you see as the similarities across the board and what do you admire about each respective party?
It's a bit of an unspoken word, but all of us are really tight, almost like a family.
If you ever left your city, what would you miss the most?
Whenever I'm traveling the thing I miss the most is definitely my family.