Brendon Babenzien Leaves Supreme to Restart Noah
Since reassuming his role at Supreme in 2006, Brendon Babenzien has served as the brand's creative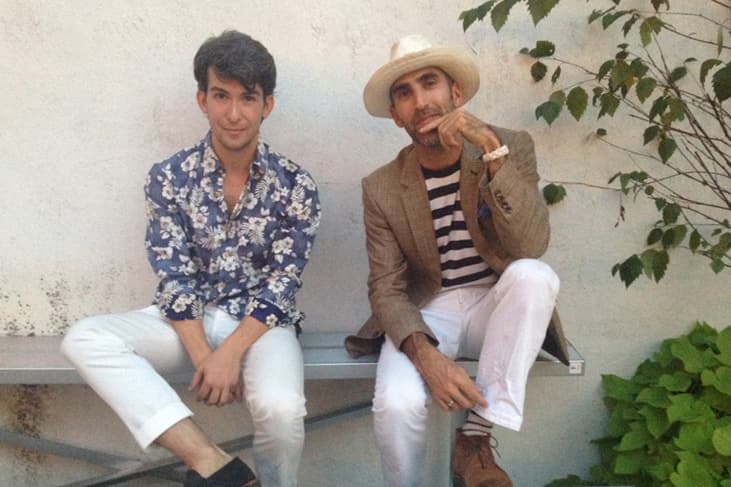 Since reassuming his role at Supreme in 2006, Brendon Babenzien has served as the brand's creative director, its de facto visionary – overseeing a range of projects that have propelled it into mainstream cultural relevance. On the eve of the New York brand dropping its anticipated Spring/Summer 2015 collection, Babenzien has recently announced that he will leave his role with Supreme to focus on a new venture: reviving his Noah line. The streetwear faithful might remember Noah from the early 2000s; it was a reflection of Babenzien's roots in Long Island, a celebration of teenage urban-prepster aesthetics. According to a recent article by WWD, Babenzien is currently seeking to raise $2 million dollars to revive Noah, design team and all. On the direction of the brand, the designer went on to state:
"Twenty years ago, skateboarders were outcasts and football players were cool. Now [the skateboarders are] at the top of the food chain," Babenzien told WWD. "They aren't being addressed very well. If you want to spend a ton of money, you can buy great clothes. But can you balance that with an understanding of what's happening socially at the moment and what kind of music people are listening to?"
Eager audiences will likely have to wait until the fall to purchase the inaugural line. As we await more news on Noah, be sure to stay tuned to our pages for the latest news surrounding Babenzien's venture.