What So Not's 'Gemini' EP Gets a Release Date
Hint: It's very soon.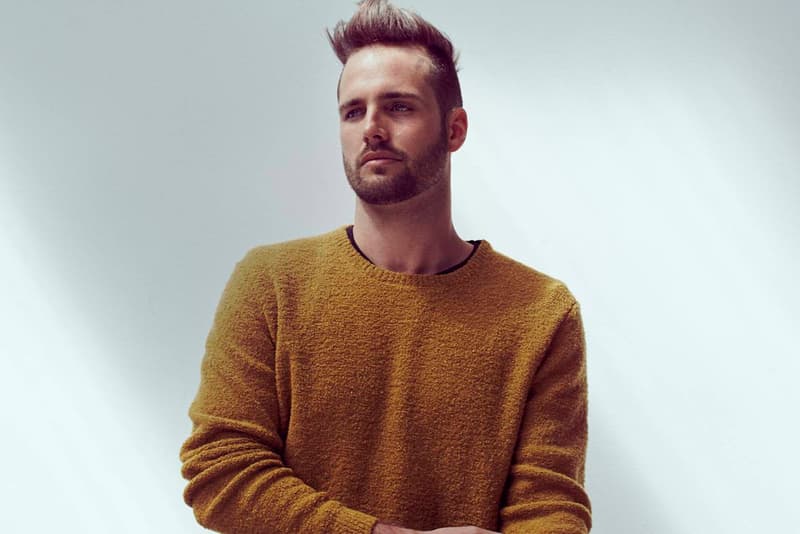 After many delays and push-backs, What So Not's Gemini EP finally gets a release date. In an Instagram post yesterday, Sweat It Out revealed that the Australian producer (formerly duo) has been added to their A Very Sweaty Christmas lineup in Melbourne. It was announced that the EP would be released on the same day – December 18th. Although the EP has been completed for over a year already, there were a lot of politics going on between certain labels which caused it to be held back. At one point even remaining member Emoh Instead was convinced that his song with Dillon Francis would never see the light of day. Stay tuned and let's hope that this follows through.