Theophilus London Comes Through With a Gang of Tanqueray for a G-Funk Party in NYC
London curates a playlist that is guaranteed to keep the party jumping 'til 6 in the morning.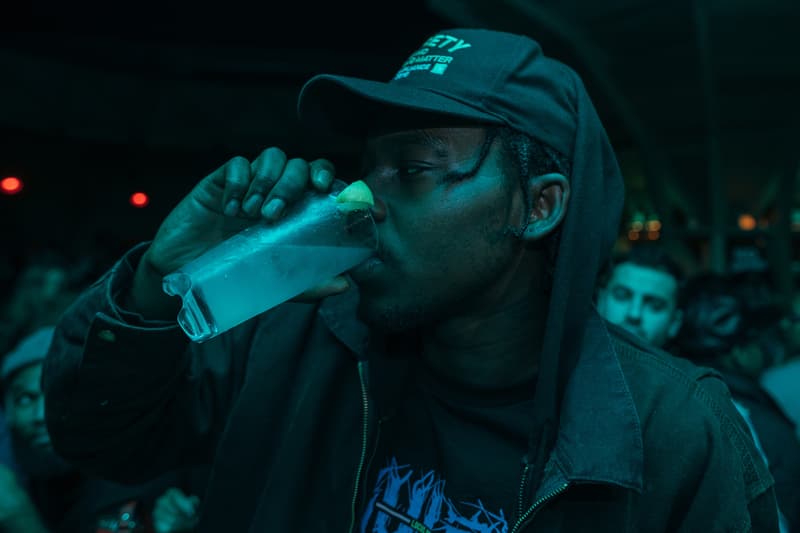 1 of 10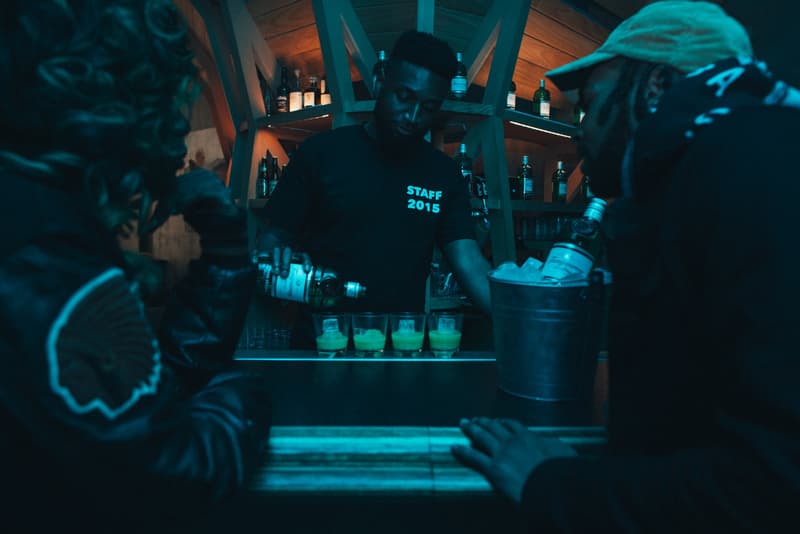 2 of 10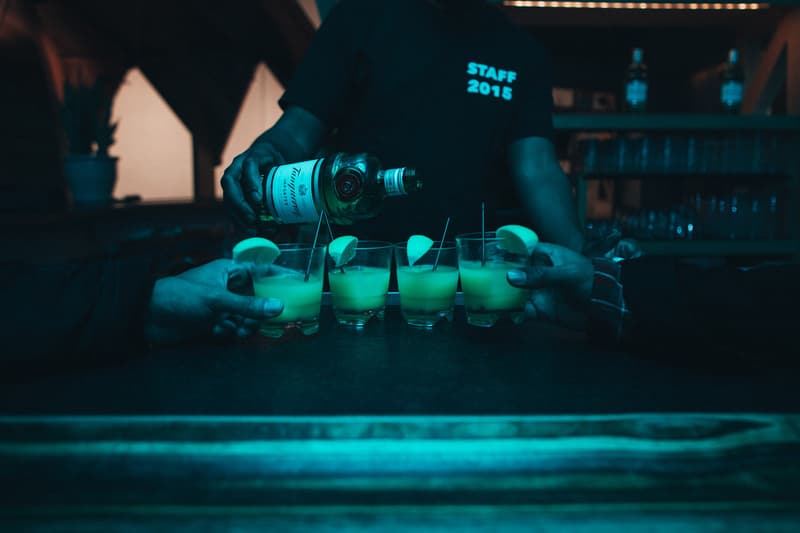 3 of 10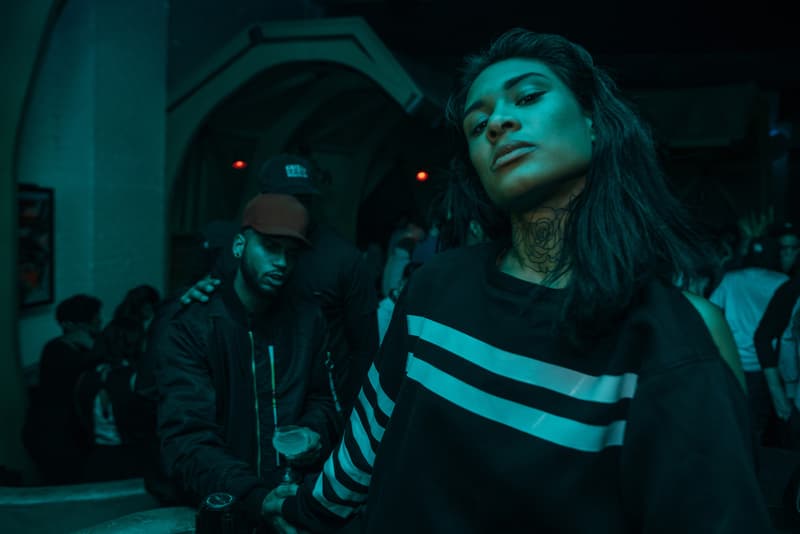 4 of 10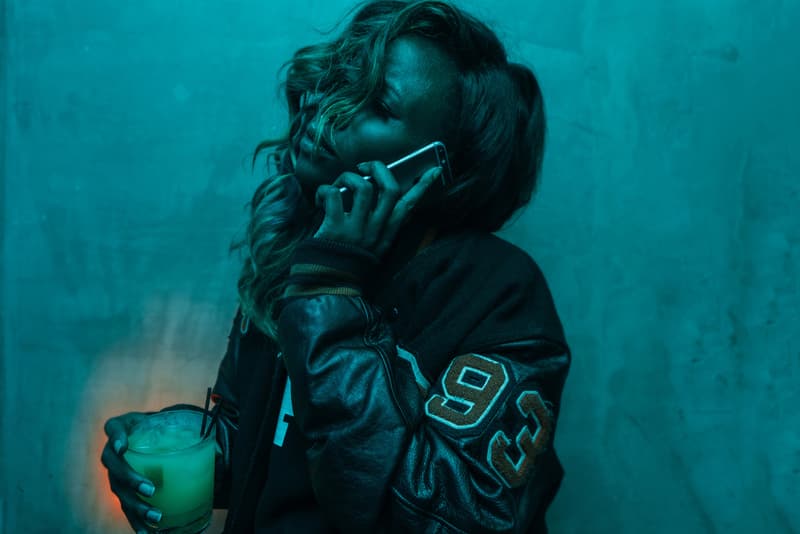 5 of 10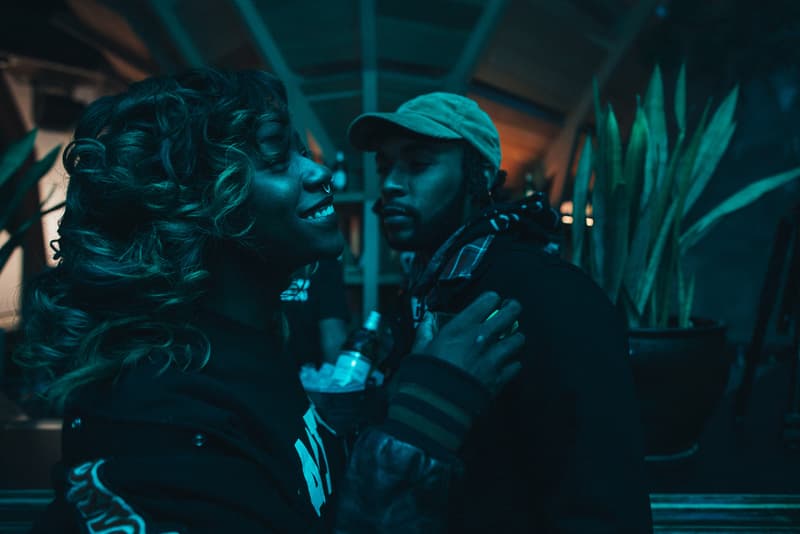 6 of 10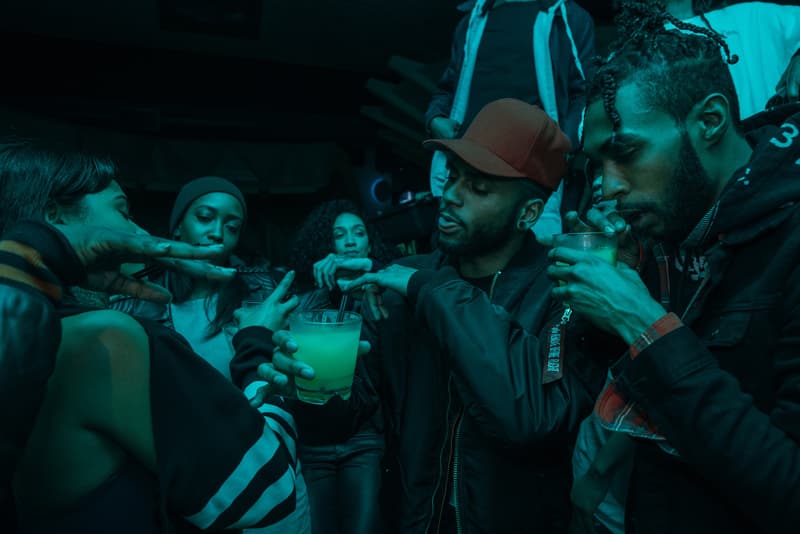 7 of 10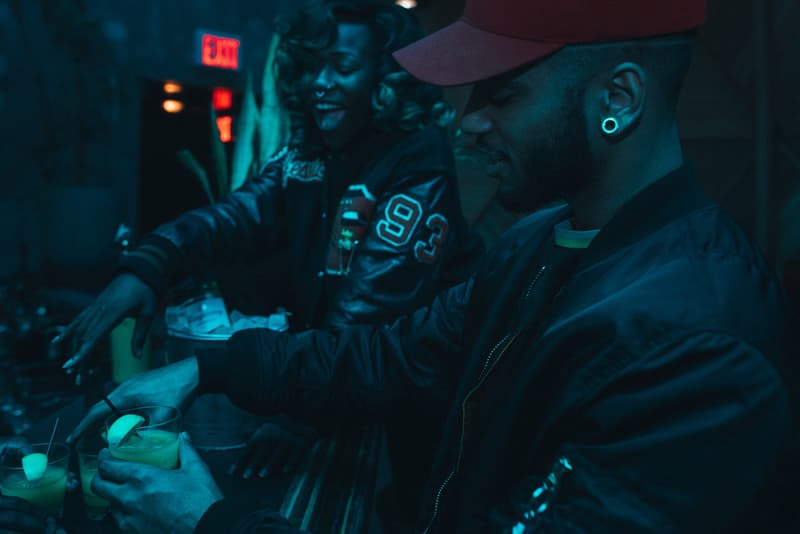 8 of 10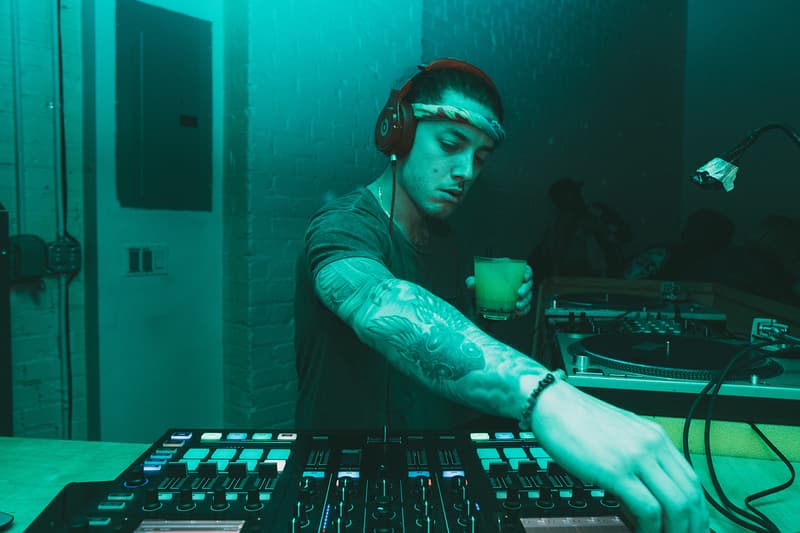 9 of 10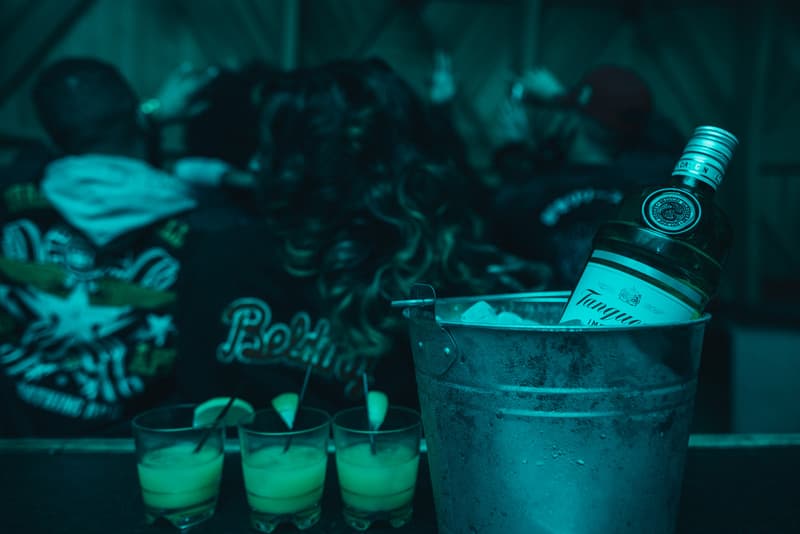 10 of 10
Back in 1994, the hip-hop game was blessed with the West Coast anthem "Gin and Juice," which ultimately got all parties "jumping" as the crew "came through with a gang of Tanqueray." Fast-forward 20 years, and it's Theophilus London sonically supplying the turn-up juice for our latest outing with the world's finest gin purveyor, Tanqueray. Appropriately titled "Gin & Juice," London's carefully curated playlist is laced from start to finish with feel-good vibes, whether you prefer to "Lose Yourself to Dance" or you're just here because you enjoy "Loud Places." The 20-track, 83-minute playlist was premiered at a quaint New York City club (pictured above) where Tanqueray and orange juice was the drink of choice, and sleek sportswear was the preferred dress code.
After giving Gin & Juice a listen below, check out Theophilus London's previous audio lookbook, French 75, here.