The City Guide to Tel Aviv
Tips from ambassadors of the city's creative scene.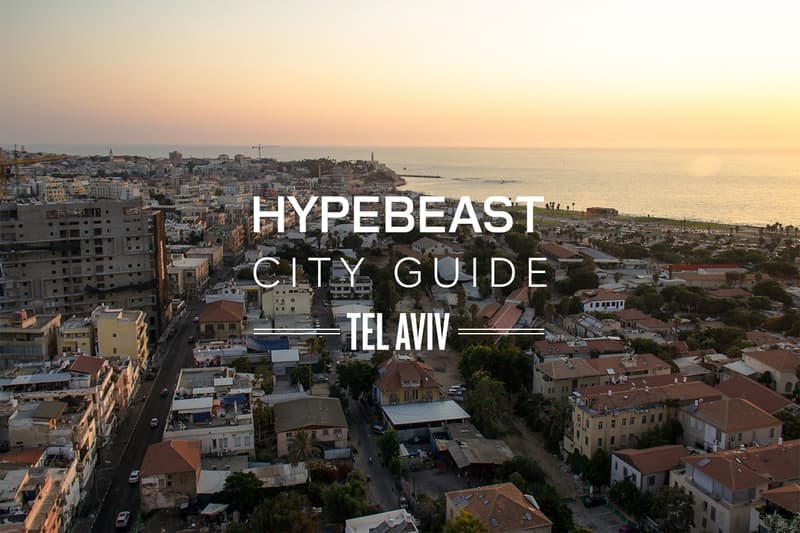 1 of 14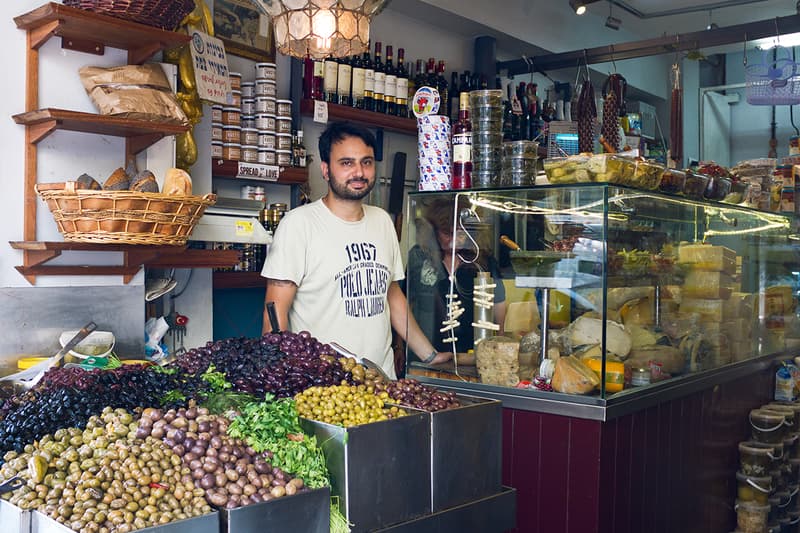 2 of 14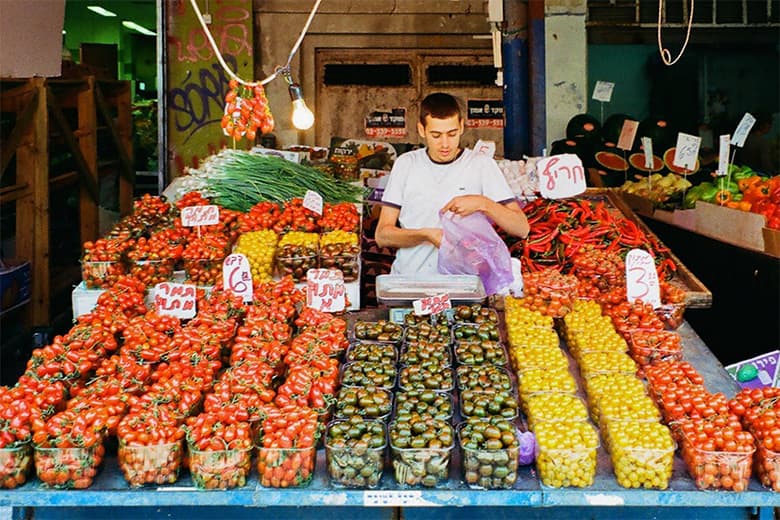 3 of 14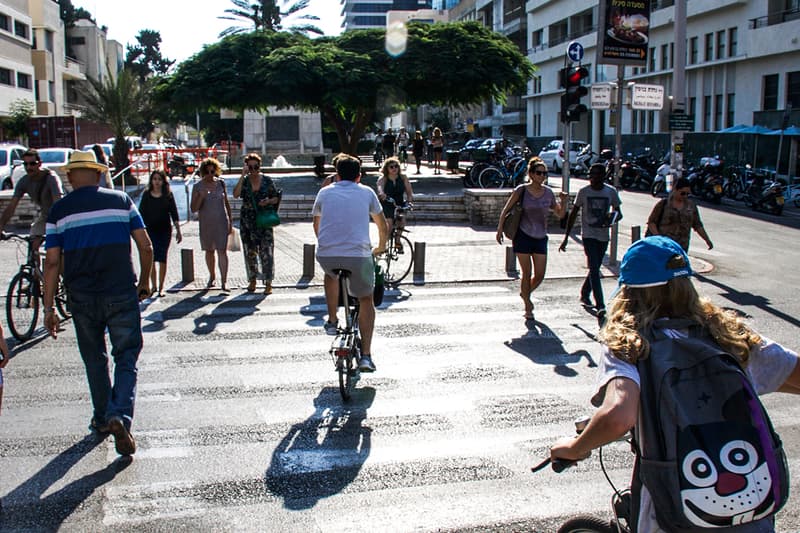 4 of 14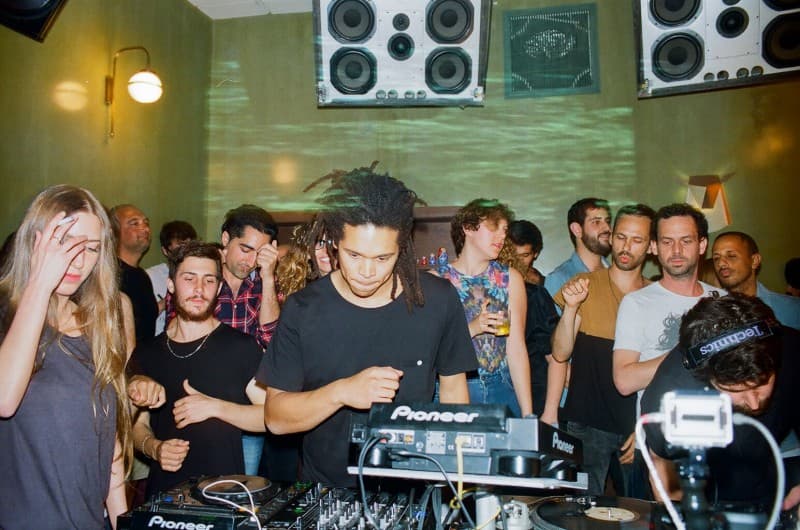 5 of 14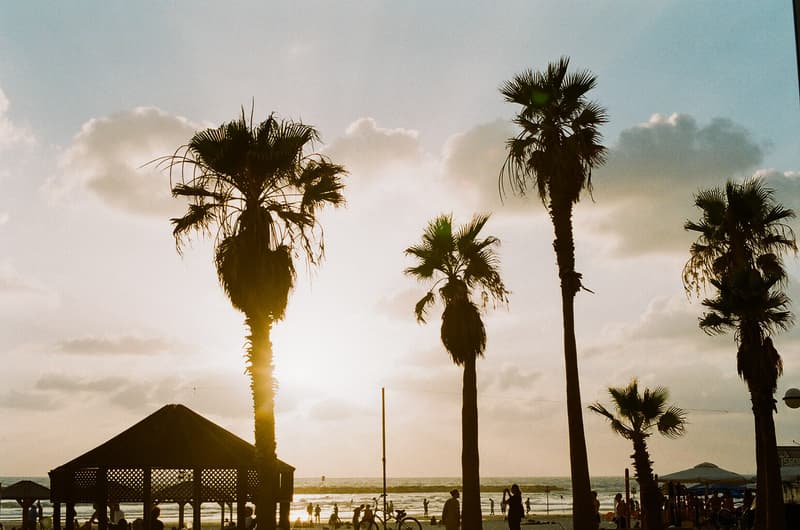 6 of 14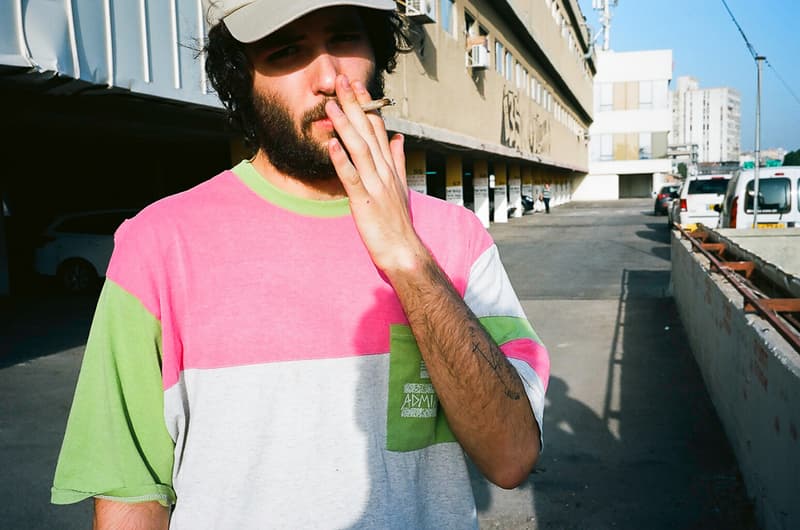 7 of 14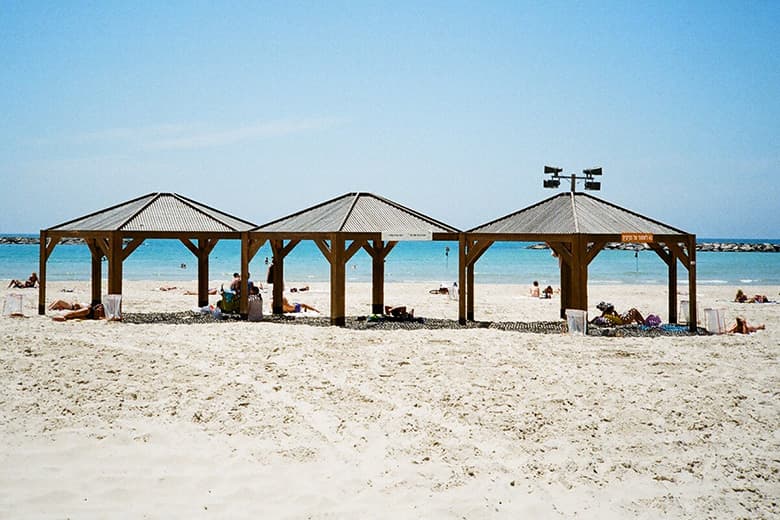 8 of 14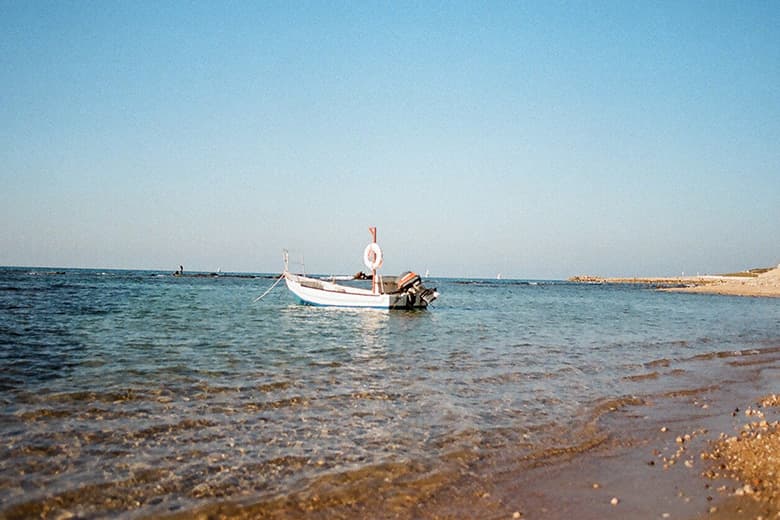 9 of 14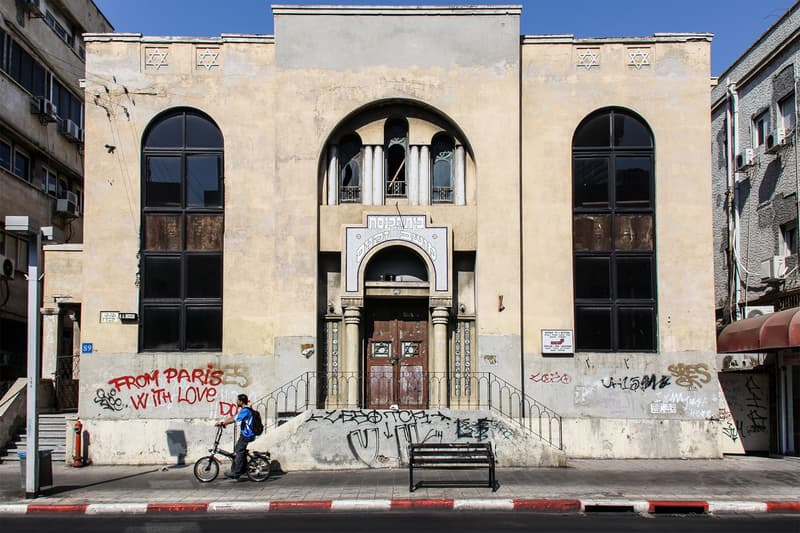 10 of 14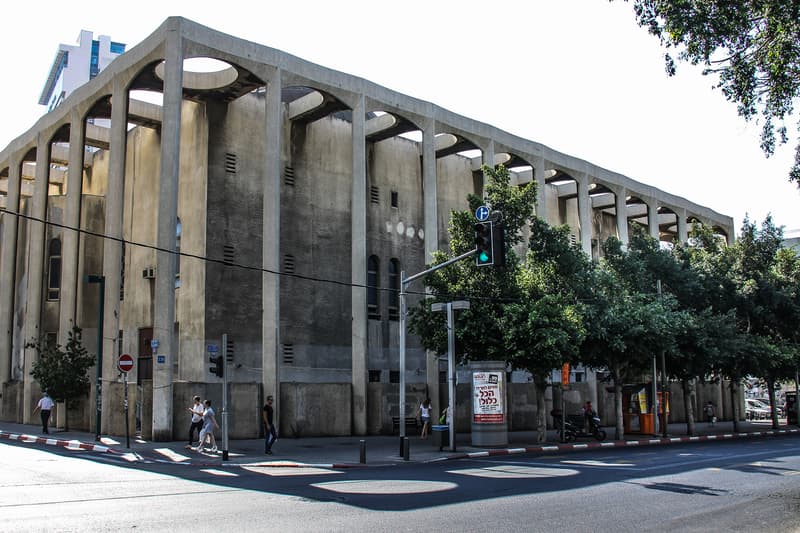 11 of 14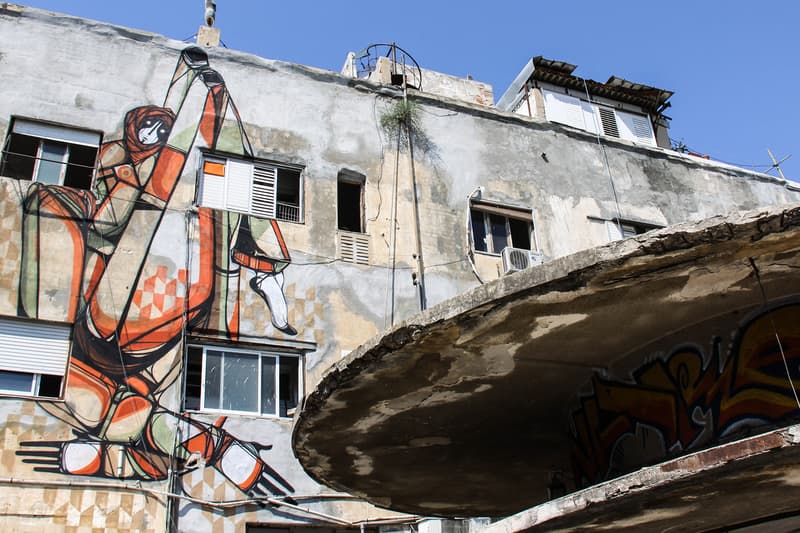 12 of 14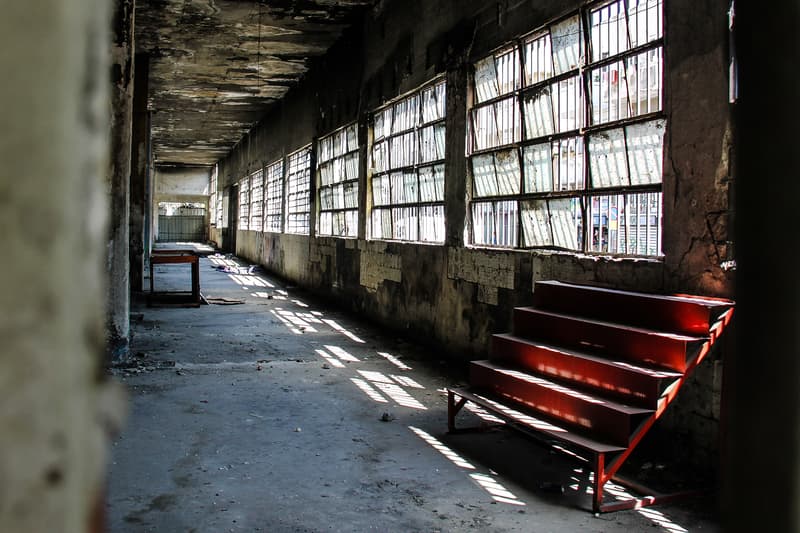 13 of 14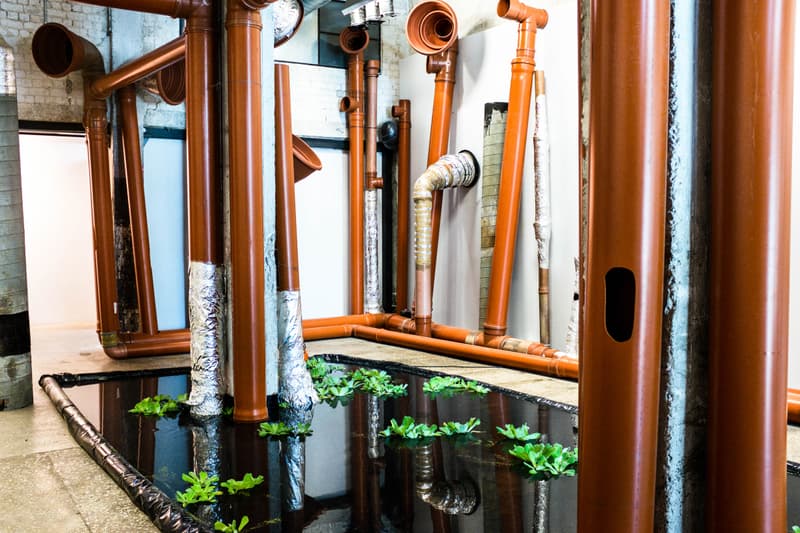 14 of 14
With the holiday season upon us, we shine the spotlight on another exciting destination in our HYPEBEAST City Guide series. Tel Aviv, which literately translates to Hill of Spring in Hebrew, is situated on the Mediterranean coastline. The Israeli city is populated with Modernist-style infrastructure and Bauhaus-style buildings constructed in the 1920s and 1930s, giving it a unique charm that's earned a place on UNESCO'S world heritage list. Having dodged the global recession, the city has become the Middle East's economic epicenter, with new art galleries and boutique hotels adding to the creative atmosphere of the party capital.
Charaterized by a blend of modern and traditional sensibilities, locally-designed garments and antique stores in flea markets by Jaffa are nestled alongside shopping malls, while the Port Harbour and beaches provide plenty of ways to cool off after exploring town. Helping you to craft an itinerary during your visit are trusted locals that spearhead the city's art, music, and fashion scene. Here Yarin Lidor (DJ and owner of Kuli Alma), Know Hope (influential contemporary artist), Ross Belfer (founder of Xhibition creative agency and photographer/journalist), Eyal de Leuw (Director of the Design Museum Holon) and Borgore (dubstep producer/DJ and founder of Buygore Records) share tips on go-to street food destinations and point visitors beyond the standard tourist attractions.
---
---
Favorite Restaurant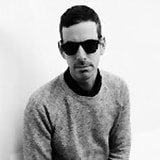 Eyal de Leuw
Classic and sexy, chic and urban – Hotel Montifore's restaurant never fails. The menu offers a French-Vietnamese cuisine, the service is always excellent and the dirty martini cocktail is the best in town. From globetrotters' crowd to young hip and creative, the bar is always packed and the restaurant is the right place place to have dinner in town.
36 Montefiore Street, Tel Aviv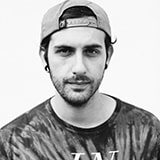 Borgore
There's really too many options but I guess the coolest one right now would be Diego San. It's a mix of Mexican, Asian and it's hella hipster so you can expect really cool music, good looking people and a weird yet delicious fusion of food.
2 HaMashbir Street, Tel Aviv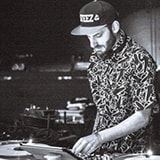 Yarin Lidor
Meshek Barzilay, got the best vegan food, hi end quality. Cop the veggie burger which comes with homemade condiments without that nasty high-fructose syrup. Sit in the restaurant's sun room. It's beyond chill.
6 Ahad Haam Street, Tel Aviv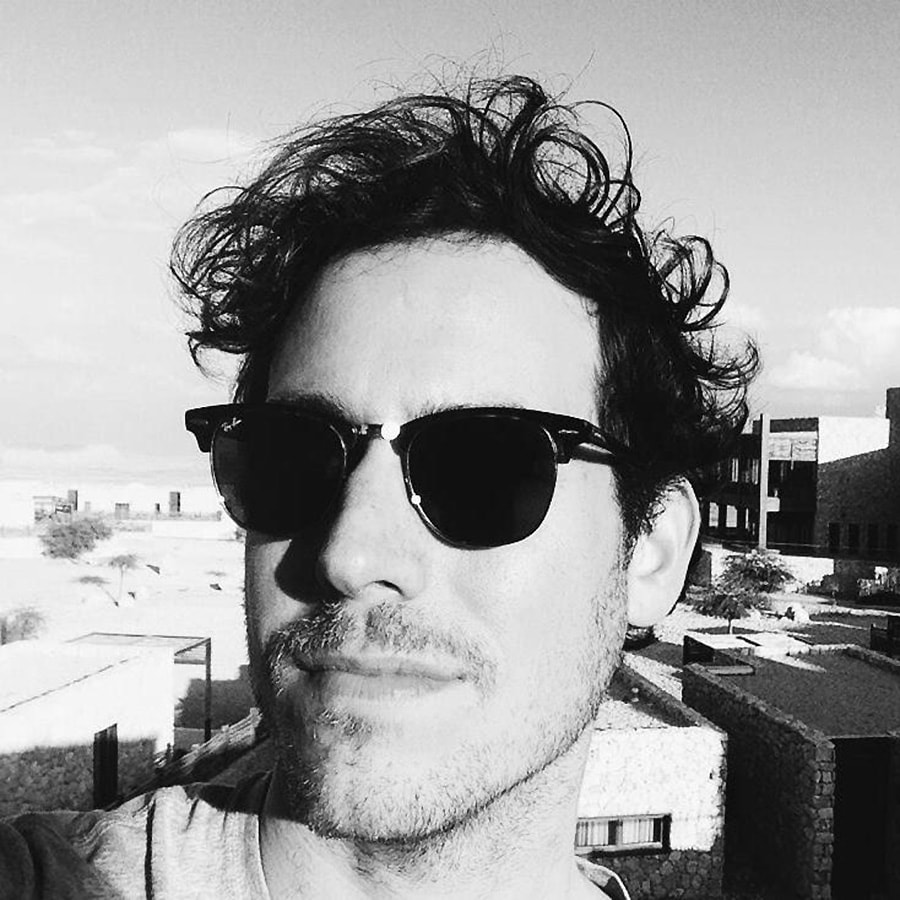 Ross Belfer
Halutziym 3, which translates to "Three Pioneers" in English, also located in Levinsky Market. Honey glazed pork-stuffed challah, lentil salad with yogurt and incredibly fresh sashimi are amongst my favorite dishes. The vibe is extremely chill, and everything produced in that beautiful, tiny kitchen is made on location by hand.
3 Halutziym Street, Tel Aviv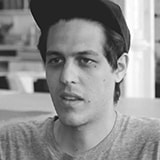 Know Hope
Abu Hassan in Jaffa for Hummus, HaPizza for Italian combos
1 HaDolphin Street (Abu Hassan ) 51 Bograshov Street (HaPizza), Tel Aviv
---
---
Favorite Place to Get a Drink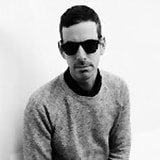 Eyal de Leuw
Diego San is a new establishment in town which gathers very quickly a reputation of an instant mythology. Located in the south of the city (2 Hamshbir st.) Diego San is a great summer hangout, offering a combination of Mexican and Korean kitchens with an Israeli vibe.
2 HaMashbir Street, Tel Aviv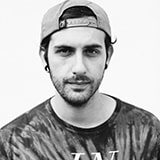 Borgore
I usually have a nightly routine of jumping between 3 to 5 bars that are right next to each other and checking which has the best vibe. My starting point would usually be the Buxa or the Kuli Alma which start a little bit earlier (12-1 am) and then move into the more late night stuff like The Radio or The Breakfast which are next to each other so it's easy when you're extra tipsy.
10 Mikve Yisrael Street (Buxa, Kuli Alma), 7 Shadal Street (Radio), 6 Rothschild Boulevard (Breakfast Club), Tel Aviv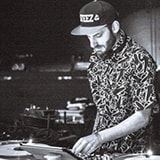 Yarin Lidor
During the day, Minzar — possibly Tel Aviv's most heralded local dive bar, a no-frills establishment near the Carmel Market which plays good tunes and attracts various sects of Tel Aviv creatives.
19 Gedera Street, Tel Aviv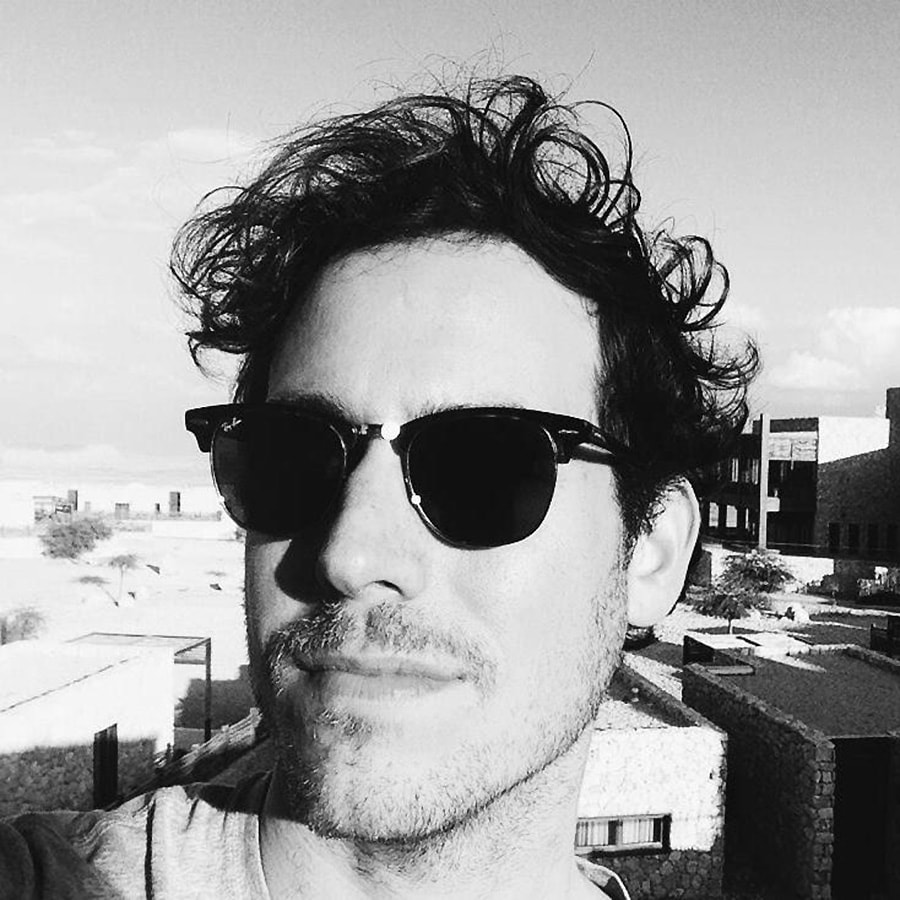 Ross Belfer
Kuli Alma, a perfect blend of south Tel Aviv grittiness and dance-club sophistication. After two glasses of Tubi, a khat-leaf-infused local liquor, I saunter past the hazily colorful characters and make my way to the dance floor. Or sunset cocktails with good friends at the Brown TLV rooftop.
10 Mikve Yisrael Street (Kuli Alma), 25 Kalisher Street (Brown TLV Hotel), Tel Aviv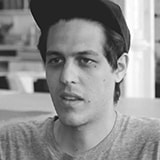 Know Hope
Not really my scene, so I'll just say the Minzar for nostalgic reasons. This might be the first bar I ever went to, while in high school. It's one of the longest lasting bars in the city and doesn't belong to a scene which makes the energy better, in my opinion. There's old school Tel Aviv with the suburbs creating interesting juxtapositions between the two. Also, they've always done whatever they want in terms of disobeying municipal permits etc..which I can appreciate.
19 Gedera Street, Tel Aviv
---
---
"Tel Aviv Tip"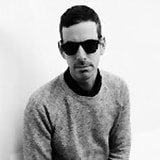 Eyal de Leuw
Bike it From the historical Geddes plan to todays' sterile boulevards Tel Aviv is a great city to bike through. Mostly sunny and never too cold (well, these two weeks in Winter, ok) the city is rather small, flat and bike friendly.
Not all streets are equipped with bicycle lines so make sure you keep yourself safe (from local taxis) and careful on the fellow pedestrians.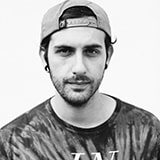 Borgore
When I go to a city I've never been to before, I usually try to avoid the touristy areas/restaurants/bars … I say usually because a lot of time when a place becomes iconic it inevitably becomes a tourist attraction and hell yes I want to take a picture next to the first ever Starbucks when I'm in Seattle. Every time. So if you want to hang out with the tourists, the Northern beaches and the port of Tel Aviv are great but if you want to hang out where all the tastemakers (or should I say "hipsters" of Tel Aviv) hang, the Southwestern side of Rothschild Blvd is a good base.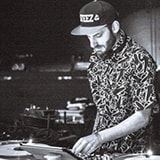 Yarin Lidor
People are friendly enough to tell you what's cool in the area. It's up to you to choose the right people to ask. Find the right local and it could make your trip.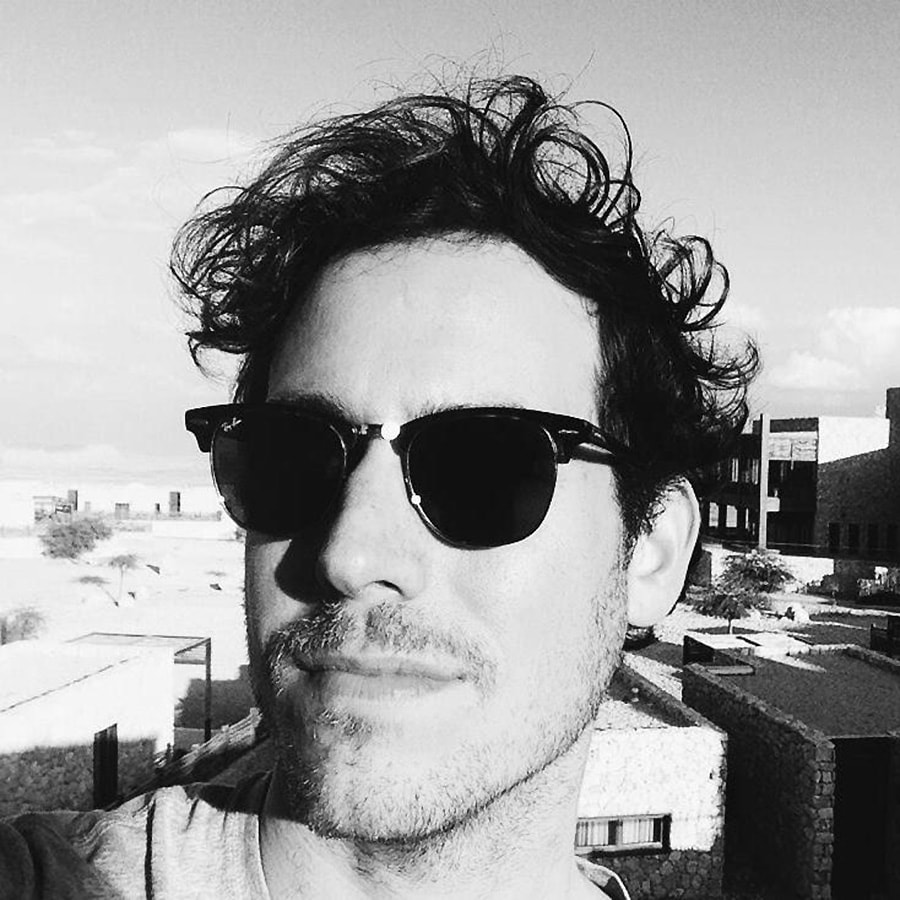 Ross Belfer
Golden Hour, between 6 p.m. and 8 p.m., is insanely stunning in Tel Aviv. If you are a photographer, be sure to keep up with the summer light ricocheting off the Mediterranean. Some of the buildings absorb the purple, yellow and orange light gradient. It's truly a fantastic scenario.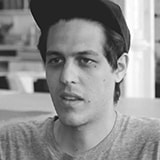 Know Hope
Watch out for the motorized bicycles, it's the wild west on the sidewalks.
---
---
Best Tourist Attractions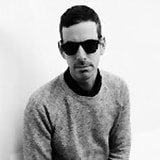 Eyal de Leuw
If you need to catch up on a mini shopping spree during your stay in Tel Aviv be sure to check Verner boutique, located on a small street off Rothschild boulevard.
The boutique offers a range of international contemporary brands like Acne Studios, Alexander Wang, Martin Margiela, Mansur Gabviel, Comme des Garçons and more.
2 Zeev Tiomkin Street, Tel Aviv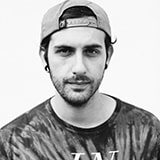 Borgore
Avoid tourist attractions.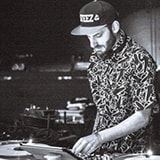 Yarin Lidor
I honestly dont like tourist attractions, but if I had to choose one, I would choose Allenby Street. It's the heart and soul of Tel Aviv, the Canal Street of our city. It boasts lots of garbage wholesale shops, but is the purest example of urban Tel Aviv.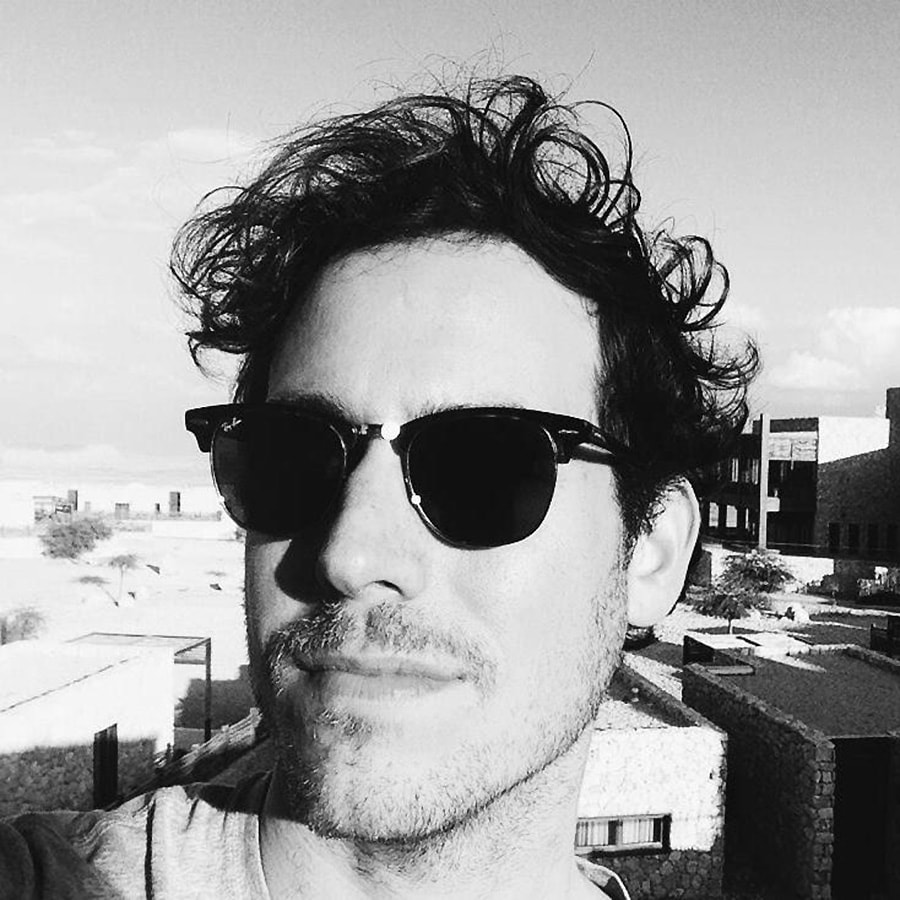 Ross Belfer
Tel Aviv is a city without any true touristic attraction, which is what makes it so great. Many of the tourist-driven spots are also frequented and favorited by locales, such as vibey-streets and beachfronts within the city. Ajami Beach, although not overtly-touristy, boasts the Peres Center for Peace, an architectural marvel, and an unspoiled urban slice of the Mediterranean.
 132 Kedem Street, Tel Aviv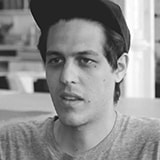 Know Hope
I'm not sure if it's really considered a tourist attraction, but Yaacov Agam's Fire and Water sculpture at Dizengoff Square. Though it's very central, Dizengoff Square always felt extremely desolate to me and having this kinetic sculpture of rotating color blades that sprays water and fire upwards and plays music seems so bizarre and fascinating to me. It's been through periods of being a main attraction and spectacle and being neglected and broke-down. It's like a relentless reminder of the violent decay and the passing of time in a beautiful, tired and honest way. To me, it's a sign of the times, both of then and now.
Fire and Water sculpture at Dizengoff Square 
---
---
Best Place to See another side of Tel Aviv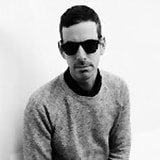 Eyal de Leuw
5 minutes swim in the Mediterranean, then look back.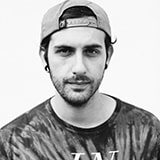 Borgore
You can literally see another side of Tel Aviv by going to Jaffa (the other side of Tel Aviv but still falls under the same mayor). It's one of the oldest cities in the world so you can eat in trendy new restaurants but at the same time look at super ancient stuff like the andromeda stone which is mentioned in the greek mythology way bc , which for me and i might be a nerd is mind blowing.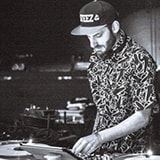 Yarin Lidor
The area called "Gan Hashmal" or Electric Garden in English, surrounds Kuli Alma and is ripe with boutiques by homegrown TLV designers, chill bars, venues, amazing food and beautifully broken Eclectic and Bauhaus architecture. It's one of Tel Aviv's hidden gems and great for locals n visitors to Tel Aviv.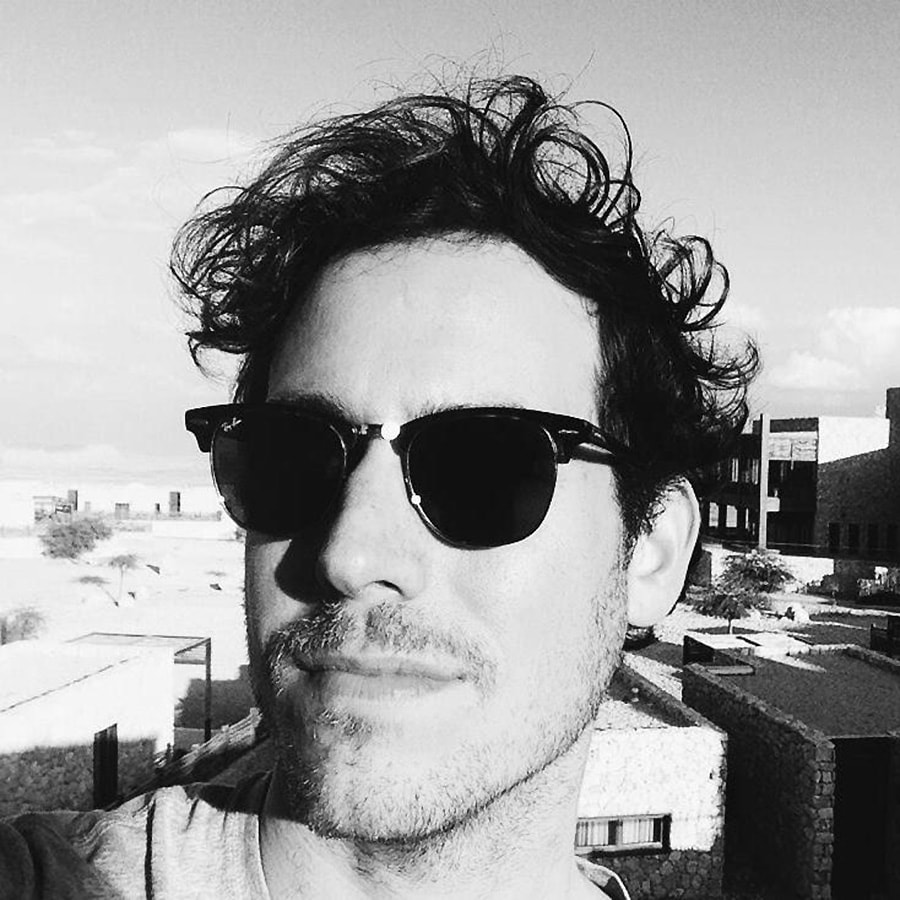 Ross Belfer
Tel Aviv's southern brim is an industrial, graffiti and artistic part of town. It's derelict vibe and surprising aesthetic is quite inspirational, and unfamiliar to most newbies or residents who prefer to stay in the northern, more pristine part of town. But south Tel Aviv art galleries such as Contemporary by Golconda and Herzl140 will give you a different perspective of Tel Aviv unlike any other part of the city.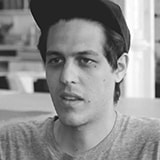 Know Hope
Just walk around the city, from end to end. There are so many different realities existing side by side, sometimes with only a few dozen meters separating them.
I always imagine Tel Aviv as a sheet of paper, with a dot on each corner of the page. When the piece of paper is folded into 4, all the dots end up in the same place. Each dot is a different area- center city, which is more up kept and bourgeoisie, south which is rougher, more textured and foreign and so on. Each one of these areas are in such close proximity to eachother, like a city patched together.
---
---
Favorite Street Food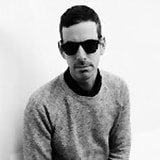 Eyal de Leuw
Felafel at Mifgash Osher
105 King George Street, Tel Aviv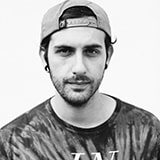 Borgore
Shlomo & Doron hummus in the "Kerem HaTeimanim" is probably my go to food when it comes to street food but I've been stalling on answering this article for about a week or more just because I couldn't pick one place I enjoy over the others… When it comes to food Tel Aviv has too much to offer.
26 Yishkon Street, Tel Aviv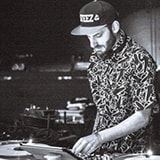 Yarin Lidor
Hummus at my favorite Hummus Hakerem at beit habad steet in Tel Aviv, The taste is a bit simillar to the legendary Syrian ("Hasuri") hummus at Kerem Hetimanim that was closed recently.
22 Herzl Street, Tel Aviv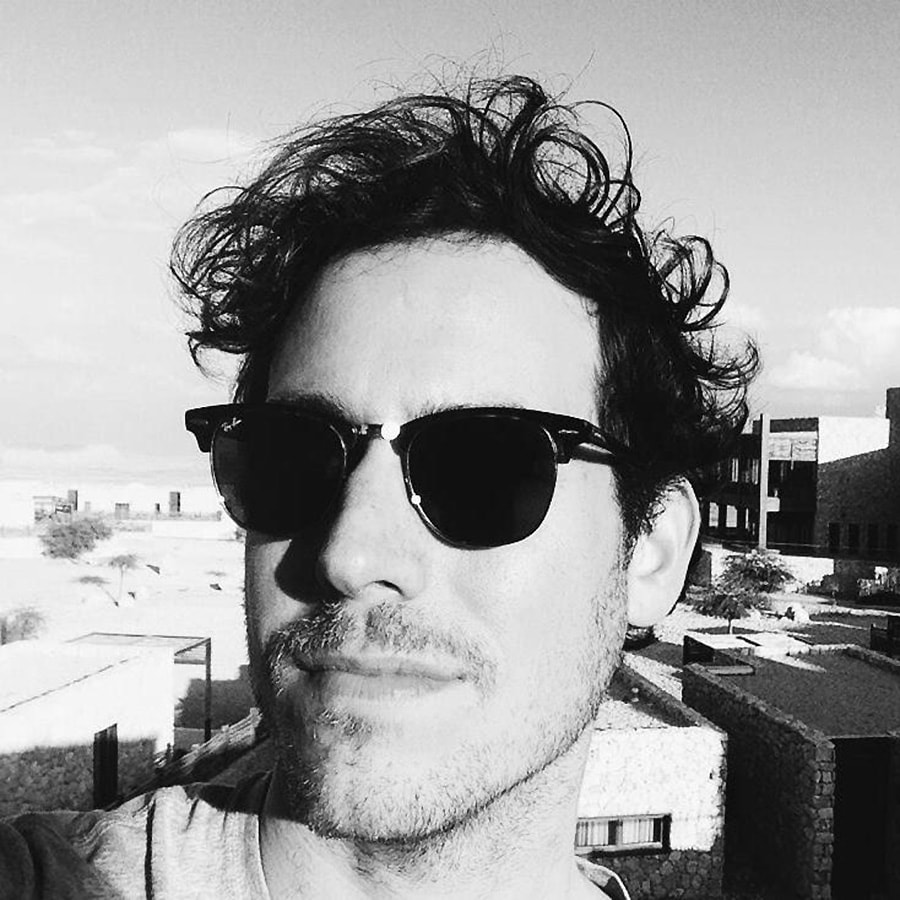 Ross Belfer
Yom Tov Deli in the Levinsky Market is unbeatable. Brothers Yomi and Eitan Levi are third generation-owners of the micro-sized Turkish deli, serving up the same heralded family recipes created by their grandfather in Istanbul in the early 1950's, before relocating to Tel Aviv. My go-to: smoked salmon, Bulgarian cheese, roasted peppers, artichoke and pesto spread on poppy raisin bread. Dank.
43 Levinsky Street, Tel Aviv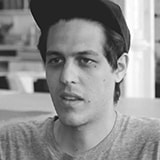 Know Hope
I think this might be the consensus, but I would say Falafel. What is more debatable is where, so I narrowed it down to 3 places- Falafel Hakikar on Ibn Gvirol St. for the taste, Falafel Baribua on Yad Charutzim St for studio locality and freshness and Benin Johnny on Tchernichovsy for the works.
79 Ibn Gvirol Street (Falafel HaKikar), Yar Charutzim Street (Falafel Baribua), 3 Tchernichovsky Street (Benin Johnny), Tel Aviv