Taylor Swift Meets Her Doppelganger
Check out the photos here.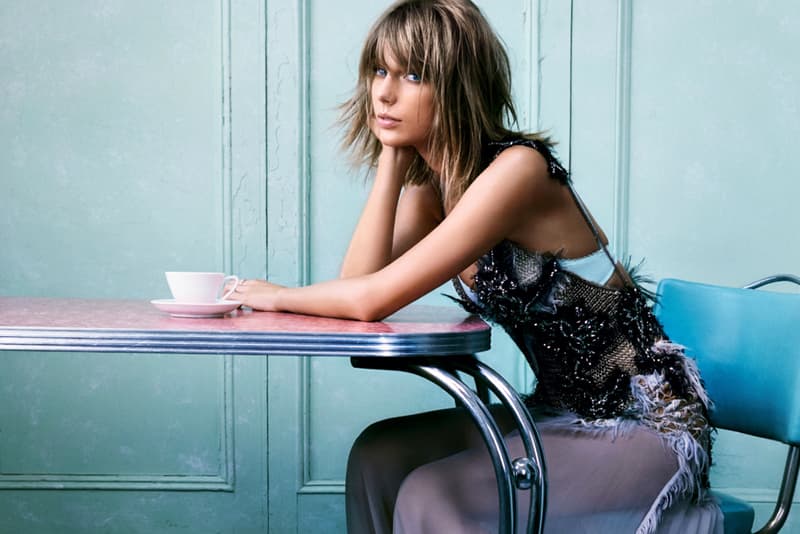 On Friday night during Taylor Swift's 1989 concert in Melbourne, the pop star posed for a photo with her doppleganger fan. According to Daily Mail Australia, ever since Olivia "Liv" Sturgiss had her hair cut like Tay Tay's, many people have constantly mistaken the 19-year-old as the singer. Sturgiss claims that Swift had come across one of her Tumblr asking if they could meet and accepted. The two bonded over their mothers' cancer battles and joked about how much taller Sturgiss is than Swift — who is considered to be quite tall herself. Check out some of the photos below.