DJ Khaled Was Lost at Sea
And he's documented the voyage on Snapchat.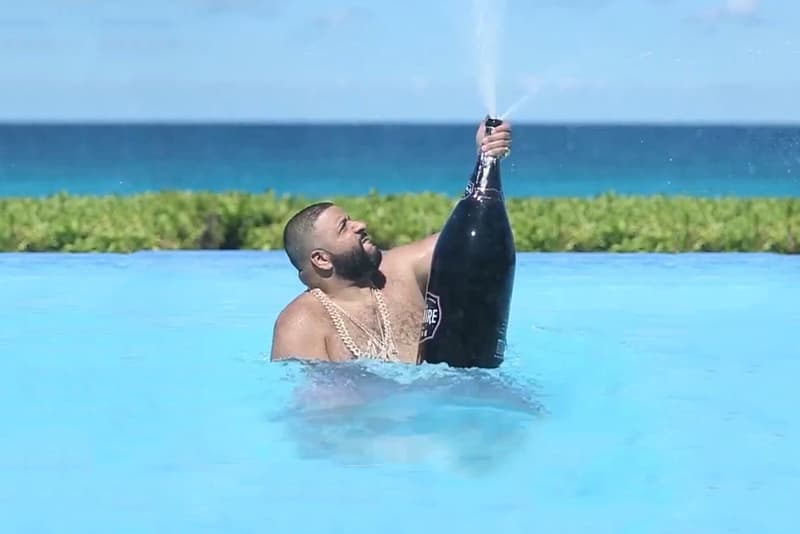 DJ Khaled is unarguably the biggest self-help guru and life coach right now. If you follow him on Snapchat or have seen this video, you'd know what we're talking about. On Monday night, the Miami sensation got lost while jet skiing in the dark. Although the journey back home was not easy (or, as he describes, "real"), he eventually made it back home safely. Watch a compilation of his snaps below.
I made it I'm back thank u to all yall checking in please never try to drive Jets skies at night and especially if your lost at sea bless up

— DJ KHALED (@djkhaled) December 15, 2015
?

— DJ KHALED (@djkhaled) December 15, 2015