Spiewak Offers Maximum Versatility and Warmth with Modular Outerwear
From detachable collars, linings and shells for multiple ways to wear.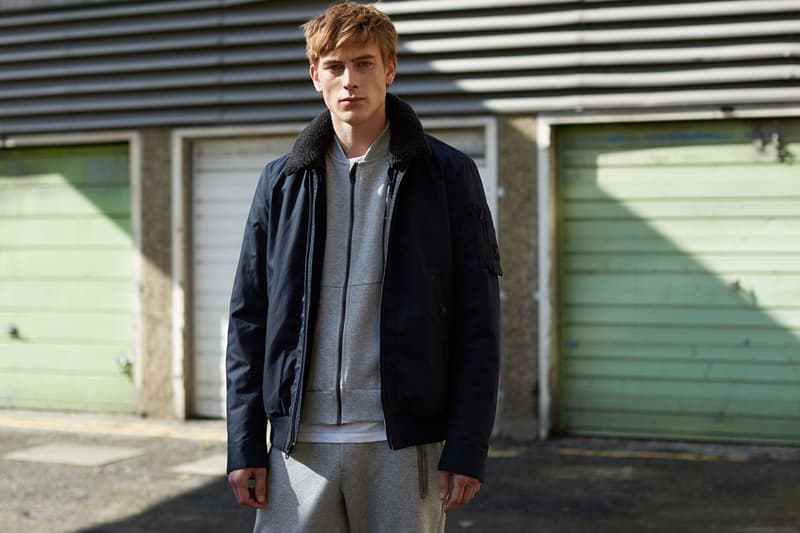 Spiewak was founded in 1904 and is renowned for its history in manufacturing wartime uniforms and apparel. Its focus on durability and functionality without compromising style still speaks today. This year, Spiewak focuses on modularity for its range of outerwear options. From detachable fur collars, linings to inner shells, its outerwear can't be beat for functionality and style. Check out its Empire System Parka which boasts four different options to wear, or the MA-1 Bomber which houses invisible padding for warmth without bulkiness. The 25° Systems Parka is even more durable, and waterproof up to 5,000 mm water columns with a detachable inner layer. Learn more on its website here.