Stüssy 35th IST Varsity Jacket
Celebrate Stüssy's 35th with the International Stüssy Tribe.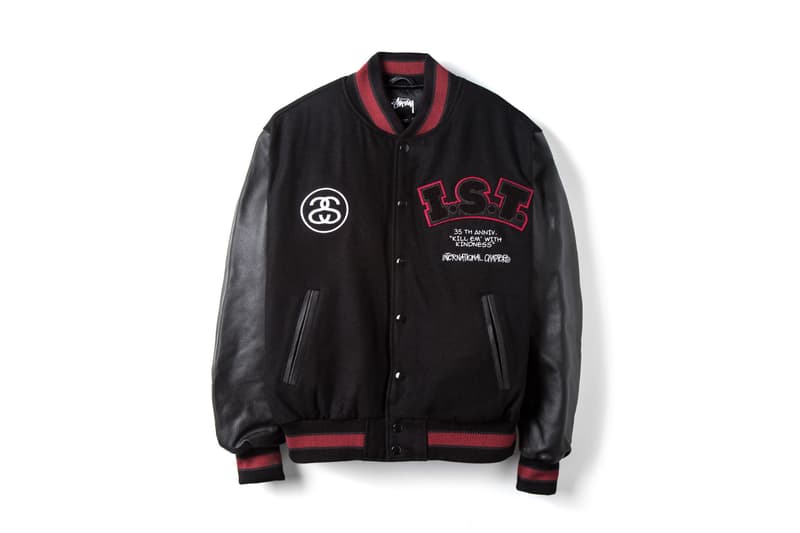 1 of 3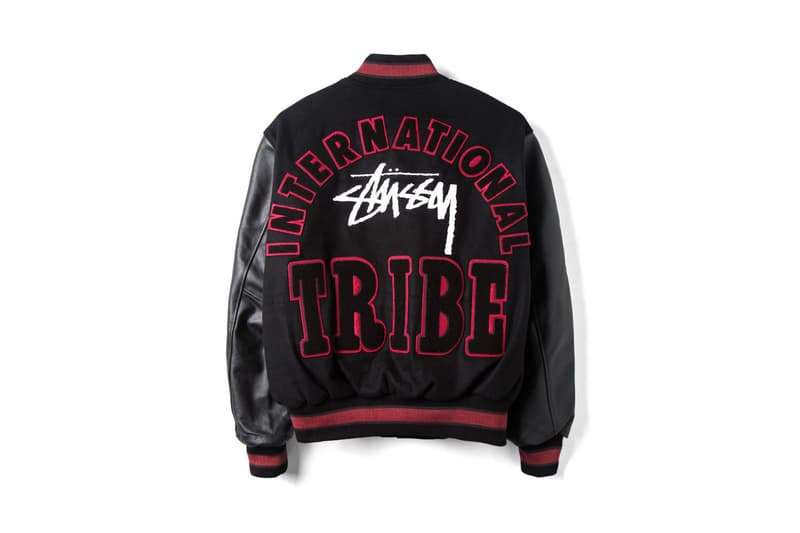 2 of 3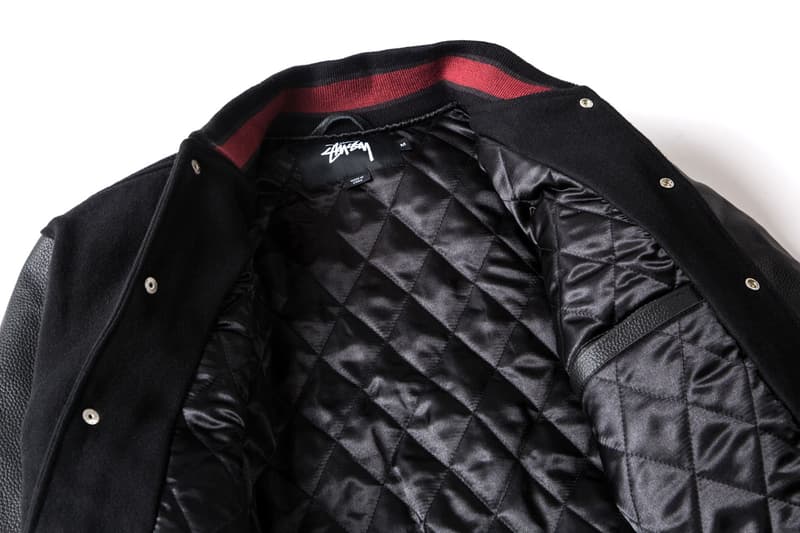 3 of 3
The International Stüssy Tribe has been meeting up since 1991, attracting all the personalities that influence and perpetuate Stüssy's subculture. The IST has gained significance over the years with big events and memorable parties. The tribe congregated in Tokyo this November to celebrate Stüssy's 35th anniversary, bringing together a group of OGs at the Sound Museum Vision. Commemorating this milestone is a special 35th anniversary varsity jacket with custom embroidery for each of Stüssy's chapter locations, including including Los Angeles, New York, Seattle, Vancouver, Toronto, Tel Aviv, Guam, Tokyo, Osaka, Singapore, Seoul, Kuala Lampur, Madrid, Milan and Taipei. The jackets will be available at all chapter locations as well as Stussy.com on December 4.