SpaceX's Falcon 9 Successfully Lands After Launching Satellites Into Orbit
A step closer to true space tourism.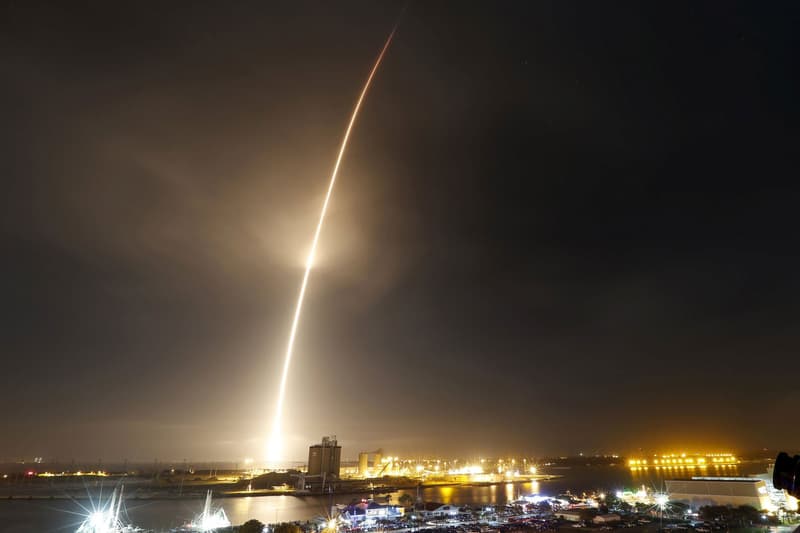 Elon Musk's Space Exploration Technologies Corporation (or better known as SpaceX) has successfully landed its Falcon 9 rocket back on Earth. A success in different stages, SpaceX's latest mission saw its upgraded design working flawlessly. With lower temperatures of kerosene fuel and liquid oxygen, the rocket engines were able to fly better. Its engines were also able to turn the rocket around, reigniting itself to go back to Cape Canaveral.
This is the first time that SpaceX has returned to flight after its last rocket disintegrated while taking supplies to the International Space Station. With rockets now able to reignite and return to Earth, this opens up a slew of opportunities including making space travel a little more feasible. Since they will be able to be refurbished and relaunched, cost of space travel can be greatly reduced.