RED Unveils an Entry-Level 5K Camera
Dropping next February.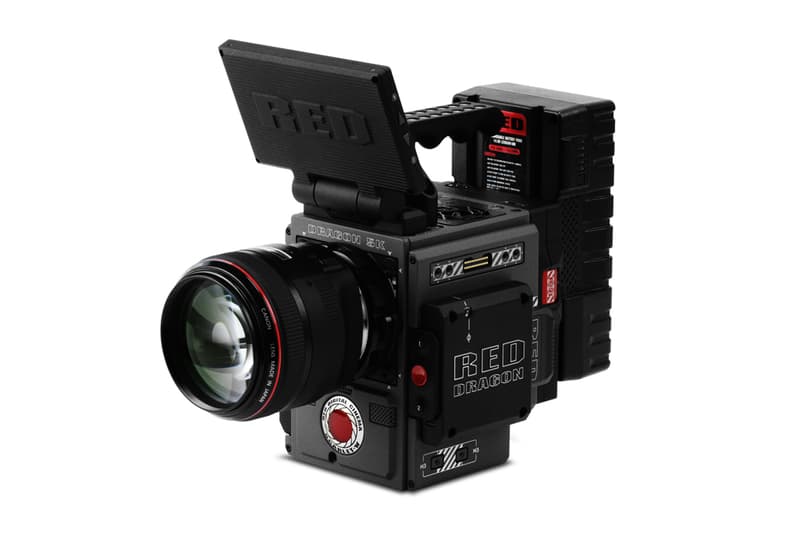 Nobody does affordable cinematic cameras as well as RED and now the company is one-upping its 4K RAVEN with an entry-level 5K camera: the Scarlet-W. Due out next year, the camera — which will also be available in a special monochromatic version — shoots both 5K RAW video and 2K ProRes with RED's own Dragon sensor and offers 60 fps in 5K widescreen, 150 fps at 4K and 300 fps at 2K resolutions.
While the new model isn't upgradeable from past releases (which is the norm for RED), the company has a sweet deal for users: owners of the last Scarlet Dragon will get a $2,500 USD reduction in price as well as a Canon or Nikon mount — and they can still keep the old one.
Perfect for affordable-yet-high-quality filmmaking, the Scarlet-W can be pre-ordered online now starting at $9,550 USD and is due out February 2016. For more info on the offering, check out the camera's dedicated web page.