Mariah Carey Was Hospitalized Today
The singer had to be hooked up to IVs.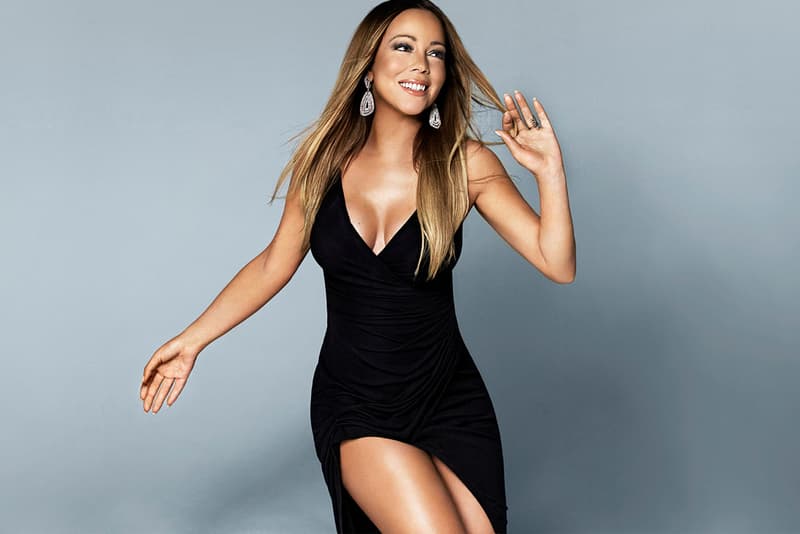 It's been reported that Mariah Carey was hospitalized earlier this morning. According to TMZ, the legendary singer started to feel unwell last night after her appearance at New York's Pier 1. She was subsequently rushed to the hospital; her flu was so severe that she had to be hooked up to IVs of fluids and vitamins for dehydration. She's allegedly doing better and could potentially be released today. At the moment, she is still scheduled to perform at HOT 97's "Hot For The Holidays" concert in New Jersey this Saturday. We hope that she gets better as soon as possible.