MADEINTYO Shares Three Versions of "Need Dat Pack"
Produced by NOVELIST, icytwat & MexikoDro.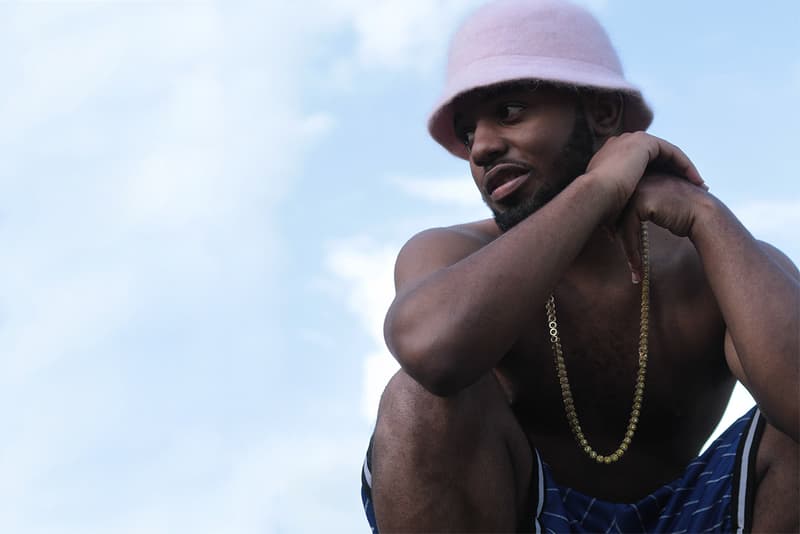 MADEINTYO is back with a new song titled "Need Dat Pack." The single is split up into three versions, each produced by a different beatmaker — namely NOVELIST, icytwat and MexikoDro. NOVELIST brings a bit of UK flavor to his track, icytwat's is euphoric yet bass-driven while MexikoDro's synth-laced version has a 1017 BSM-aesthetic to it. Listen to it below and let us know which one you're feeling the most.