Jeremih to Def Jam: "Y'all Don't Deserve My Voice"
The singer expresses his frustration with the label on Twitter.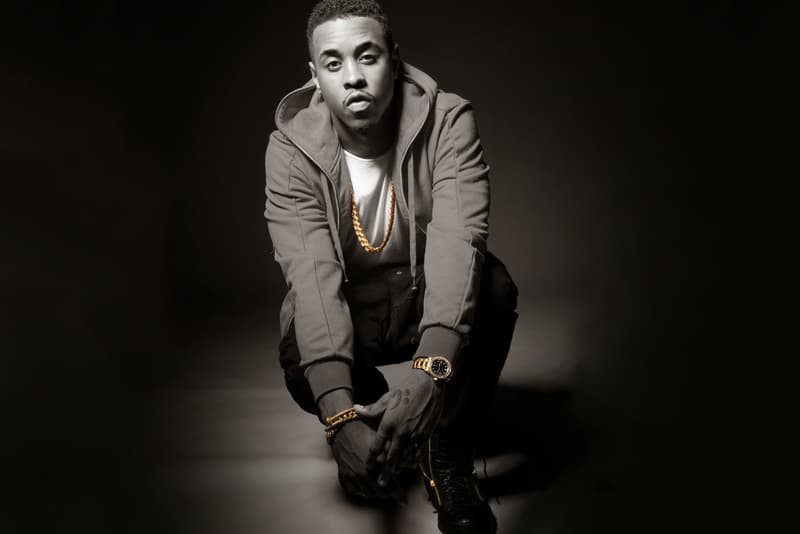 Jeremih released his highly-anticipated album Late Nights last week and while he seems happy with the final result, he's not entirely content with Def Jam. Taking to Twitter to vent his frustration with his label, he tells them that they don't deserve his voice. He also points out that only 6-7 copies of the LP was available at Best Buy locations and that there are no plans to restock in the coming weeks. Check out his tweets below and let us know what you think about his situation.
@DeafJamRecords y'all don't even deserve my voice

— Jeremih (@Jeremih) December 13, 2015
There's actually no CD's in the stores to even buy ,that's the main point. each Best Buy was shipped 6-7 copies a peice

— Jeremih (@Jeremih) December 13, 2015
we checked in to the Corperate offices at Best Buy in Chicago and they told us LateNights wasn't on this wks … https://t.co/ojJL0dEOWQ

— Jeremih (@Jeremih) December 13, 2015
It's ok though I got some'n for everybody who tried me

— Jeremih (@Jeremih) December 13, 2015