M83's "Eclectic, Epic" Next Album Is Finished
Maybe some new music is coming soon?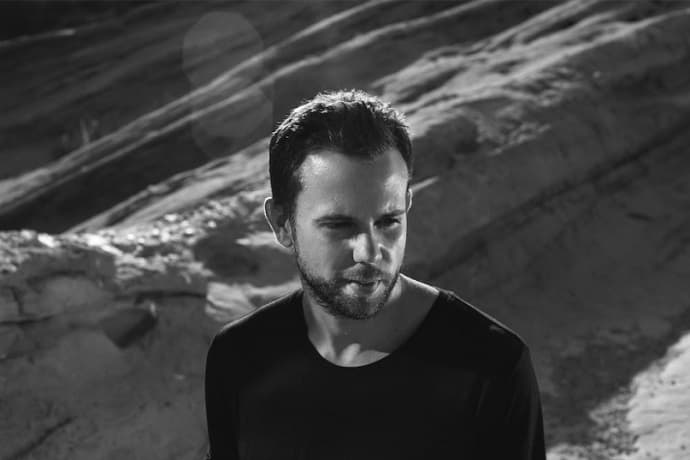 M83's next studio album is finished. M83's touring bassist and producer Justin Meldal-Johnsen tweeted the following earlier today:
A new M83 album is now finished. I'm very happy with it.

— J. Meldal-Johnsen (@justinmj) December 17, 2015
As Stereogum notes, M83 architect Anthony Gonzalez told Entertainment Weekly his next LP is heavily inspired by old '70s and '80s television programs and is held together to be one cohesive narrative and theme. Gonzalez described the forthcoming M83 album as such:
"It's a very strong album with a lot of eclecticism. It's very epic. There's a lot of different genres that are not supposed to live together but I tried to make them live together, which is quite challenging. It's also quite different from the previous albums which is what I'm the most proud of."
Let's hope we find out about its release date and other specifics soon.