Ariana Grande Releases New EP, 'Christmas & Chill'
Who wants to chill with Ariana Grande this Christmas?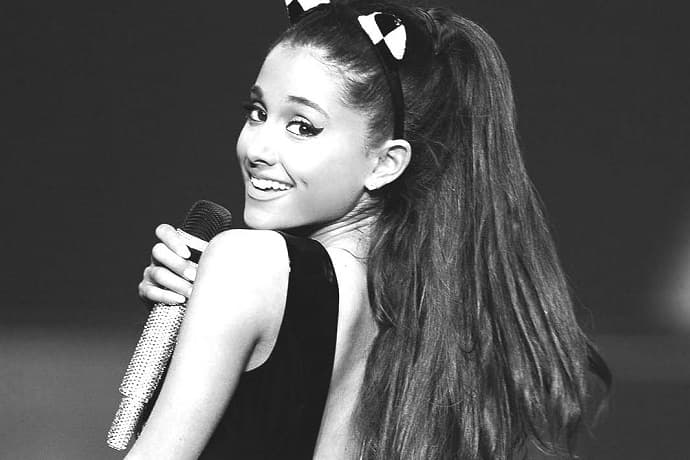 With the holiday season in full swing, Ariana Grande has shared a new EP celebrating this time of year. Entitled Christmas & Chill, the project boasts six new, holiday-themed songs from the popular songstress. Last year, Grande did something similar when she dropped her Christmas Kisses project. You can stream Christmas & Chill below.