Rita Ora Sues Roc Nation, Wants to Exit Contract
Rita Ora wants out immediately.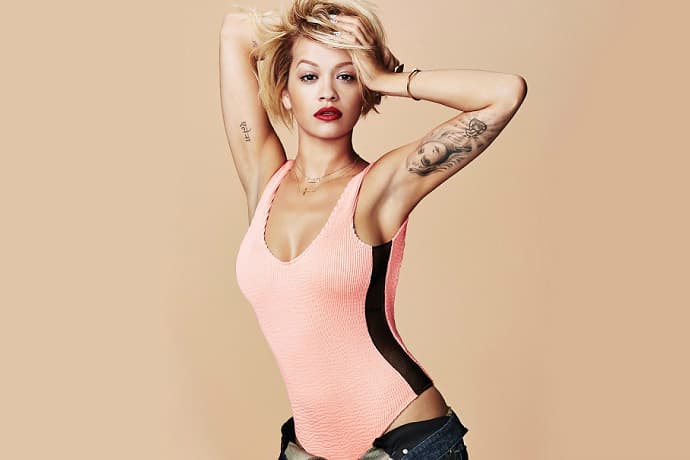 Some serious trouble is brewing between Rita Ora and the Jay Z-led Roc Nation. TMZ is reporting that the high-profile singer wants out of her contract with the label, and has filed a lawsuit against them. Explaining her decision to sue and her desire to leave the label, TMZ reports that Rita Ora is unhappy with the company's constantly-fluctuating staff and their unwillingness to release her music. Despite releasing only one album since 2008, Ora is apparently sitting on a wealth of new music that the label hasn't been open to working with. Additionally, none of her original handlers are presently with the label. Despite the contract locking her in until 2019, Rita Ora is hoping the lawsuit can free her from their shackles as soon as possible.