Joerg Koch to Become Editor-in-Chief of SSENSE
The '032c' founder is taking on a new role at the Montreal-based retailer.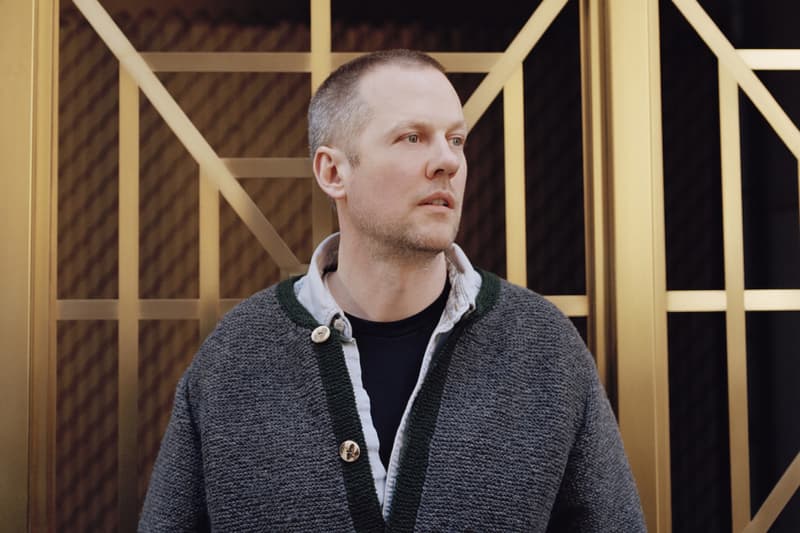 Creative polymath and founder of the renowned 032c, Joerg Koch will soon be adding another title to his resume: editor-in-chief of Montreal's SSENSE. Known largely as a one-stop-shop online for virtually any label you could possibly want, SSENSE will see Koch come on board in January of 2016 as he looks to expand the site's already lengthy global reach even further. As detailed by Business of Fashion, Koch saw SSENSE's power firsthand during a trip to its Canadian headquarters earlier this year:
In October, Koch visited the company's Montreal headquarters during the launch of Yeezy Season 1, Kanye West's much-hyped capsule collection. It was then when he first felt the muscle behind SSENSE's global reach: in just one hour, the site sold $500,000 worth of merchandise. "It was really fascinating to see that it's a super powerful engine. You don't really see that from the outside," he said.
For more on the surprising move, check out the lengthy profile of Koch over at BoF.