Apple Pencil Artist James Jean Shows off His Exquisite Digital Artwork
As featured in the promotional video for the iPad Pro.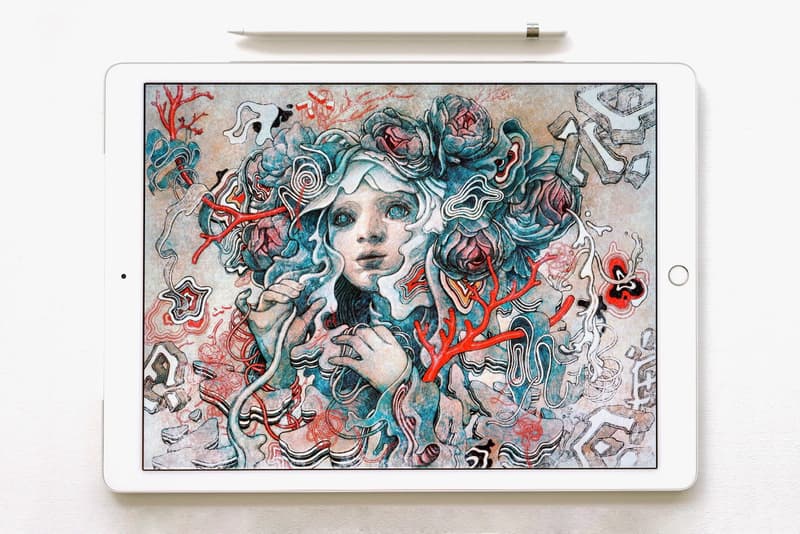 1 of 4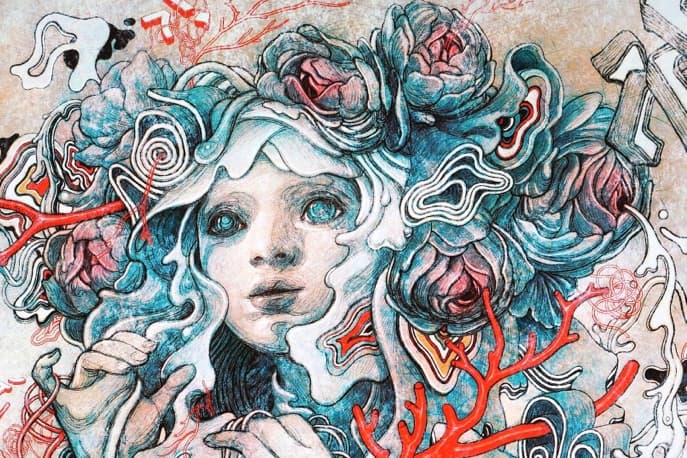 2 of 4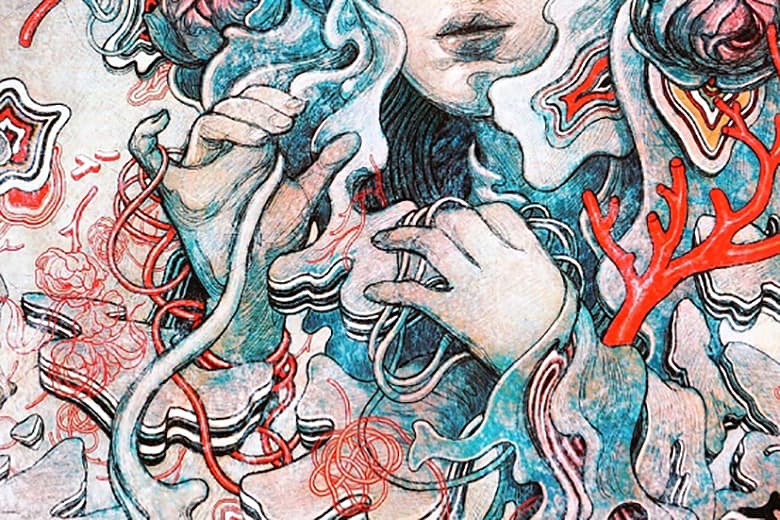 3 of 4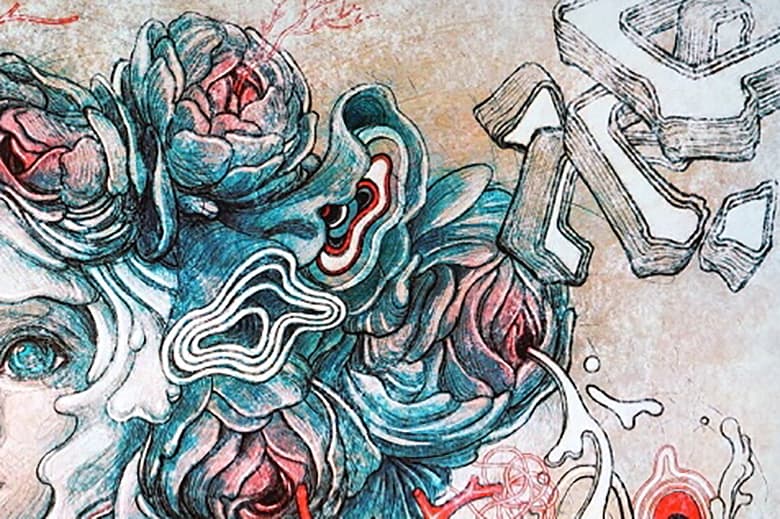 4 of 4
To promote the Apple Pencil and its subsequent platform iPad Pro, Apple hired the talents of artist James Jean. His finely detailed artwork along with his ultra precise hand was the perfect match for the promotional video when it released back in September. Now, Jean releases the imagery done solely on the device — the outcome is mind-blowing, and is quite indiscernible from digital to analog art. Can you tell it was drawn using tech? Leave your comments below and check out the Apple Pencil official promo video below, where you can see Jean's talents in real time.
Also, if you haven't already, enter to win a top-of-the-line iPad Pro with an Apple Pencil and Smart Keyboard over at our 2015 Advent Calendar, Day 1.