4 Chinese Smartphone Brands Yet to Take Over the West
The Chinese devices that are better and cheaper than your smartphone, and almost impossible to get.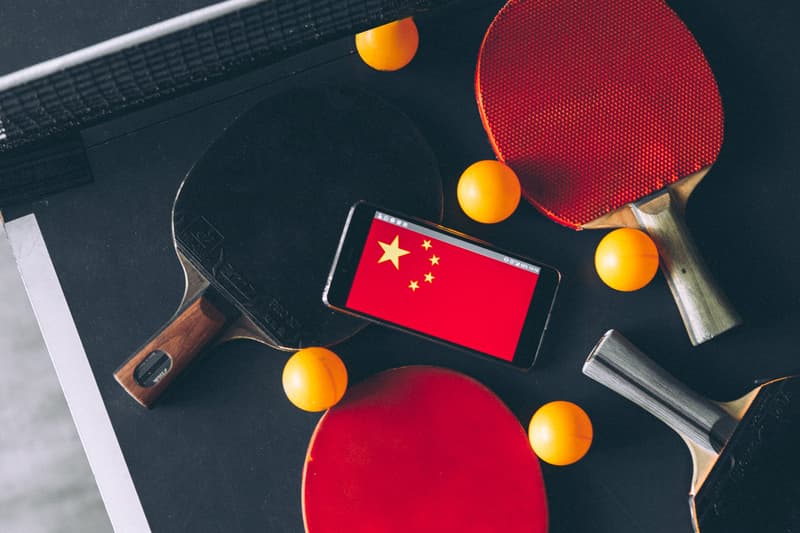 To say that Chinese products have a conflicted relationship with the rest of the world is to make an understatement. Long seen as the factory of the world, the "Made in China" label has become a loaded term over the course of three decades of frenzied economic development within the Middle Kingdom — a phenomenon that most of the world remains dependent on in some way or another. As Chinese supply chains and manufacturing capabilities have improved, so has the international perception of the quality of Chinese-made goods, with the likes of Apple and Samsung choosing to base their assembly lines in the country.
Despite all this, there remains a certain stigma and a perceived dearth of Chinese-designed technology on the world stage. A marked distinction exists between high-end phones that are made in China but designed (and sold) elsewhere, such as Seoul or Cupertino, and low-end phones made for China, that were traditionally bad copies of best-selling foreign-branded phones and would never make it outside of the country. However, a new breed has been making its mark in the international smartphone market in the past half decade: the Chinese-designed, Chinese-built smartphone that makes use of the nation's sophisticated manufacturing know-how to create covetable, original designs of high quality construction while simultaneously lowering the cost to a fraction of what foreign-branded smartphones command.
While the success of these brands has grown exponentially within China, it is only recently that the Western media has begun to take notice of this perfect storm. Here, we introduce four of the most important players in the Chinese smartphone game alongside a brief overview of their latest models. Currently, it remains very difficult if not impossible to buy their products in North America, but anticipate this perfect storm of growing ambitions and envy-inducing product to considerably shake things up when it finally makes landfall.
---
Xiaomi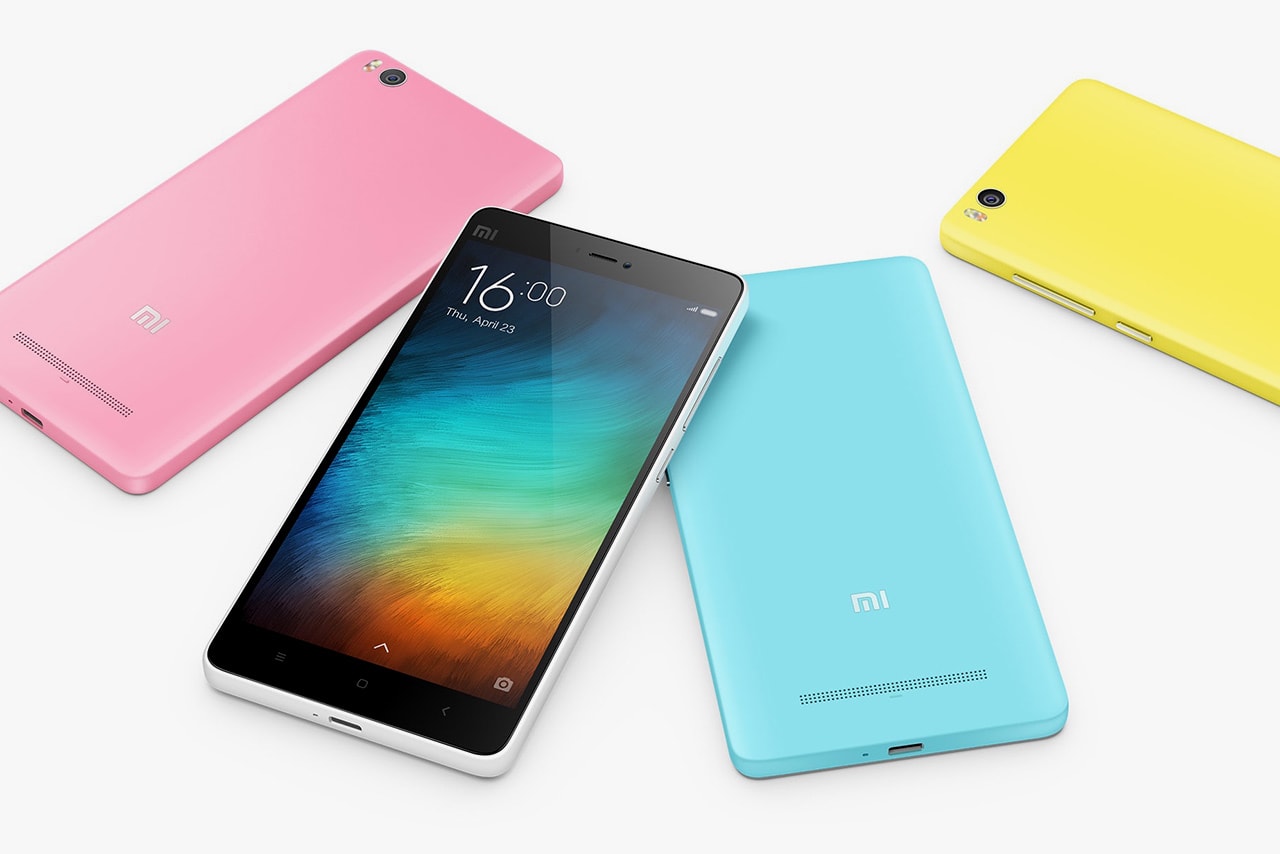 Founded only in 2010, Xiaomi has shot to the premier position in the Chinese smartphone game in a previously unthinkable ascent to market domination. It has been making headlines since its early days, raising $41 million USD in its first round of funding in 2010, and last year on Singles Day (which falls on November 11 and is the largest online sales day anywhere in the world), Xiaomi was responsible for 1.2 million out of the 1.9 million phones sold on Taobao, which is China's equivalent of eBay. The Beijing-based company has even beat out Samsung as the best-selling phone brand within China, an achievement made possible by its strategy of selling its premium smartphones at or near cost to generate revenue from bundled software or services, as well as its careful cultivation of a large and loyal fanbase that has a large hand in shaping the MiUI operating system through constant feedback and weekly updates.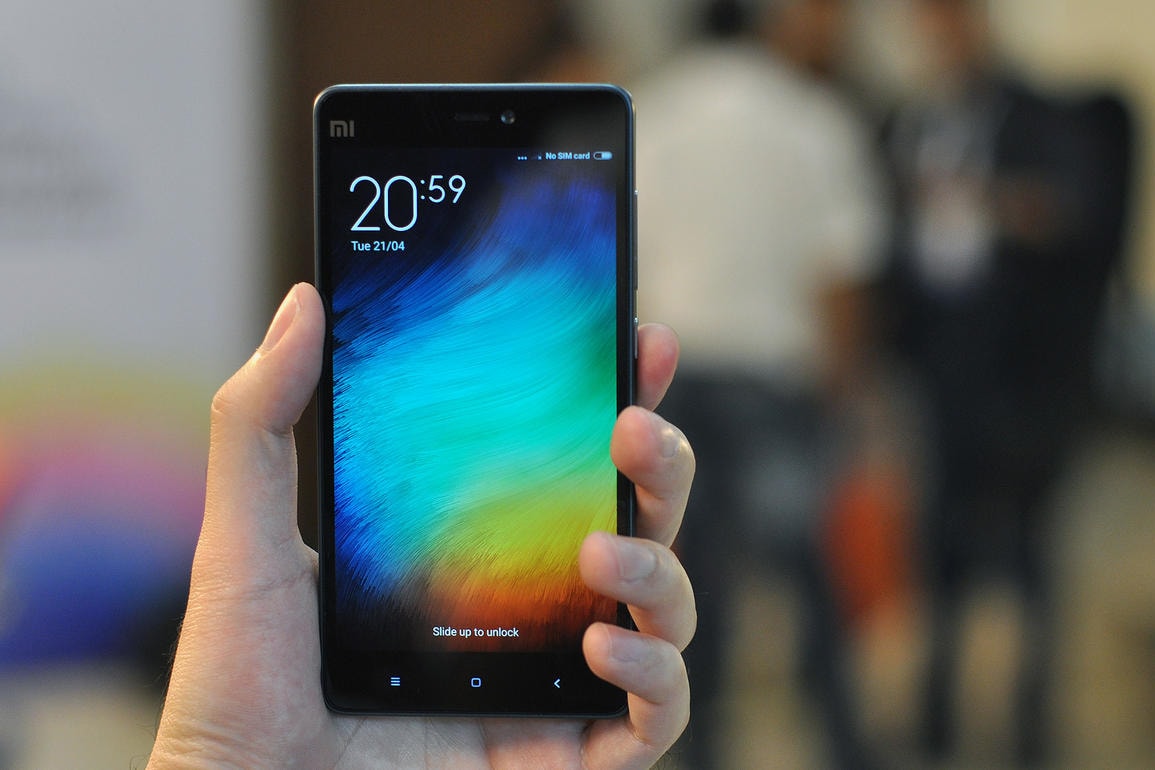 Xiaomi Mi4i/$180 USD (16GB)
Pros: Polycarbonate body looks and feels good; vivid and bright 1080p display; very low price; decent 13MP rear camera; solid battery life with Quick Charging
Cons: Marketed as flagship phone despite mid-range Snapdragon 615 chipset; only available in India; low amount of internal storage
---
Huawei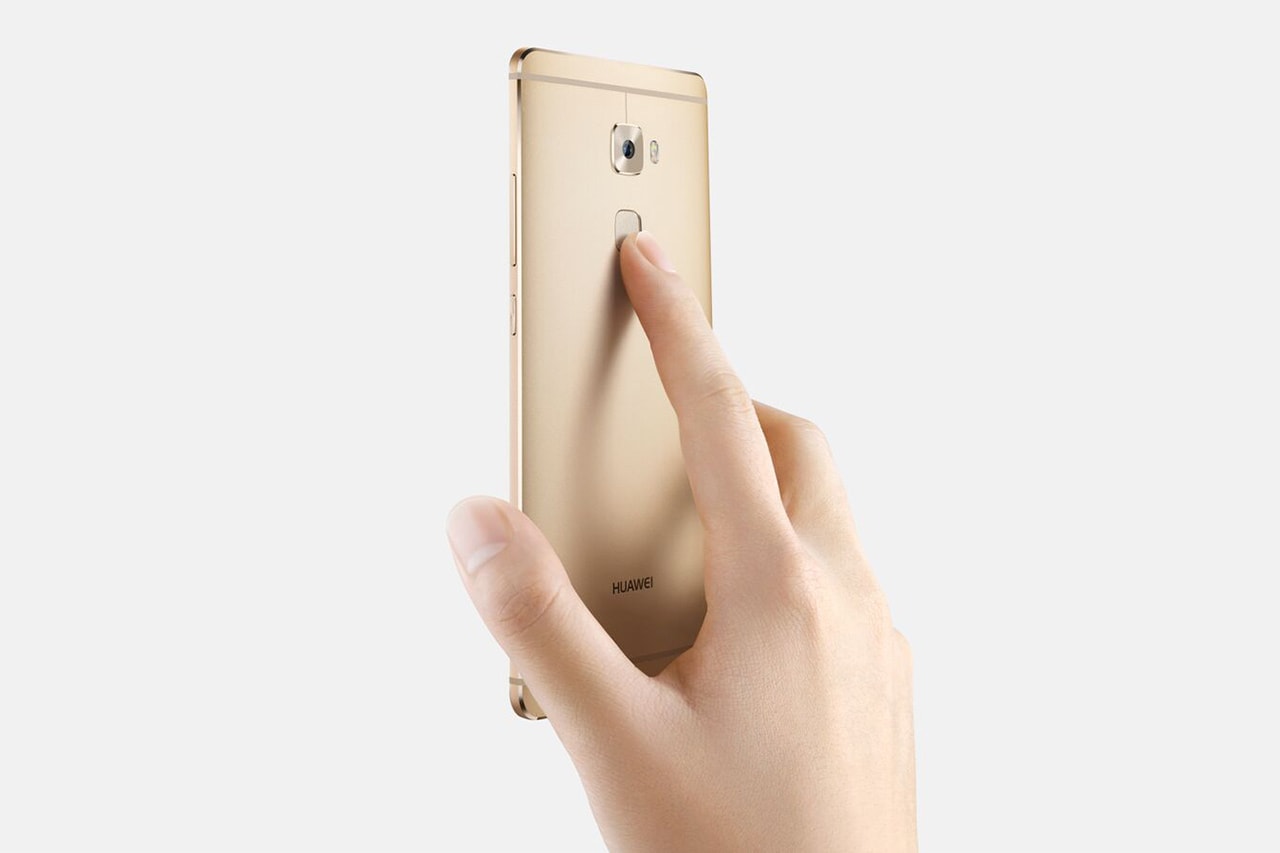 Currently the world's largest telecommunications equipment manufacturer, Huawei began life in 1987 as a humble phone switch manufacturer, founded by a former engineer in the People's Liberation Army. It only began making inroads into the smartphone market in 2009, but the OEM is now also the third largest smartphone manufacturer in the world (after Samsung and Apple), as well as the manufacturer of Google's flagship smartphone this year, the Nexus 6P. As the most established of the four brands listed here, Huawei broke new ground with the November release of the high-end Huawei Watch wearable, among other innovative developments such as a rear phone camera that can flip up to take selfies. Already a worldwide presence with its telecommunications offerings, Huawei's smartphone division has set its sights on the West, marked by its recent acquisition of a a former Apple creative director.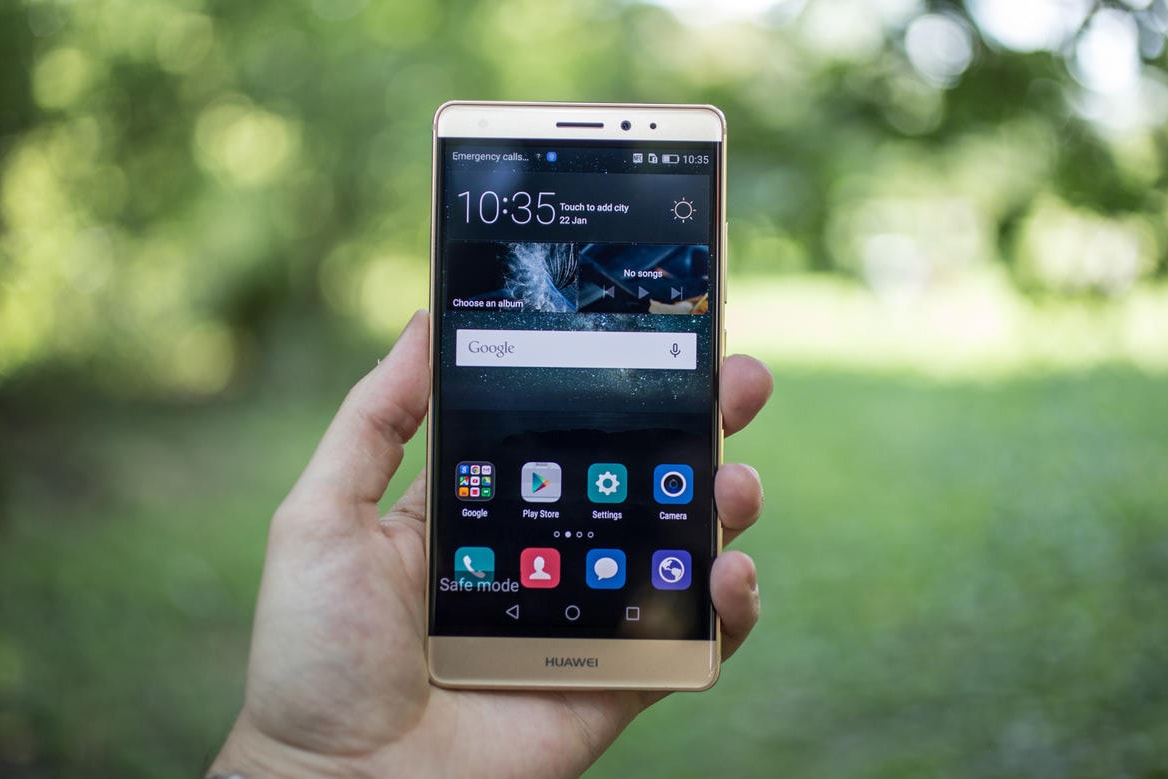 Huawei Mate S/$730 USD (32GB)
Pros: Well-designed full metal construction; Bright and vivid AMOLED screen; smooth performance from octa-core Kirin 935 processor; fast and accurate fingerprint reader; excellent 13MP rear camera with optical image stabilization
Cons: Most expensive device listed; Force Touch only available on 128GB model
---
OnePlus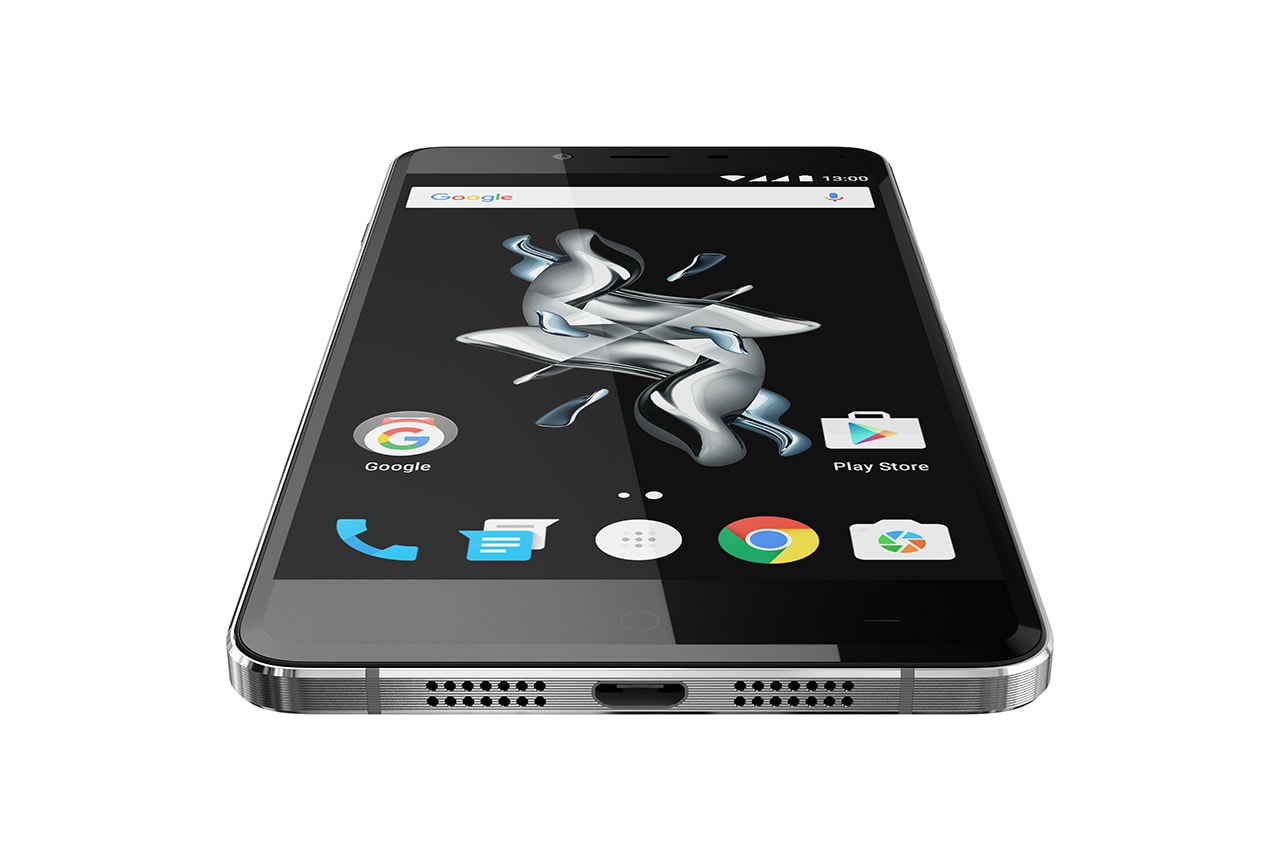 While the above two brands are known as hulking tech giants within China but garner little brand recognition outside, OnePlus falls at the opposite end of the spectrum as an upstart, fledgling Shenzhen-based company that quickly became the unexpected darling of the Western tech world with the release of the OnePlus One in the summer of last year. Promising to upturn the status quo with the premium build and low to mid-range price of its "flagship killer," OnePlus was unfortunately unable to deliver on its threat as it could not ramp up manufacturing enough to supply demand, instead instituting an invite system that denied many potential customers a product. OnePlus released its sophomore smartphone, the OnePlus 2, in September which again wowed tech insiders with its combination of low price and premium build. Recently, the company has been maneuvering to break out of its reputation as the tech world's best-kept secret, instead going for a more fashion-oriented approach to phone design in an attempt to appeal to the wider market.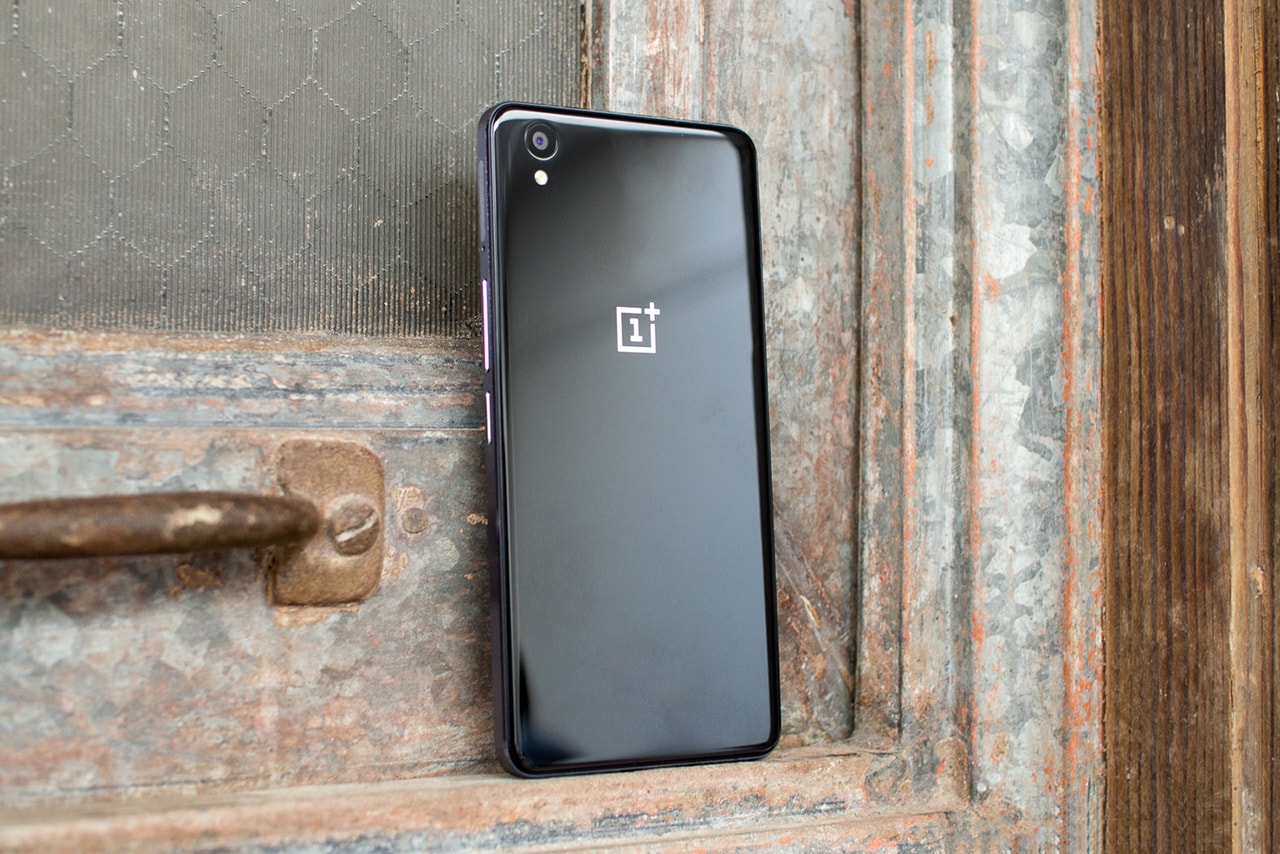 OnePlus X/$250 USD (16GB)
Pros: Beautiful and sturdy glass and metal construction; Bright and vivid AMOLED screen; dual SIM tray with expandable storage; accessible price; 5-inch screen allows one-handed usage
Cons: Very weak low-light camera performance, dated Snapdragon 801 chipset; lacks NFC, Quick Charging and fingerprint sensor; no LTE bands; invite system makes it hard to buy
---
OPPO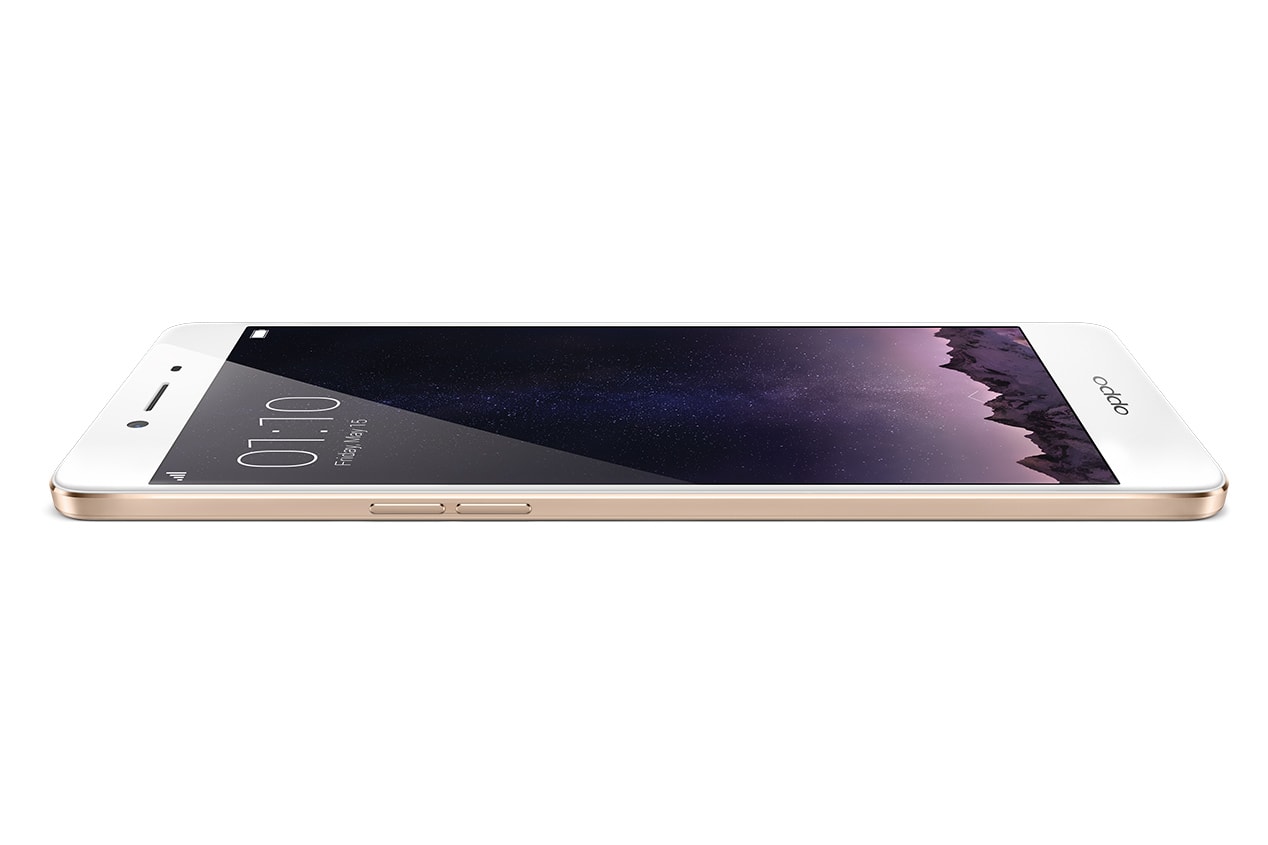 Founded in 2004 in the southern Chinese city of Dongguan as a consumer electronics manufacturer, OPPO began designing smartphones in 2008. The company gears its offerings heavily towards the Chinese, Indian and Thai markets, engineering its phones to include a high-quality camera and custom software that automatically airbrushes photos with faces in them, even reddening the lips of people it identifies as female. And just last November, OPPO released what it claimed as the thinnest smartphone in the world, the R5 at just 4.85mm. Despite wielding considerable clout in Thailand and Korea, OPPO has failed so far to make much of an impact in Western markets, and the U.S. launch of its Find 5 model in February 2013 proved to be a bust. However, OPPO remains the most accessible brand for Western markets in offering online sales of its unlocked phones through its webstore.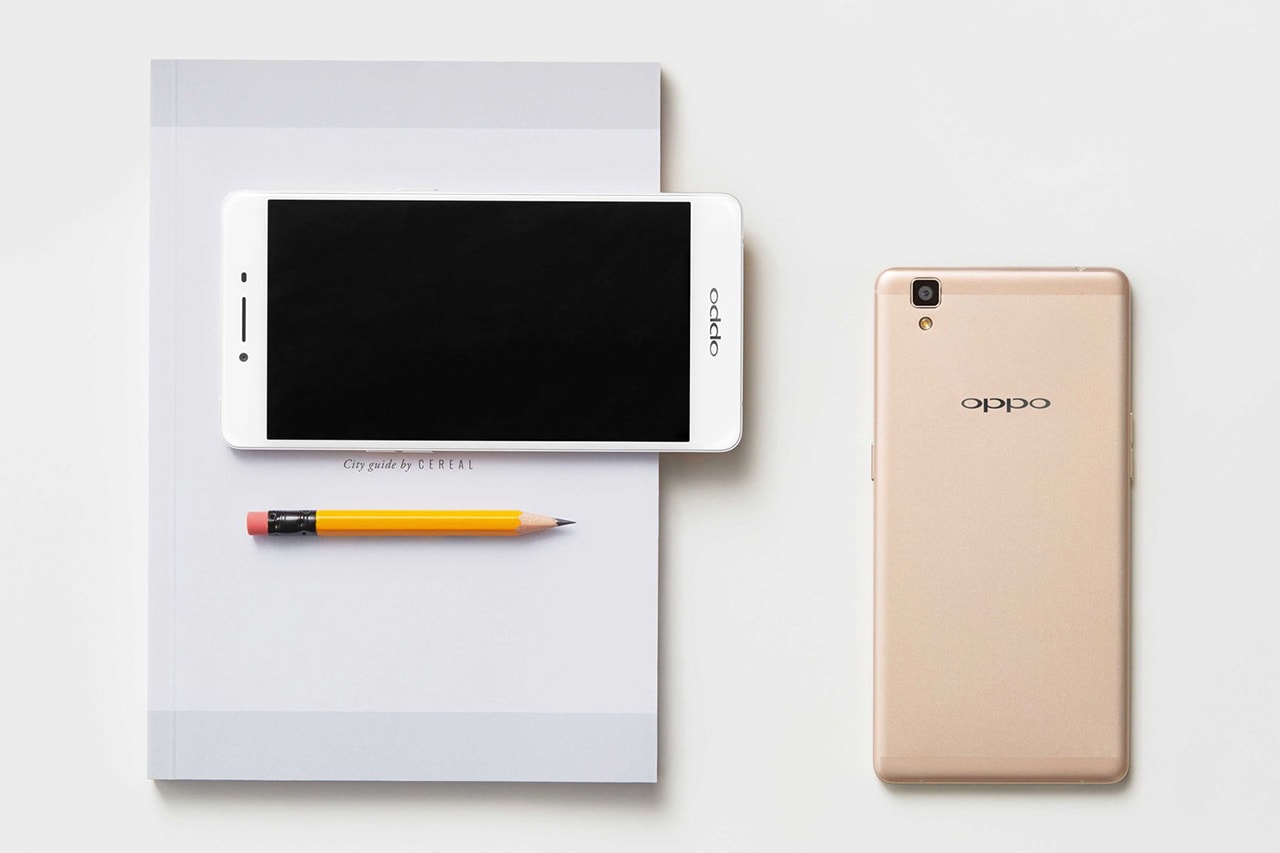 OPPO R7s/$400 USD (32GB)
Pros: Well-designed full metal construction; beefy 3,070mAh battery gives two hours of talk time after five minute charge; rich AMOLED display; abundant 4GB of RAM; expandable storage; available in the U.S.
Cons: No NFC or fingerprint sensor; uninspired design; mid-range Snapdragon 615 processor not future-proof