Five Four Announces Mark McNairy as New Head Designer
Get the 411 on Five Four's new direction.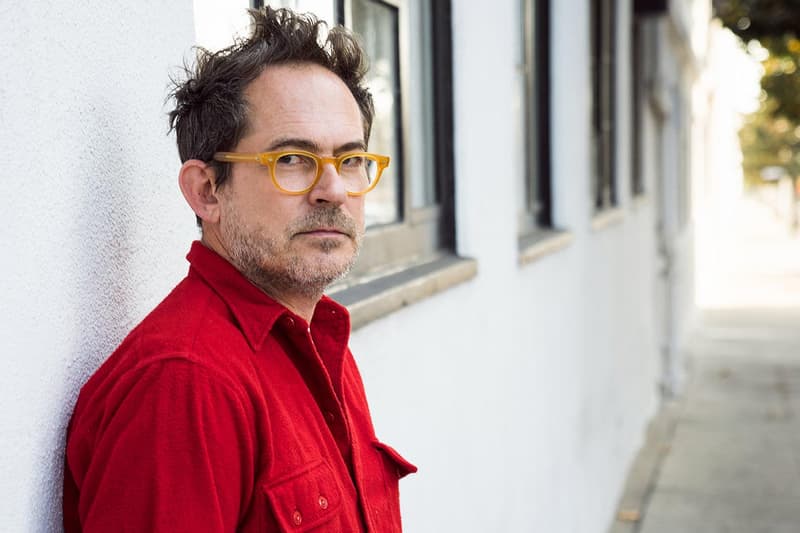 Fast-fashion label Five Four has just announced Mark McNairy as its new head designer. In his new role, McNairy will be overseeing product design and direction for the brand's identity and continuing growth. First partnering with Five Four for a 2015 summer capsule collection, the East Coast designer has already showcased his unique vision with hallmark whimsical detailing on classic menswear pieces. With another signature capsule collection slated for a 2016 fall release, fans of the label can look forward to more eye-catching selections in the near future. You can stay up to date with Five Four and learn more about the innovative brand at fivefourclub.com and can also sign up to become an insider for the club.