James Franco Shared a Song From His Album Inspired by The Smiths
He's even working with The Smiths' Andy Rourke for the effort.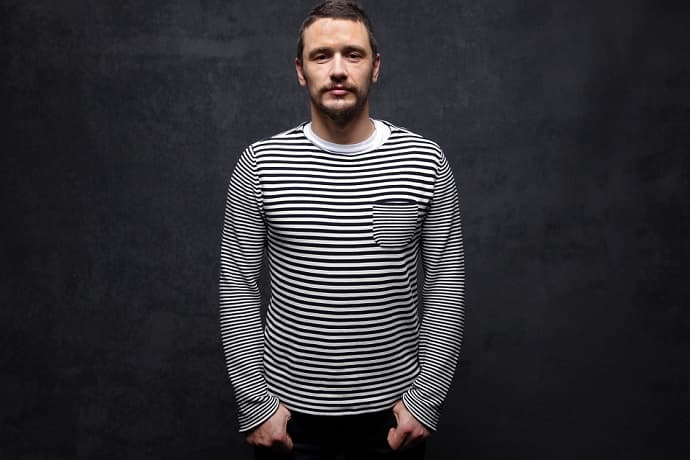 James Franco is a man of many pursuits. For his next endeavor, the beloved actor has his mind set on releasing a full music-project inspired exclusively by The Smiths. Uniting with his art school classmate Tim O'Keefe to rejuvenate their duo Daddy, James Franco has created an album inspired entirely by poems penned by himself and heavily inspired by The Smiths. The project even features The Smiths' Andy Rourke as its bassist, and will be released in conjunction with a film inspired by The Smiths as well. For our first preview of what's to come from the effort, Franco has released a song featured on the album. It's called "You Are Mine," and you can Franco's own explanation of the song below.
High school is a time of longing for the unattainable. We dream big, but we're still too young to make anything significant happen. At least I was too immature and sensitive to be the person I wanted to be. "You are Mine" is about one teenager dreaming about another, even though they'll never be together.