A Child's Spinning Toy Inspired the Design for This Unique Floor Lamp
Find out more about the design that prevents the lamp from tipping over.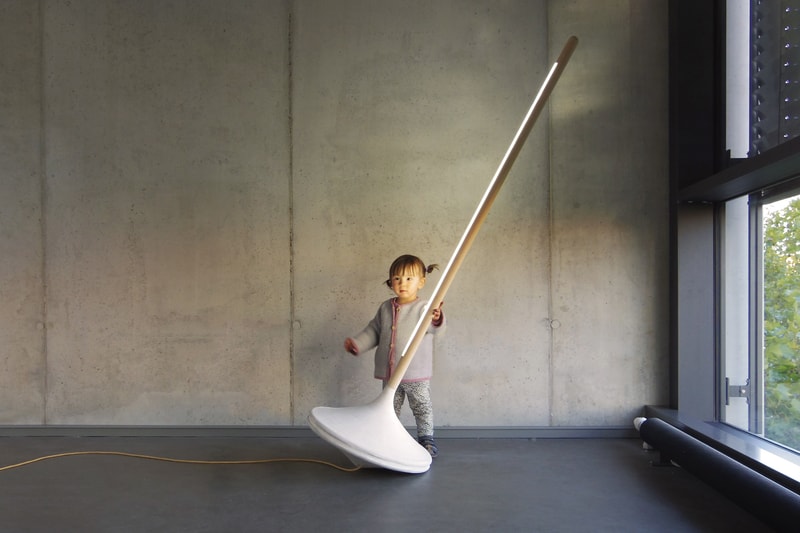 1 of 2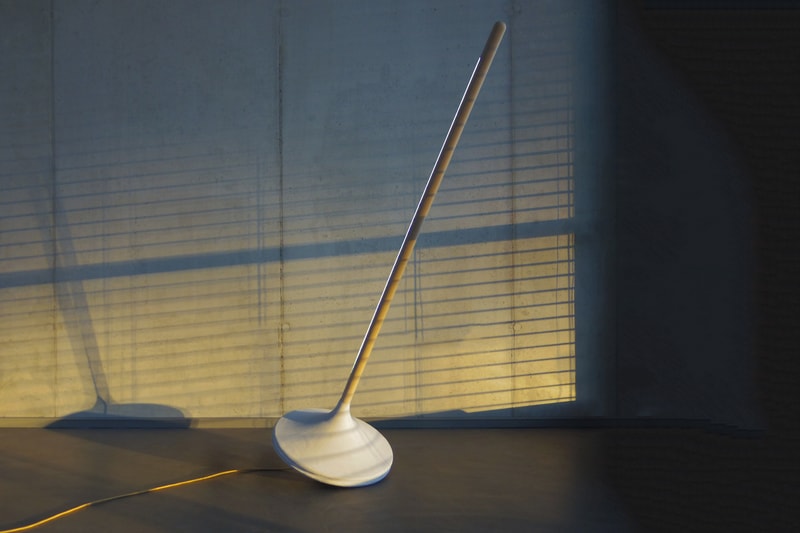 2 of 2
Known as the Pumpal lamp, Berlin-based British designer Ewan Cashman took inspiration cues from the wooden toys of his childhood to design a unique floor lamp. Constructed with a wooden "handle" that houses the LED lights concealed within, a recycled concrete base rounds off the aesthetic and simultaneously serves as an anchor for the unit so that it won't tip over. As a truly distinct design, the Pumpal lamp was exhibited as a 'New Talent' winner at the DMY International Design Festival hosted in Berlin earlier this year. You can check out more works from Ewan Cashman here.