Disney Doubles up, Invests $400M for a 10% Stake in Vice Media
Big moves coming outta Brooklyn.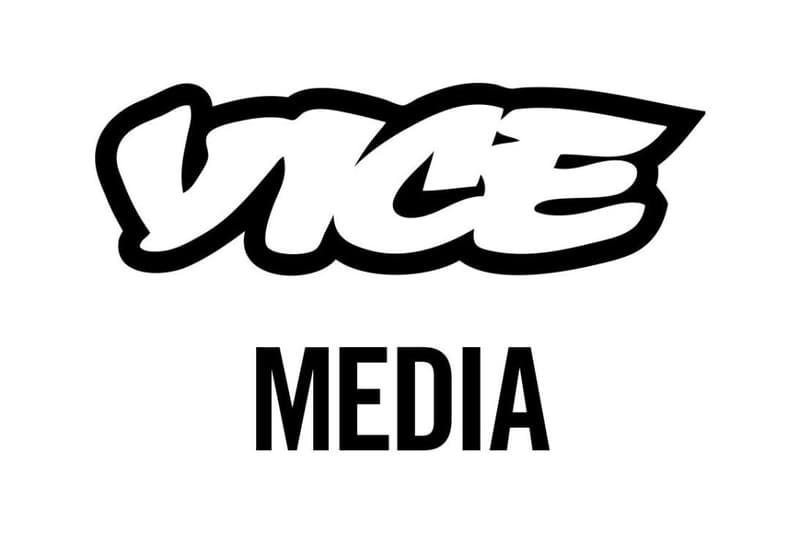 The titanic Walt Disney Company has doubled its investment in gonzo journalism empire Vice Media to $400 million USD for a 10% stake, effectively evaluating the offbeat publication company at around $4 billion USD. This comes in the wake of Vice's recent announcement that it would be launching a cable TV channel, dubbed Viceland, in partnership with cable channel A&E. Disney's relationship with Vice began last year when A&E bought 10% of Vice (Disney owns half of A&E).
The deal will go toward international programming and development abroad, as CEO Shane Smith has promised that Vice "will test new and innovative monetization strategies placing Viceland at the pointy tip of the spear of the rapidly-changing terrain of TV advertising." All of this coming after two seasons of Vice's successful news show on HBO — a channel devoid of advertising.
As far as digital content and writing is concerned, Vice's mammoth valuation may come as a bit of a surprise; the myriad Vice verticals — including Noisey, Munchies, Motherboard, etc. — pull in a relatively meager 23 million unique visitors per month. For reference, BuzzFeed and Huffington Post pull in around 86 million uniques per month each. This all points toward the savvy of Vice's many video projects, which court potential advertisers and marketers, despite their relatively limited reach.