A Dillon Francis & Porter Robinson Collaboration is Coming
And it's probably not Spoon Ü.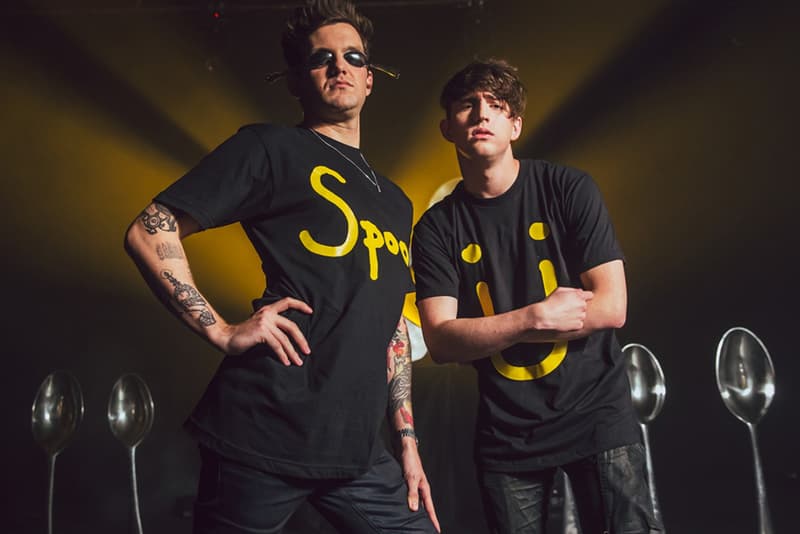 Yesterday Dillon Francis took to Twitter and told fans that if his tweet gets retweeted 5,000 times, he'll make a song with Porter Robinson. Within hours, the task was completed and Francis subsequently took to Facebook and posted a screenshot of the tweet with the caption: "It's going down Porter Robinson." The two have formed a satirical duo called Spoon Ü? before but have never made anything serious together. Let's hope he keeps his promise this time and will actually drop something legitimately amazing because we're confident they're able to do so.