A-COLD-WALL* Tackles Wage Inequality Issues in Rotterdam Art Installation
Samuel Ross uses streetwear as a medium for his views on the persistent damage of low-wage jobs.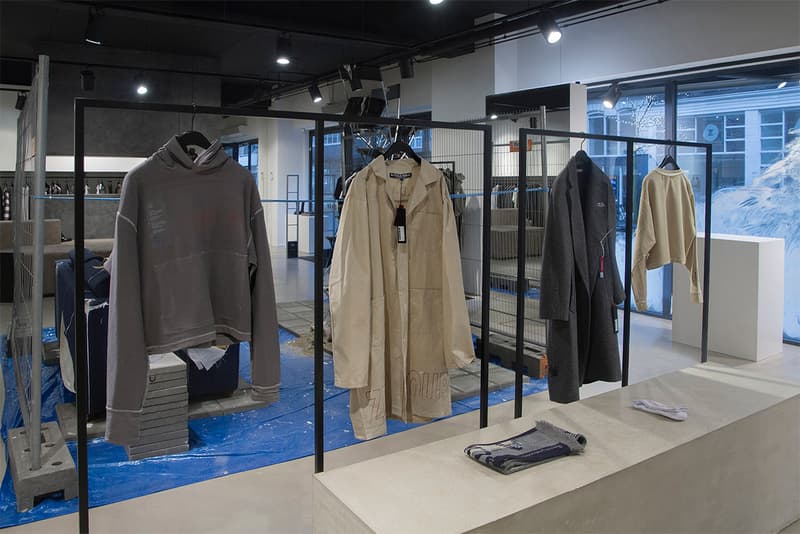 1 of 5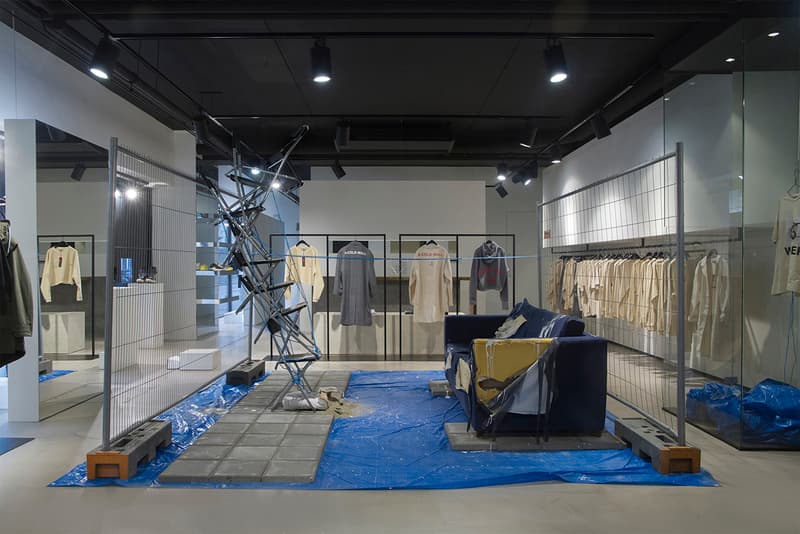 2 of 5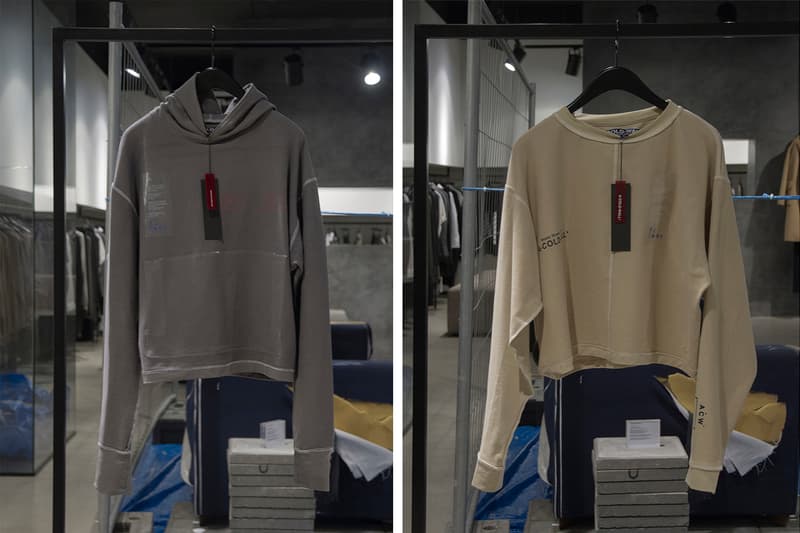 3 of 5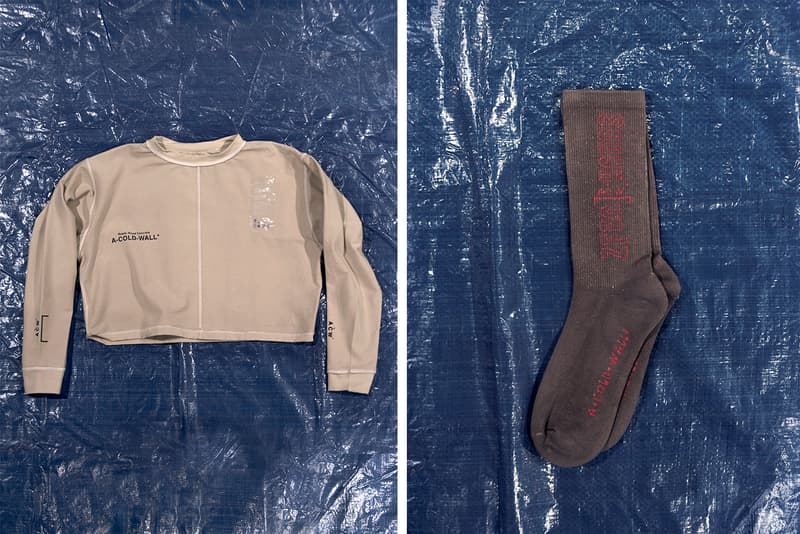 4 of 5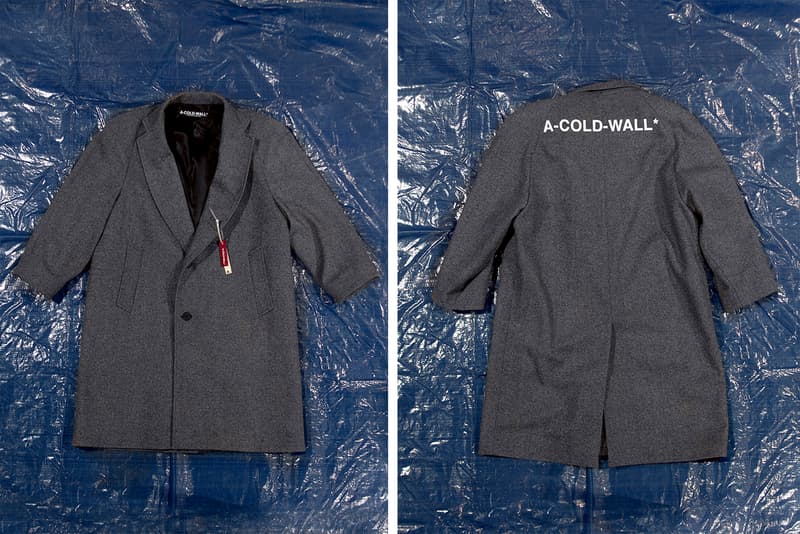 5 of 5
Nearing the end of its first year in operation, British label A-COLD-WALL* has never shied away from addressing the systemic social inequalities of British working class society through the medium of streetwear. As a continuation of its Fall/Winter 2015 "ZERO HOURS" collection, founder Samuel Ross has set up an art installation within Rotterdam boutique ANSH46 titled "Spatial Awareness," which acts as a "mood board" to explore the negative mental and physical impact of low-income jobs within the domestic sphere.
"Spatial Awareness" focuses on tensions & uncertainties felt within the working class household.

Stacked office chairs represent a restrictive dominance overshadowing personal wellbeing – resulting in the manifestation of tension and unease.

The stacking chairs form an uncomfortable hazardous structure, yet hopelessly dependant on raw materials and assets such as steel, paint and rope to sustain such fragility – the worker.

The heavily distressed family sofa, a literal interpretation of disparity & disconnection – physical stressors disarming the notion of peace expected within the British household.
The installation itself will be available for viewing until the end of this week, alongside select A-COLD-WALL* products which will be available online and in-store via ANSH46.