Selfies Taken in London Are the Most Miserable Selfies in the World
According to a study conducted by Somerset House.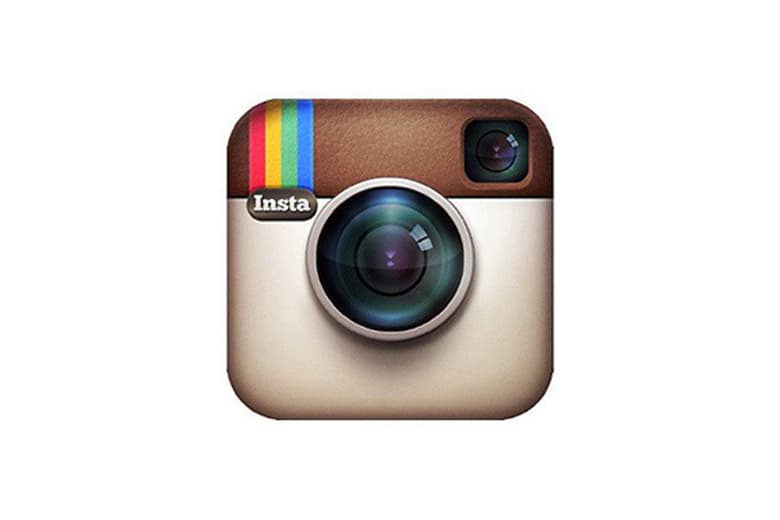 London-based arts venue Somerset House has discovered that selfies taken in London are the most miserable selfies taken in the whole world. Thanks to a study, surveying over 150,000 selfies taken in London, Bangkok, Berlin, Moscow, New York and São Paulo, it was found that "Londoners prefer more restrained, upright poses compared to their global counterparts and male selfie-takers in London are older than the average around the world." The data collected was used to create a final installation, titled selfiecity, which is part of Somerset House's Big Bang Data exhibition. Find out more here.