Yoox Net-a-Porter Reports a Large 50-Percent Increase in Profits to $36 Million
The retailer will also consolidate its multi-brand sites Shoescribe and The Corner.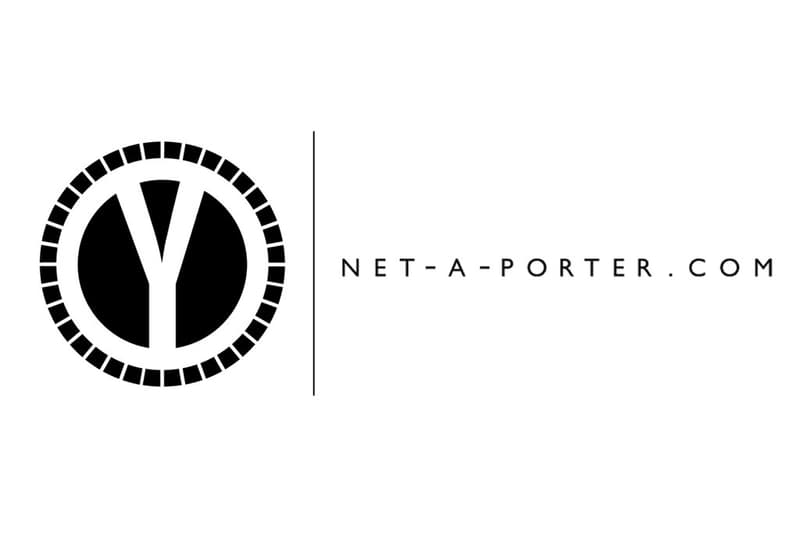 Online retailer Yoox Net-a-Porter has revealed its profit numbers post-merger as an increase of 50% — from €21,500,000 EUR (approximately $29,000,000 USD) to €32,400,000 EUR (approximately $36 million). Along with the profit numbers, the company announced its plans to close Shoescribe and The Corner multi-brand sites due to customer overlap between the sites. Users who visit these sites will thus be redirected to either Yoox, Net-a-Porter and The Outnet sites to resolve the issue of overlapping customers and brands. While stringent on releasing its numbers after the merger announced this past March, this decision along with its financial strategies, the action to reallocate staff of the consolidated sites into the group staff, and the upcoming holiday campaigns will all contribute to a further expected increase in business growth for the remainder of the year.