Yasiin Bey Shares New Song "No Colonial Fiction"
The artist formerly known as Mos Def also speaks out about the Paris Attacks .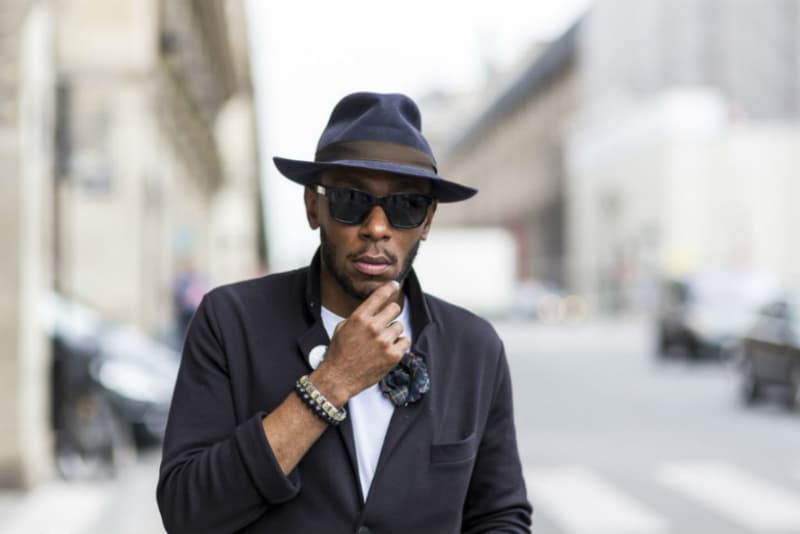 In a conversation with Ferrari Sheppard, Yasiin Bey shared his thoughts on the tragic events in Paris on Friday night that shocked the world. He also touched on the current state of violence across the world, highlighting the police brutality against Tamir Rice and others.
"Love must and will prevail. I don't care how corny it sounds. The world has been in a state of emergency. The problem is not Islam [or] organized religion. The problem is people's lack of compassion and care for themselves and their fellow human beings. We don't treat each other well. We need to treat each other better."
You can read the full conversation here. Along with these words, Yasiin also shared "No Colonial Fiction," featuring the face of police brutality victim Tamir Rice as its cover. While you're at it, make sure to also read our previous conversation with the artist formerly known as Mos Def about living in the French capital.