A 1972 Lamborghini Miura P400 SV Gets Restored
Perhaps one of the finest restorations of the world's first supercar.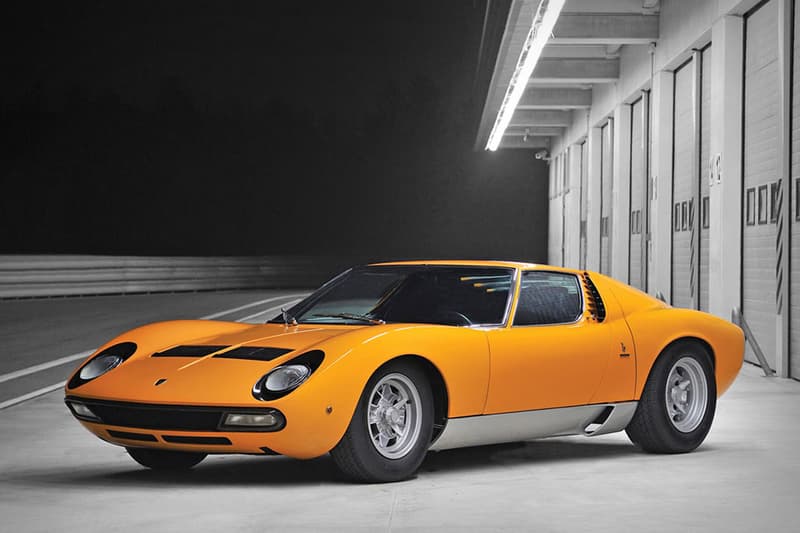 1 of 4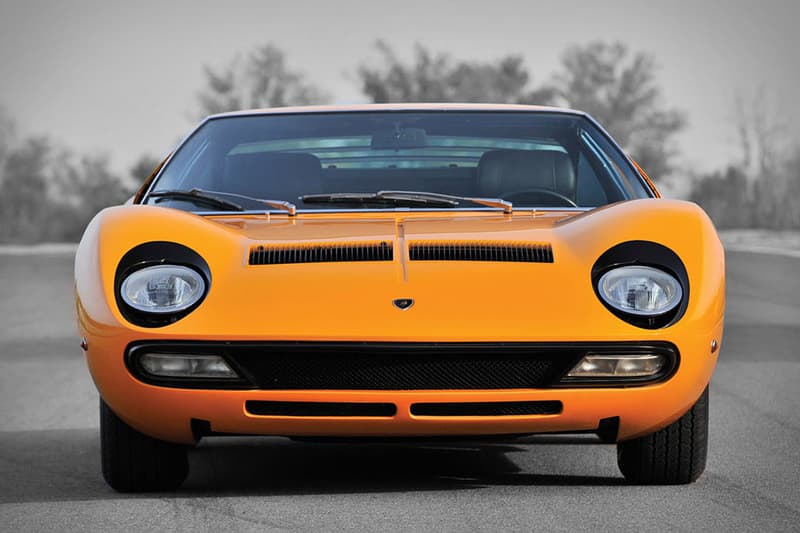 2 of 4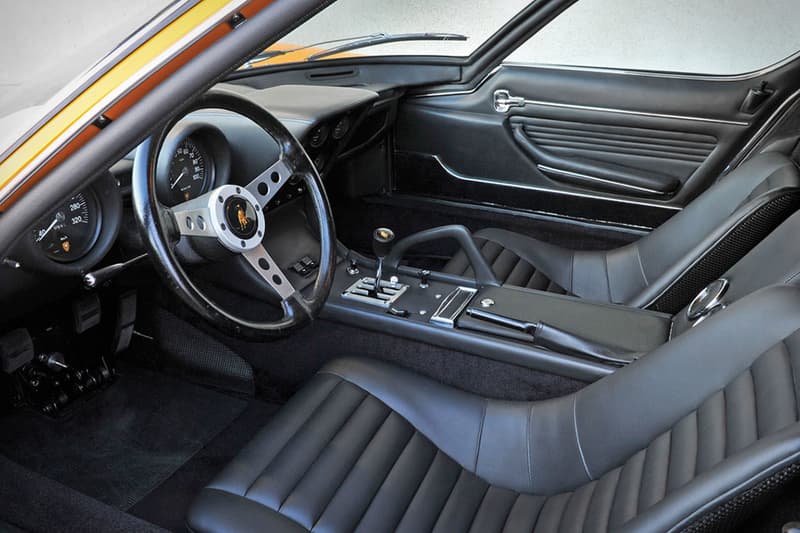 3 of 4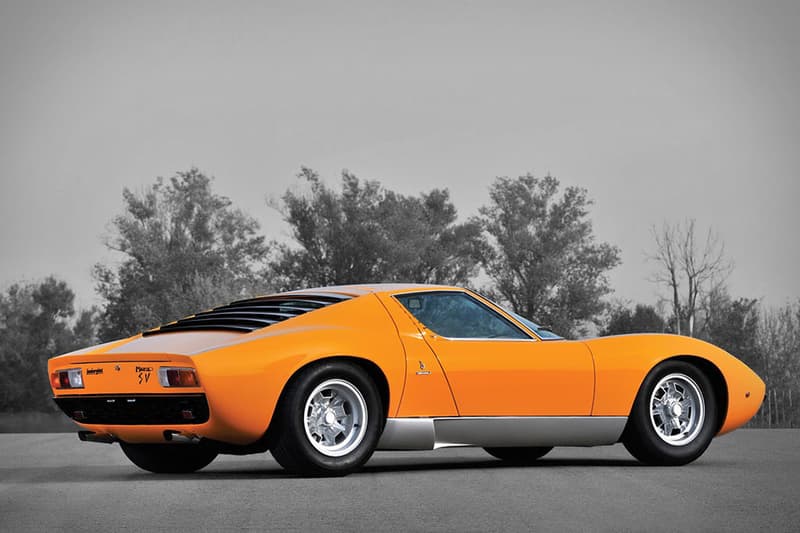 4 of 4
Lamborghini specialists in Modena have restored a vintage 1972 version of the Lamborghini Miura P400 SV, presenting a sleek and impressive design both inside and out. The supercar was produced by the Italian automaker between the years of 1966 and 1973, and was known to be the fastest production road car available at the time. The "SV" version is perhaps the finest example of the Miura, short for "Spinto Veloce." With improved suspension for handling, wider bodywork in the rear and revised cam timing to its 385-horsepower V-12 engine, the modded two-seater can be driven easily in lower RPMs. The updated version also comes dressed with smooth black leather for the interior, followed by signature branding throughout. Many of the people who handled the restoration are former Lamborghini employees themselves, which explains the level of detail provided in this rendition.