How the Apple Pencil Came to Be: An Interview With Jonathan Ive
Designer Jonathan Ive reveals his process behind reinventing the everyday object for the digital age.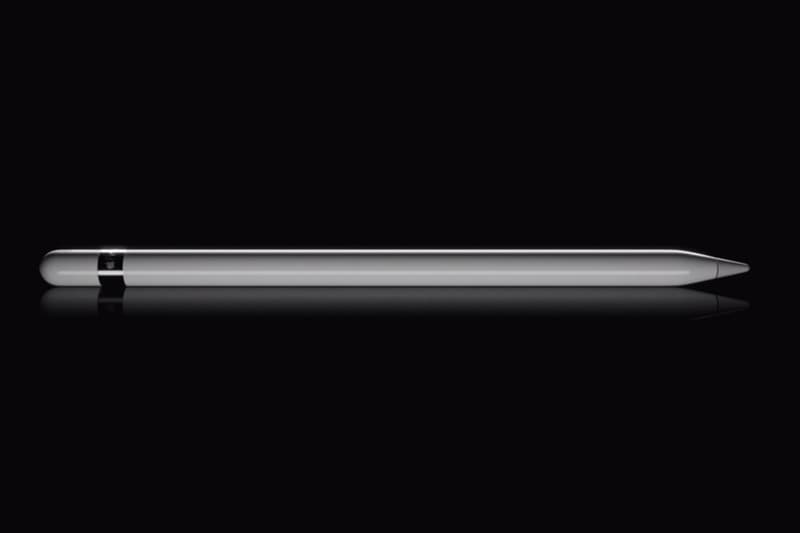 Designer Jonathan Ive has been heralded as the mastermind behind Apple's most popular products, including the iPhone, iPod and iPad. The CDO of the iconic brand was inspired by the aesthetic of an early Apple Mac as a student, and moved from the UK to California at the tender age of 21. Ive has been with the company since 1992 and is responsible for bringing us the minimal, sleek design that defines Apple products.
When tasked with reinventing a stylus to mimic the tactile functions of a pencil, Ive used his personal experiences of sketching designs on paper to hone in on the right amount of pressure applied to create bold or faint marks on the new iPad Pro. In an interview with The Telegraph, Ive stated:
"Many of us in the design team have worked together for 20 plus years. We've always drawn in our sketchbooks, and for the first time – despite flirting with some alternatives a couple of years ago – I'm seeing people starting to use the iPad and Apple Pencil. Our personal experience has been that there are definitely affordances and opportunities now that you have a much more natural and intuitive environment to make marks, there are clearly things you can do sketching and writing on the iPad which you could never dream of doing in the analogue world."
The Pencil's design undoubtedly embraces the clean Apple aesthetic, with a white body and a removable sensor-filled tip for measuring the amount of pressure applied. The overall user experience is also taken into account as Ive mentions that his team worked hard improve the charging process, since they themselves dislike having to charge multiple devices. Ive hopes that the Pencil becomes a natural extension of using paintbrushes, pens, and pencils and blurs the distinction between analogue and digital.
"What I think is remarkable is the force of habit, and the fact that while we can have a practice for doing something that has been repetitive and established over many, many years, it doesn't actually mean there's any virtue to doing it that way at all," he ponders.
Ive's calm and calculated outlook is perhaps the same mentality that has transferred to each of his products, best described as "a blend of ergonomics and good old-fashioned problem solving." To read the article in its entirety, head over to The Telegraph.