'Inventory Magazine' Issue 13
Here's exactly how you lead on from past interviews with Hiroki Nakamura and Erik Brunetti.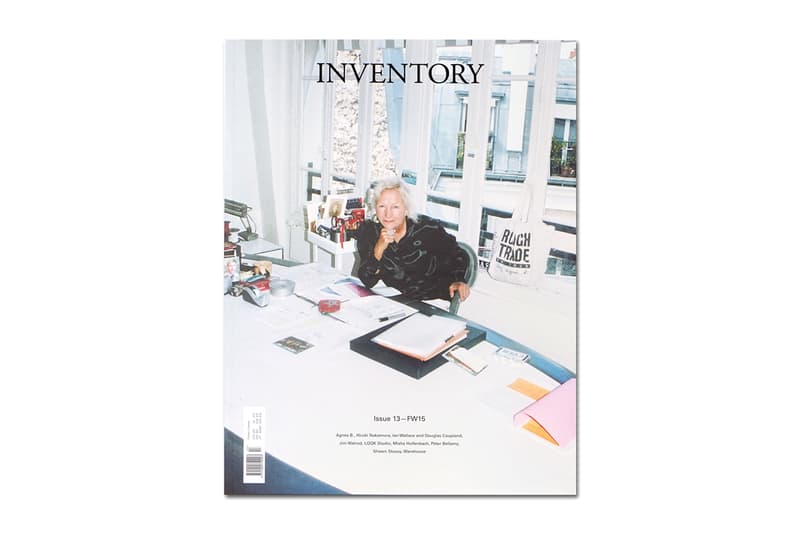 Having established itself as a viable cultural curator over the past twelve editions, Inventory Magazine has returned with "Issue 13" for this year's fall/winter season. Remaining unique and above all international in its choice of topics, the Canadian publication has moved from strength to strength while successfully retaining a certain personal acknowledgment of each person and/or brand featured. Having seen the likes of FUCT's Erik Brunetti and visvim's Hiroki Nakamura in past issues, the latest installment features Perks and Mini's Misha Hollenbach, Shawn Stussy and key editorials with Shin Murayama, as well as Japanese fabric specialists The Real McCoy's. Issue 13 of Inventory Magazine is now available online at Haven for $15 USD.