Timbaland Aims to "Control" Trap Music, Claims That Nobody Can Compete With Drake
Timbo also "could be" on Drizzy's 'Views From the 6.'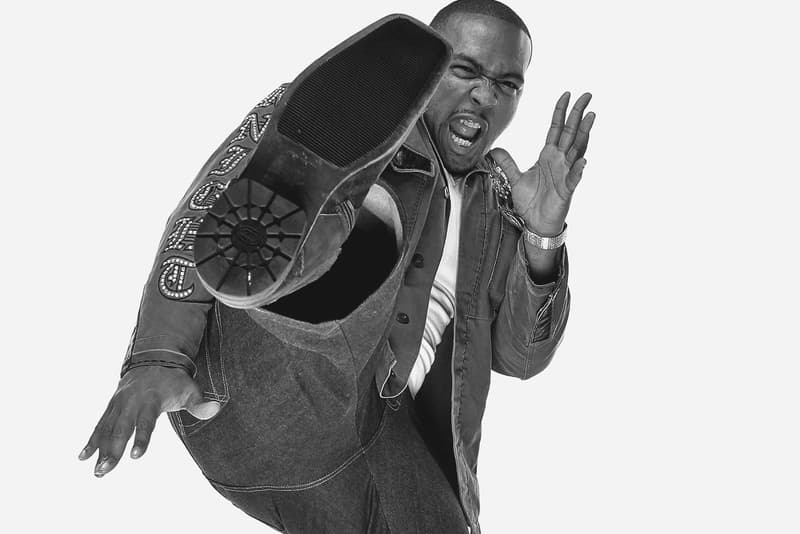 Right now, Timbaland is hard at work on his forthcoming album Opera Noir and took some time off for a new interview with Vulture. In the conversation, he addressed a number of topics such as the new LP, working on the hit show Empire, and that he might drop a free mixtape very soon. He also revealed that he might be on Drake's highly-anticipated upcoming album Views From the 6, but did not provide an official confirmation. Read a few highlights of the interview below and check out the full feature here.
Free Timbaland music?
Look, y'all done paid for my music all these years, why not give something back? It's about being apart of the culture and showing people how to make it. If we gonna do trap music, this is how we gonna do it. I'm gonna control this thing. Y'all come to me, I got it. The dirtiness? Mmm, mmm. We gotta clean this up.

Are you on Drake's Views From the 6?
I could be.

That sounds like a yes to me?
I don't know, who knows. [Laughs.] Ask him, he might tell you.

Might be the biggest record to come along in a long time.
I look at him like he could be related to me because he's part of music. That boy's doing a good job. You can't compete with Drake because he got it. You gotta shock people in another way. I think Timbaland and Young Thug is more shocking than Drake. Because you know what Drake is. But you never saw what Timbaland and Thug is. You never saw what Timbaland and Rich Homie Quan is. You never saw what Timbaland and Migos can do. You'll be like, "You see the difference between what Timbaland did [compared to the old]?" That will be the talk. And that will be a "View," along with his Views. You gotta find a way to stand beside that dude.