Yung Ralph, Young Thug & London On Da Track Connect on "Bands"
Thugger and the Juugman unite once more.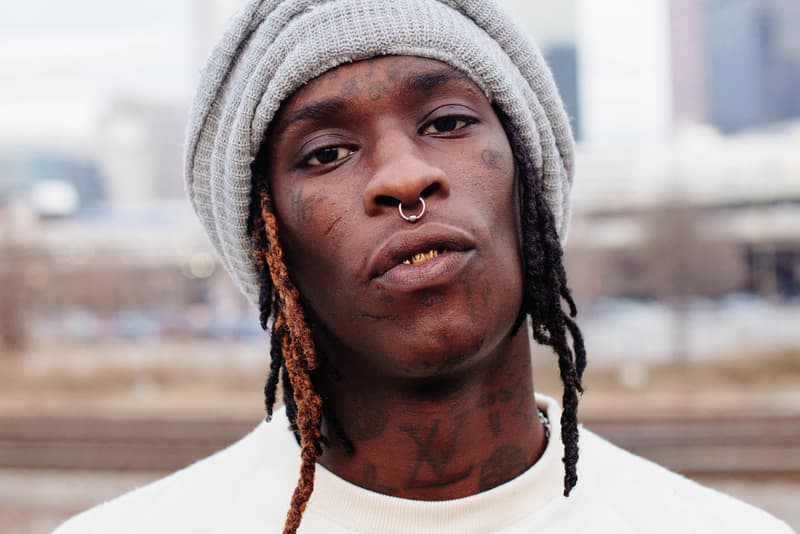 The Juugman cometh. In support of his forthcoming mixtape project I Am Juugman, Yung Ralph links up with Young Thug and London On Da Track for "Bands." Debuted on Beats 1/Apple Music yesterday, "Bands" serves as Yung Ralph's new major single. Before "Bands," Thugger and Ralph previously collided on the Young Thug standout "Rarri." Ralph is one of Atlanta's true veterans, and after years of being a mainstay in the ATL scene, it looks like he's really about to take his movement to the next level. Check out "Bands" below. I Am Juugman will arrive on December 8.