The BU Water Bottle Hopes to Replace Single Use Plastic Bottles With Its Minimal Design
You'll never have to buy another single-use bottle again.
1 of 3
2 of 3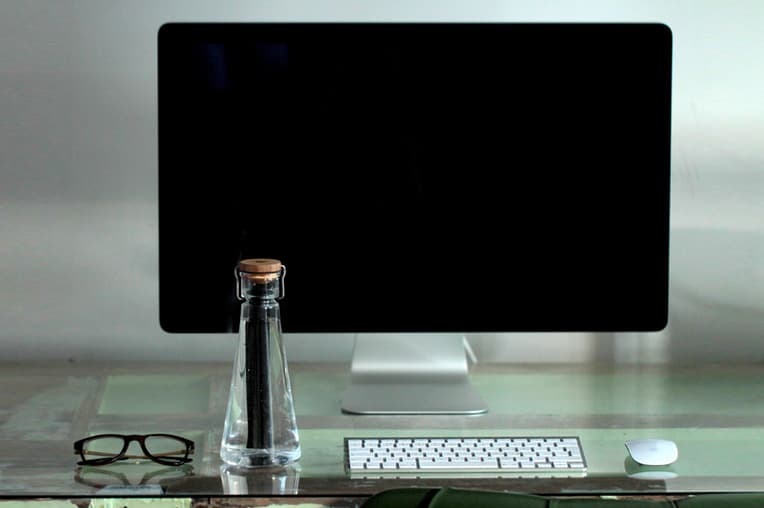 3 of 3
The waste generated by plastic water bottles is a problem that continues to plague modern society, with over 50 billion thrown away annually and only 1 in 4 recycled. Plastic bottles also generate 600 times more CO2 than tap water, not to mention it's extremely wasteful and hard to transport. While many companies have tried to tackle this issue, BU hopes to take on the problem with its beautifully minimal bottles. A BPA-free bottle, the design tries to minimize the amount of waste generated as much as possible. It features a bamboo filter to take away all the nasty stuff, for smoother and tastier water. The filter relies on no unnatural resins and is inspired by a Japanese method that transforms bamboo into activated charcoal.
Learn more about the bottle and support its Kickstarter campaign here.