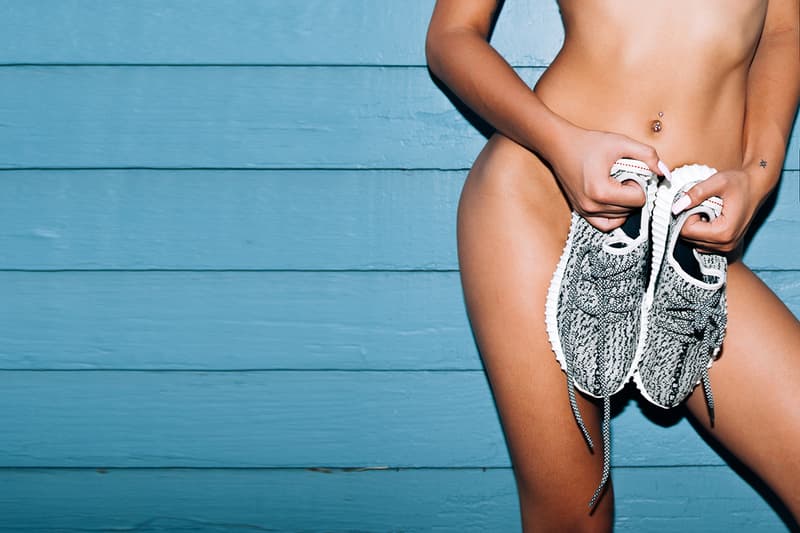 1 of 22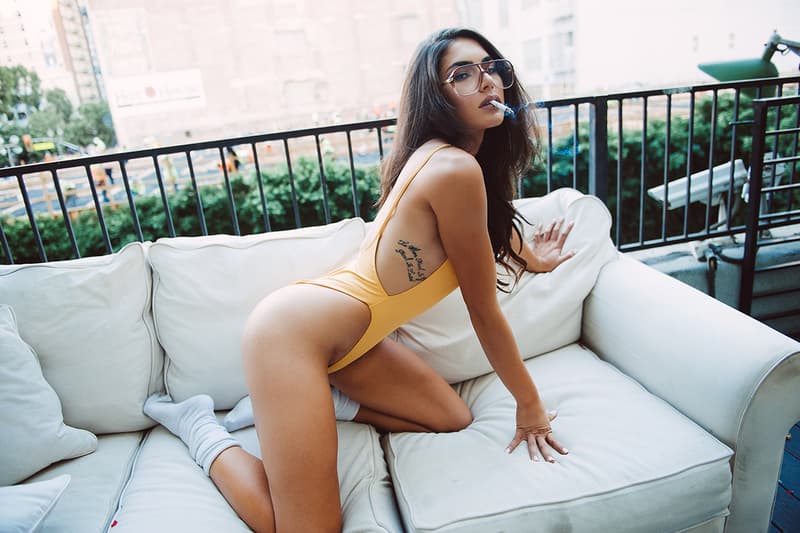 2 of 22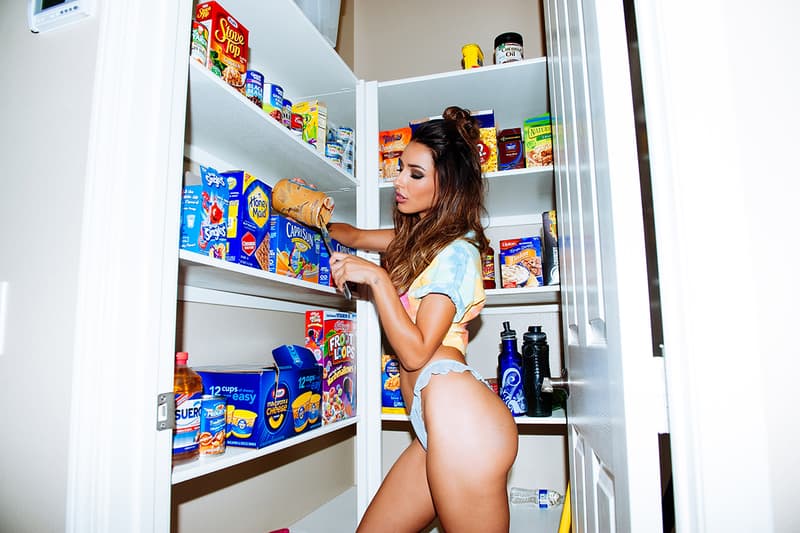 3 of 22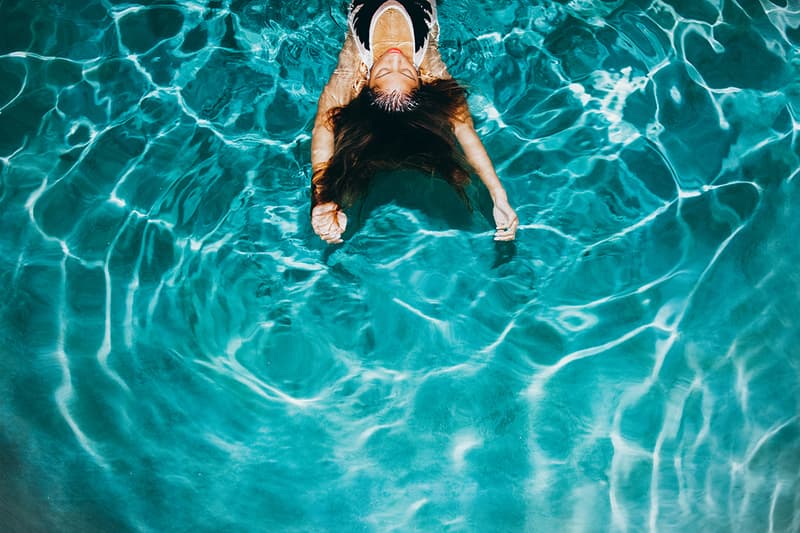 4 of 22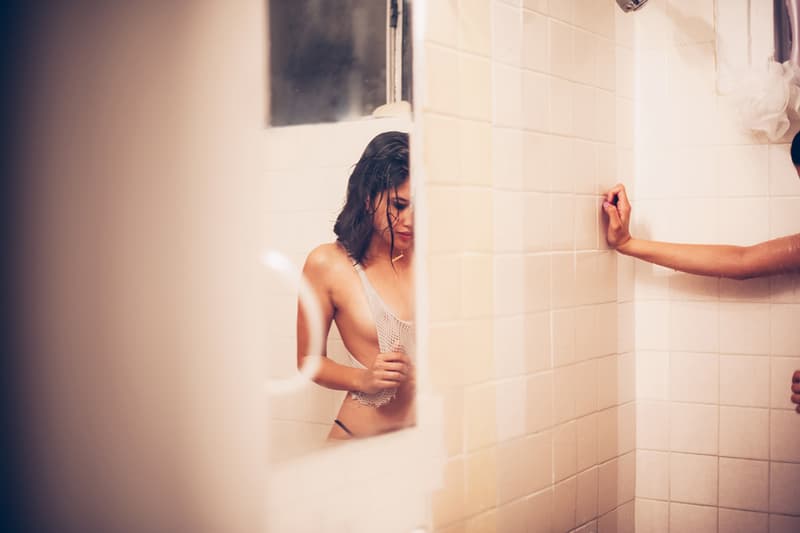 5 of 22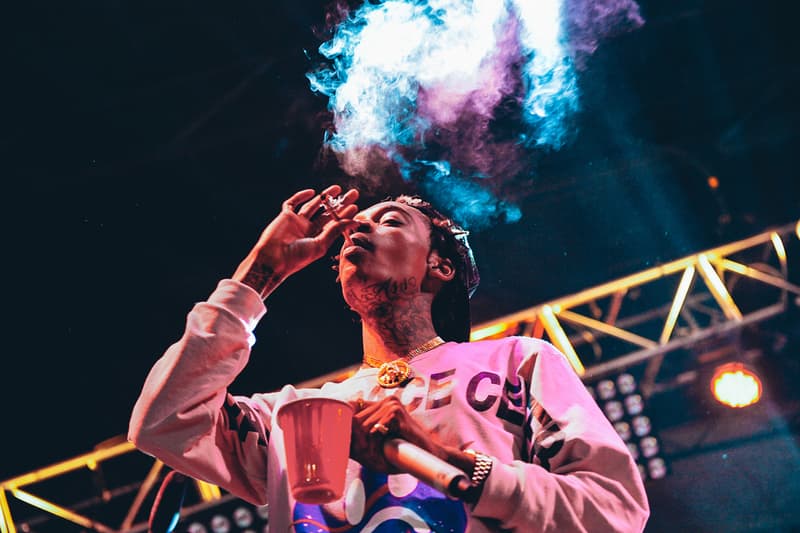 6 of 22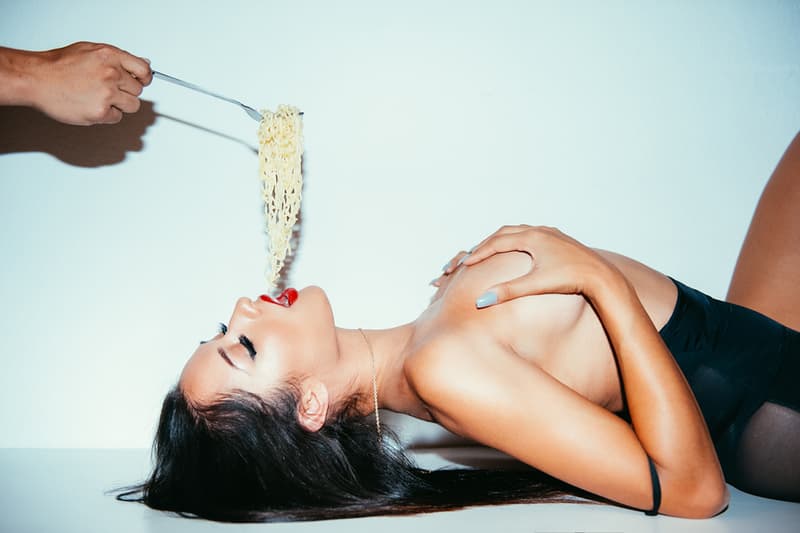 7 of 22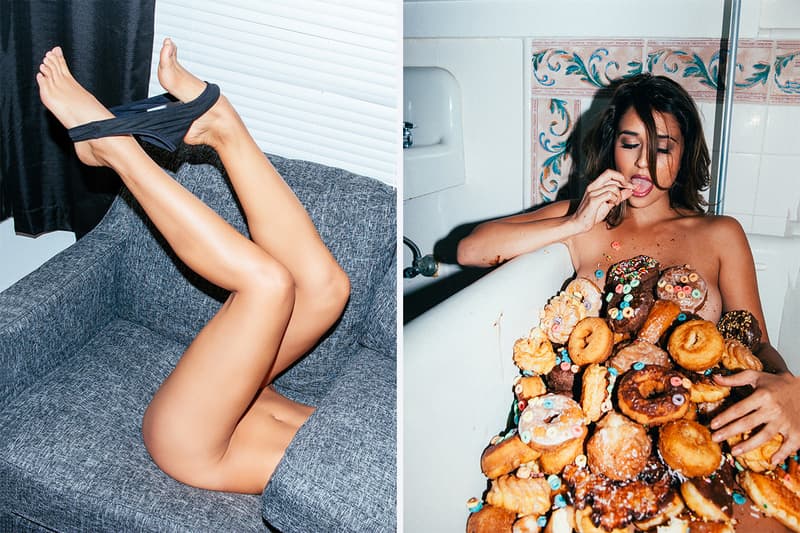 8 of 22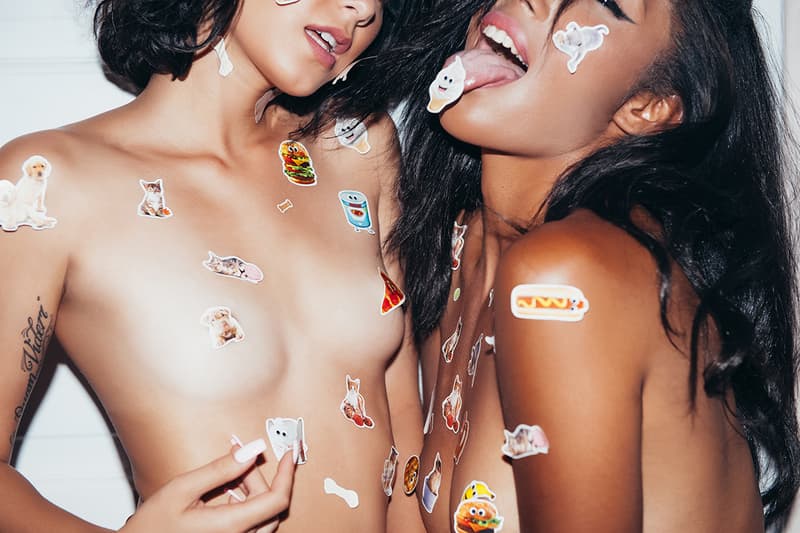 9 of 22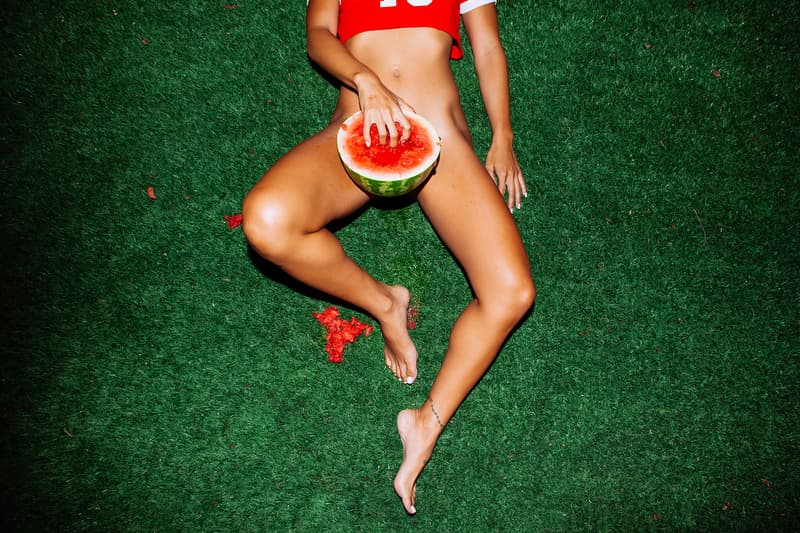 10 of 22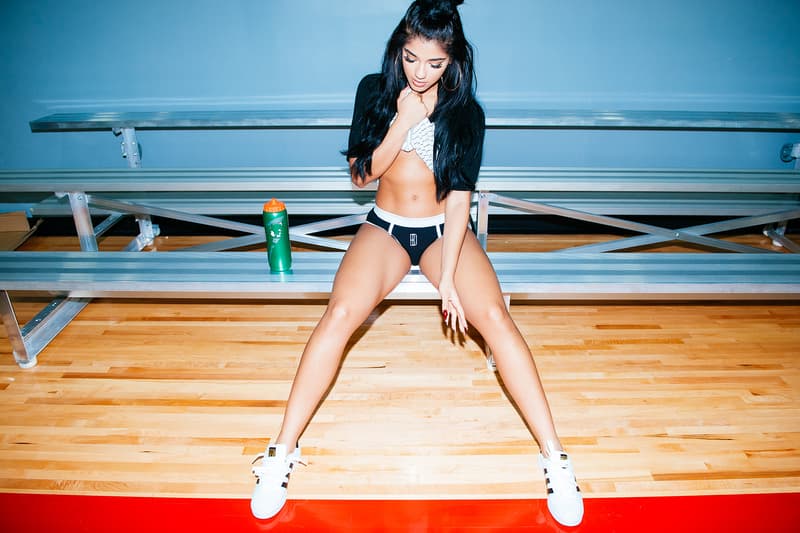 11 of 22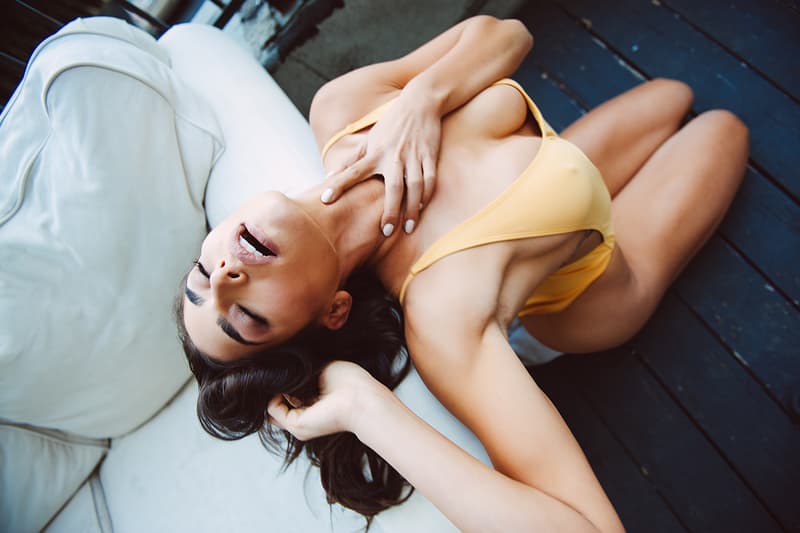 12 of 22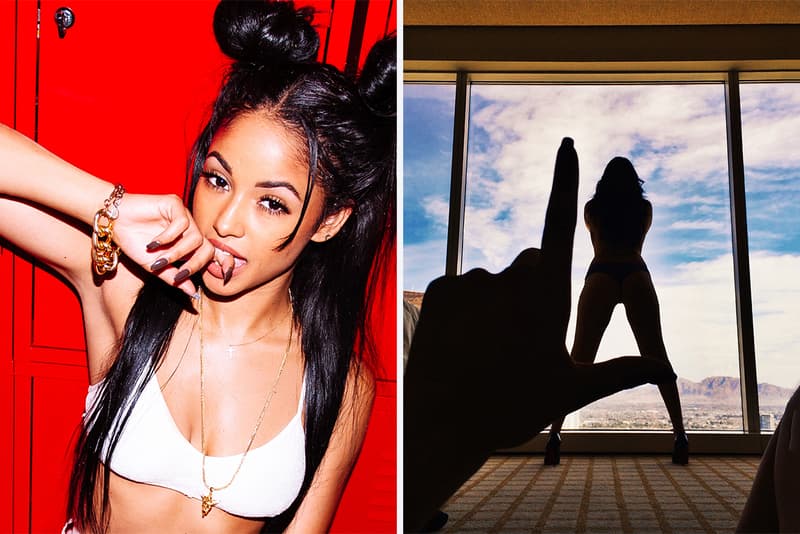 13 of 22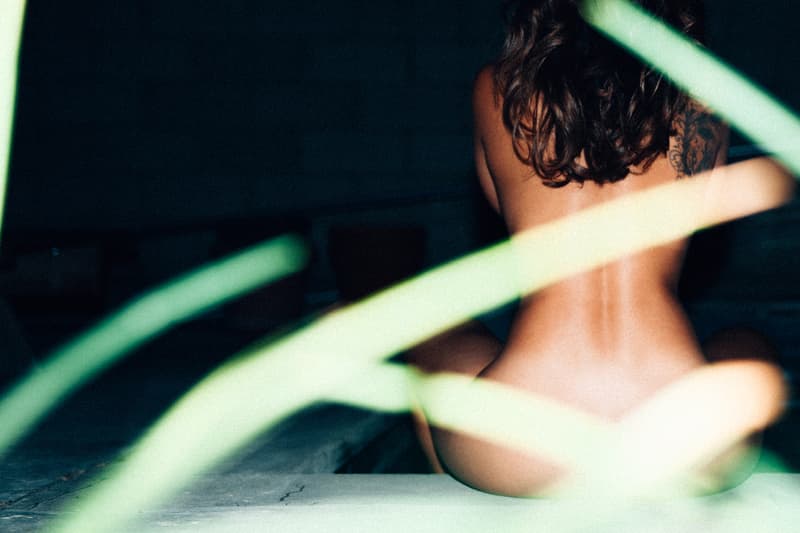 14 of 22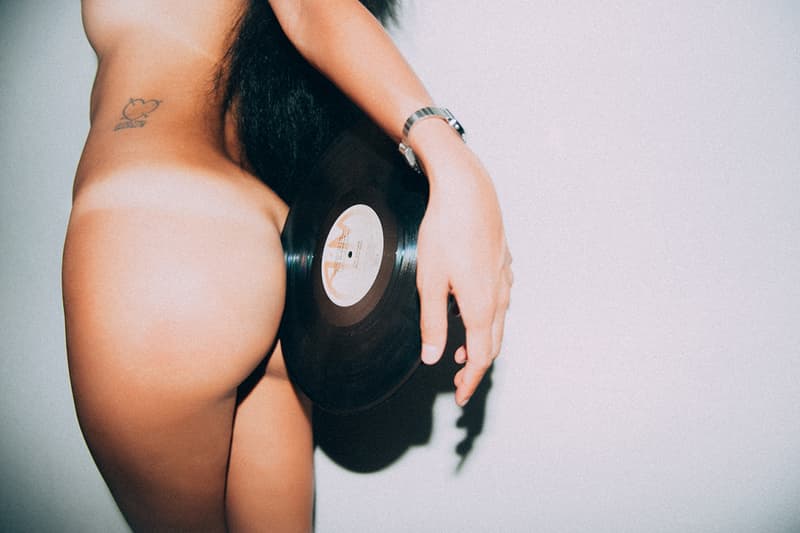 15 of 22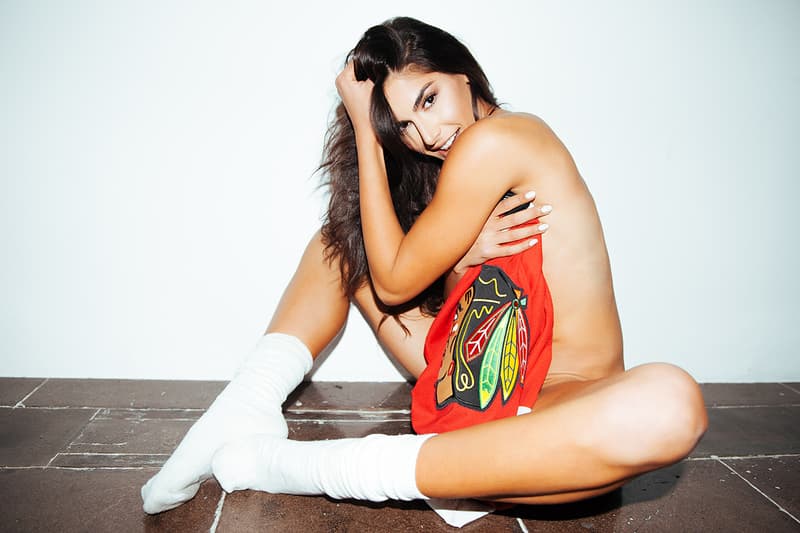 16 of 22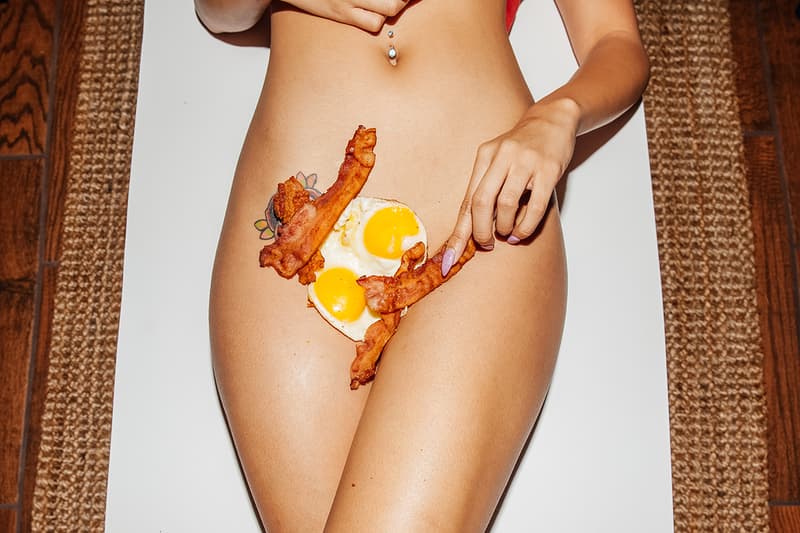 17 of 22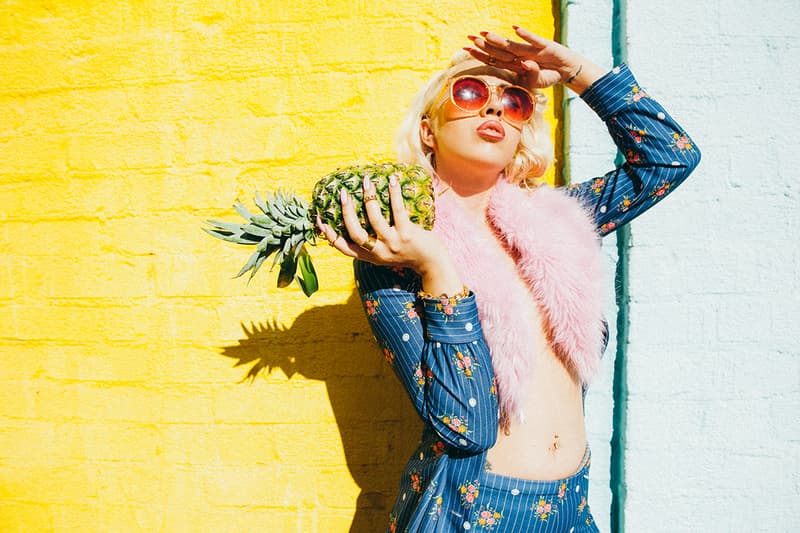 18 of 22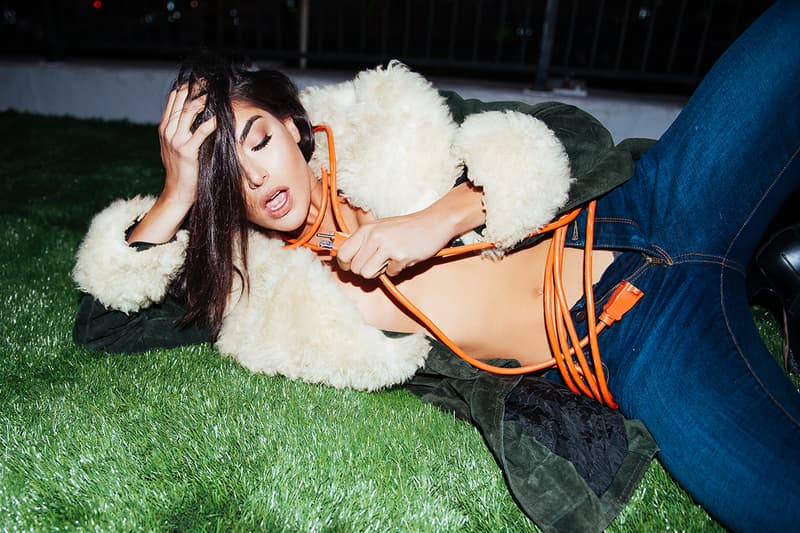 19 of 22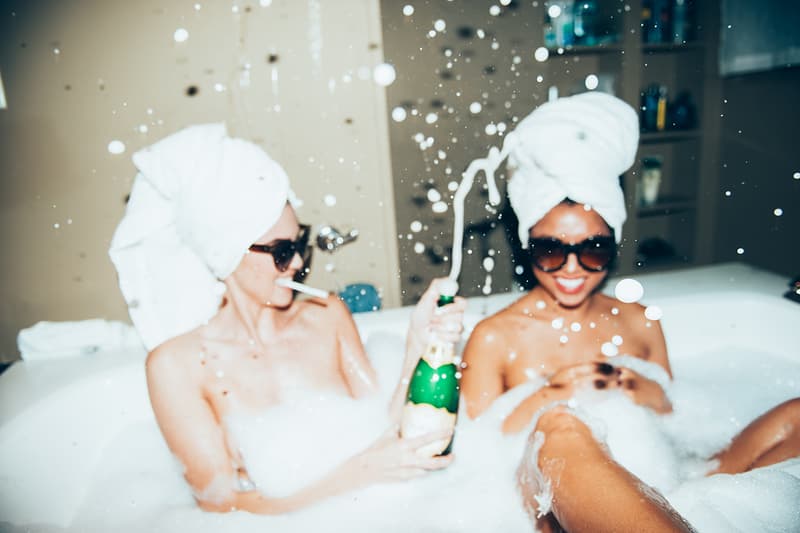 20 of 22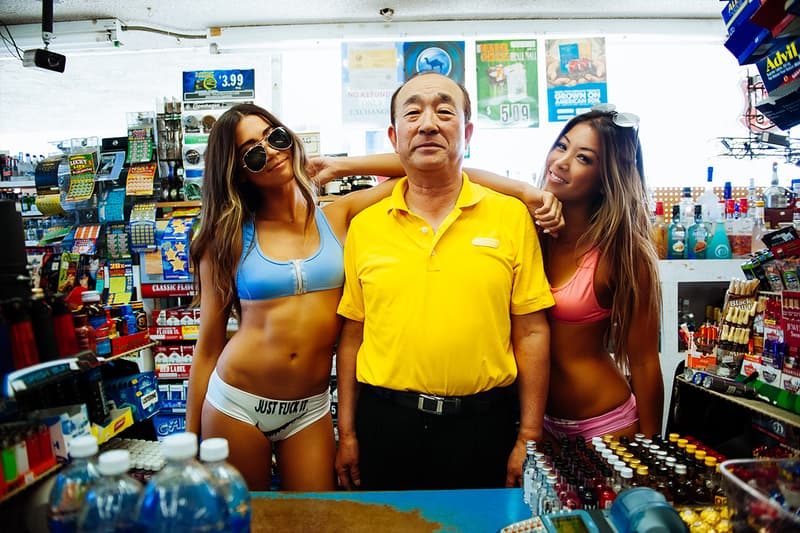 21 of 22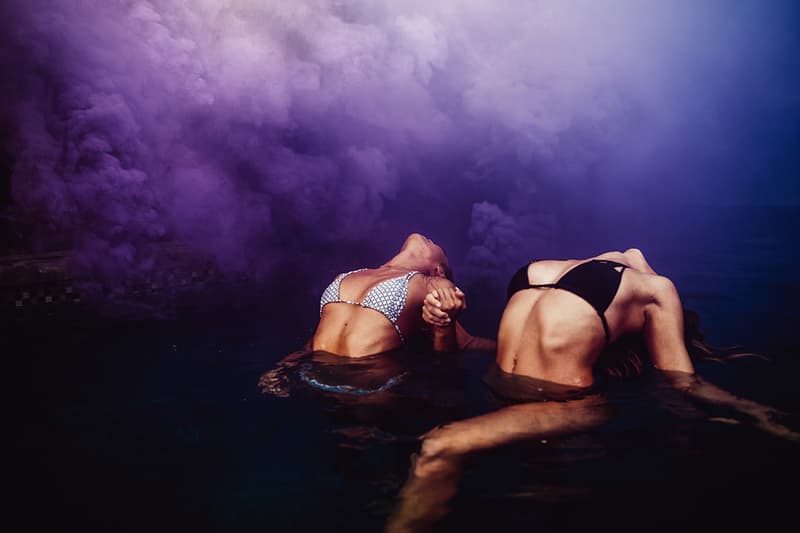 22 of 22
THROUGH THE LENS: Marilyn Hue
Get to know one of LA's rising portrait photographers.
---
It's not often artists will look to themselves as a source of inspiration, but for Marilyn Hue Tang, aka @marilynhue or Matafact, highlighting the many different sides of her personality has been the calling card to her growing success. The Los Angeles-based freelance photographer and graphic designer prefers to shoot portraiture, but commercial gigs have built her a strong portfolio that includes portrait, food, fashion, landscape, music, black and white, action and mood photography both in and out of the studio.
---
"I am weird, perverted, flirty, adventurous, random, confident, hardworking, abnormally horny, passionate and assertive. I wear my heart on my sleeve and I don't give a fuck about what other people think."
---
Marilyn's personality shines through her work, often utilizing models who best reflect alternate realities of herself. And while she only moved to Los Angeles in February, her work has a distinctly LA edge to it that's never short on sex appeal and indulgence. It's provocative and unapologetic, and it carries a vibrant energy that says, "wish you were here."
As a little girl Marilyn captured moments during family trips with disposable cameras given to her by her father, which she cites as her earliest connection with photography, while stints at IMKING, Pink Dolphin and EGGTART all reflect Marilyn's aptitude for design. By the age of 16 Marilyn had upgraded from disposable to a Minolta X-700 Cons that she used over the next two years. With no formal training, Marilyn's skills progressed as she switched to a digital body (she now uses a Nikon D700), shifting focus from how to shoot to what to shoot.
Get familiar with Marilyn's work in the gallery above, and explore more of her photography on her Tumblr and Instagram.