'Star Wars: The Force Awakens' Is on Its Way to Breaking Opening Weekend Records
$50 million USD in the bank just from advance ticket sales.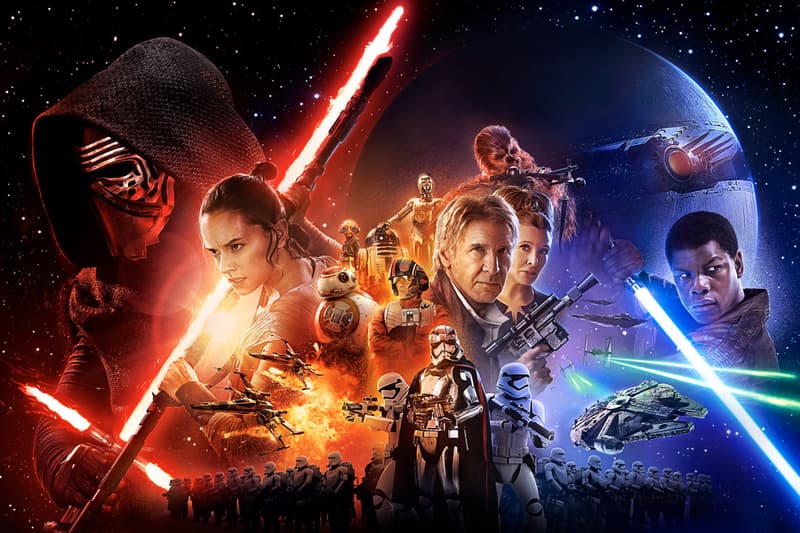 Having opened advance ticket sales just about a month ago, Star Wars: The Force Awakens has already tallied more than $50 million USD, twice as much as The Hunger Games generated in advanced sales in 2011. However, it's still $150 million USD shy of Jurassic World's record-breaking opening weekend figure of $208 million USD earlier this year, but very reachable considering the hype J.J. Abrams and company have managed to create via social media and brand partnerships. An example of such is the 405 million trailer and clip views between Facebook and YouTube, almost double the amount of both Jurassic World and Avengers: Age of Ultron.
Sharing a December 18 release date with Amy Poehler and Tina Fey's Sister as well as Alvin and the Chipmunks: Road Chip, it should be an easy win for Lucas Films.