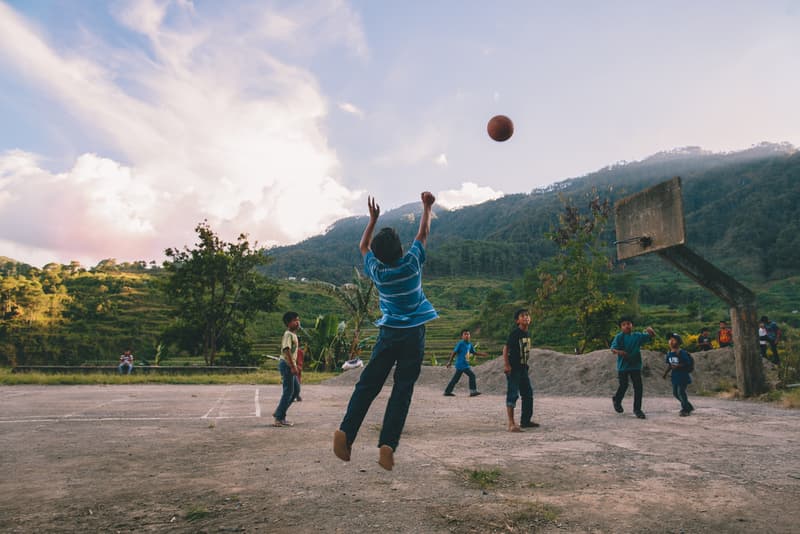 HYPEBEAST Forums October Photo Contest: "Frozen Motion"
See who the community voted as last month's winner.
---
Winner – @paolofortades
The theme for our latest installment of the HYPEBEAST Community Photo Contest was "Frozen Motion," as decided by our previous winner. A theme that can be interpreted in many ways, each participant applies their unique vision and shooting style to convey motion. As picked by our community members, the winning photo sits at the top of the list, but we have picked out some honorable mentions from the remaining entries. To participate this month, make your way over to the forums and submit your entry for November's "Minimalism" theme!
And to see more photography from the talented members of the HYPEBEAST community, check out the Daily Snaps Thread.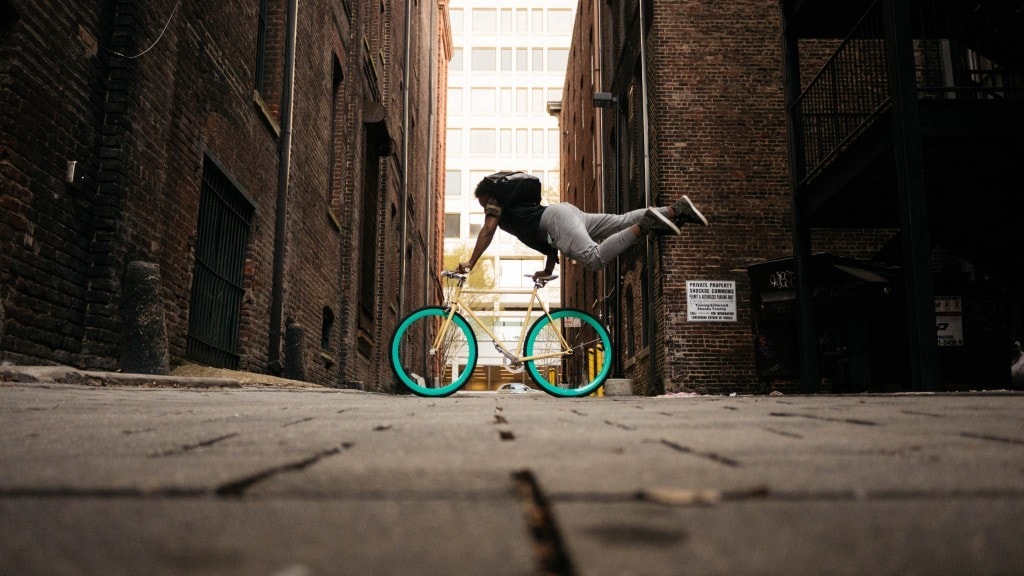 by @shirodg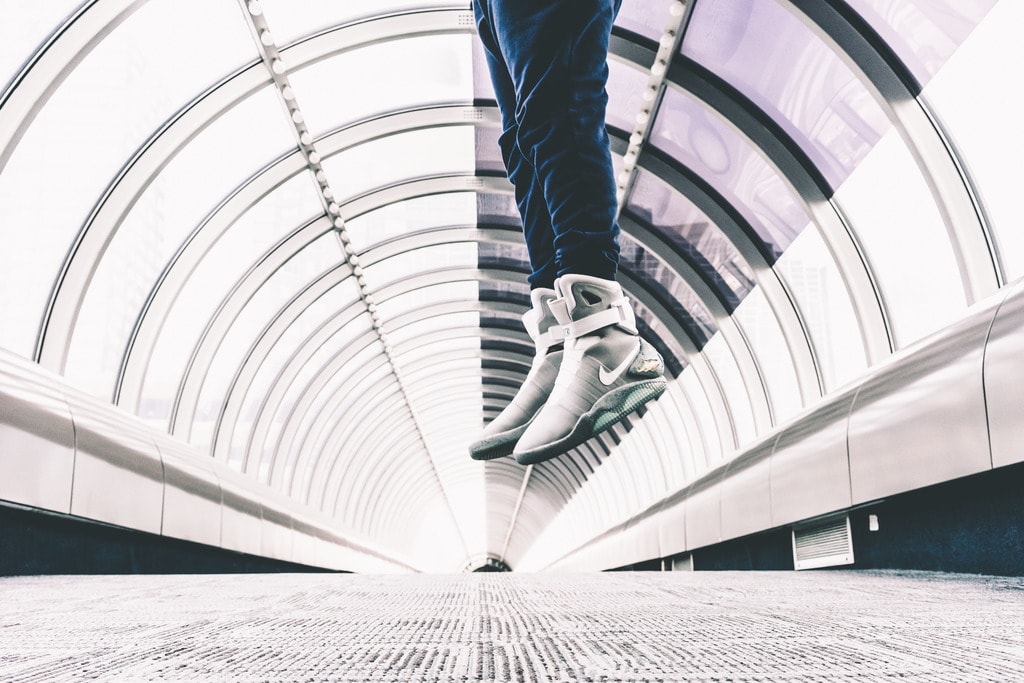 by @akhilsesh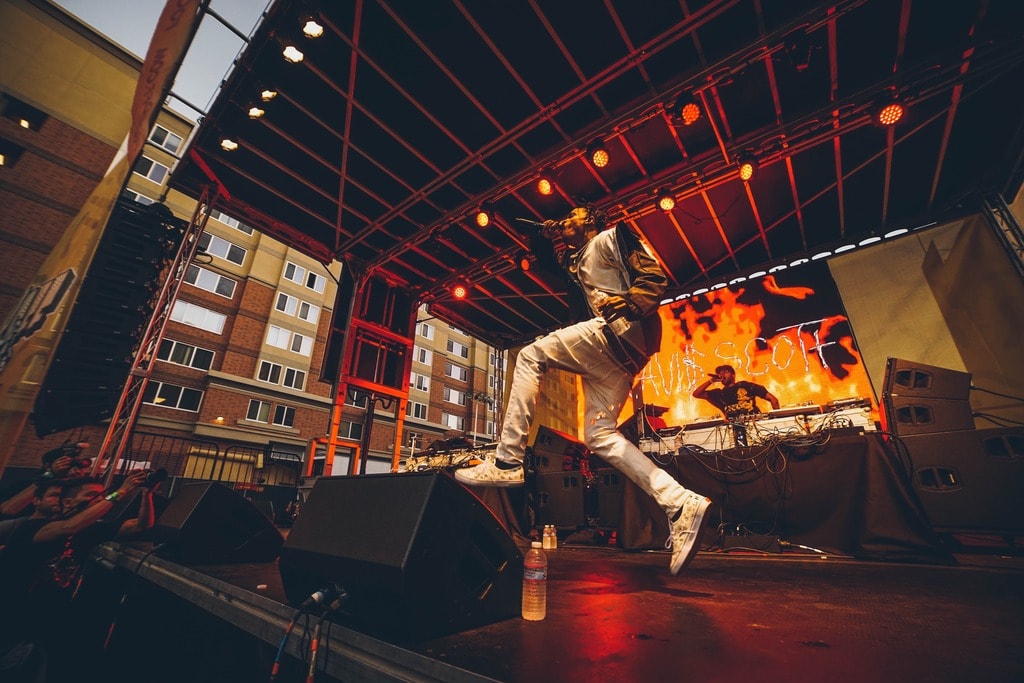 by @n.thng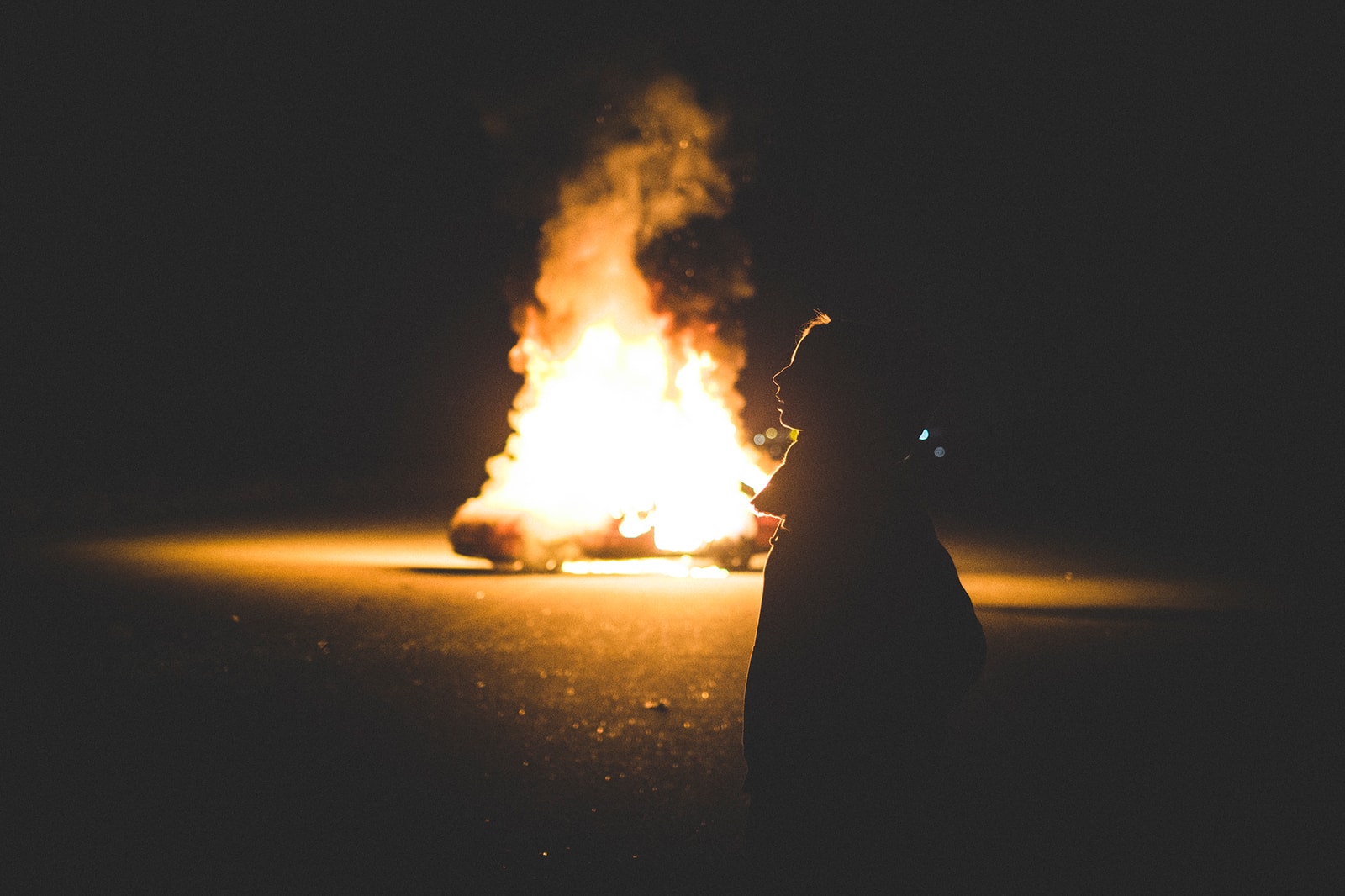 by @tojedroga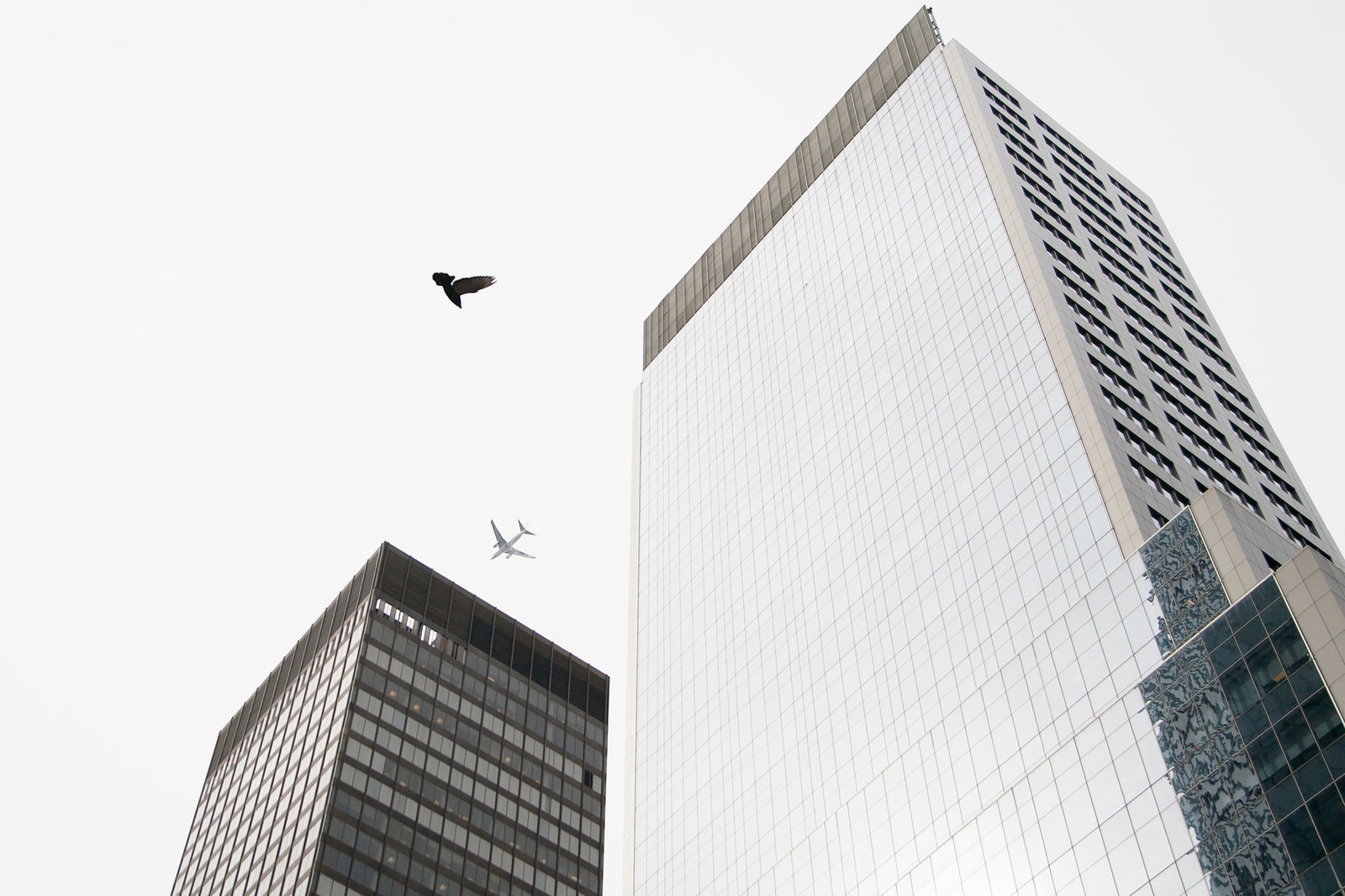 by @adamgrear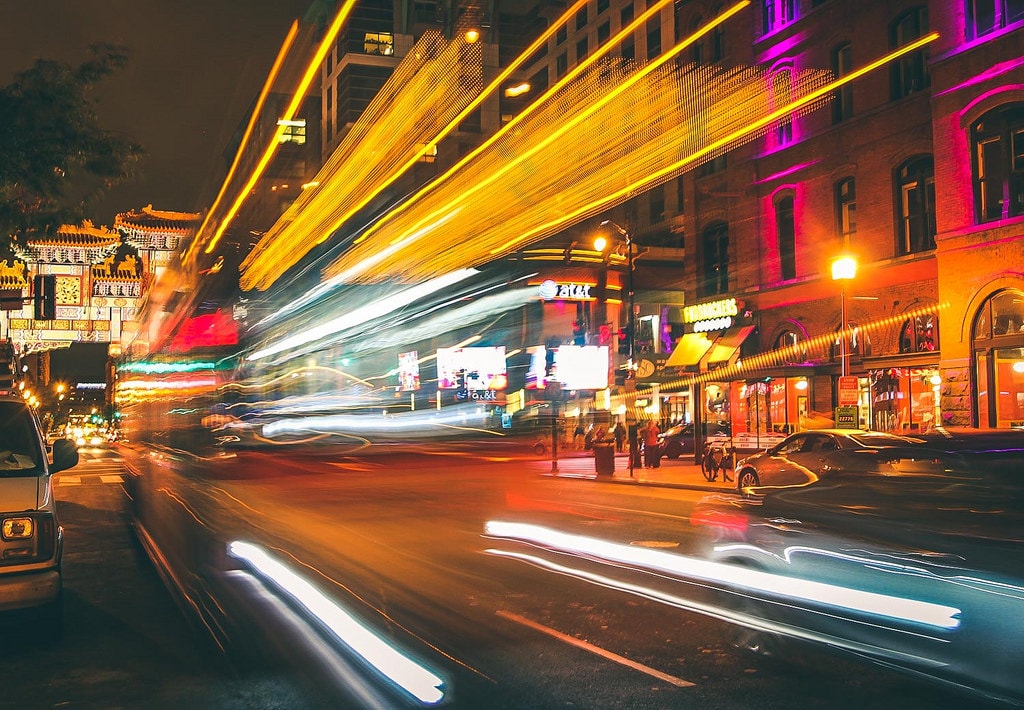 by @okmani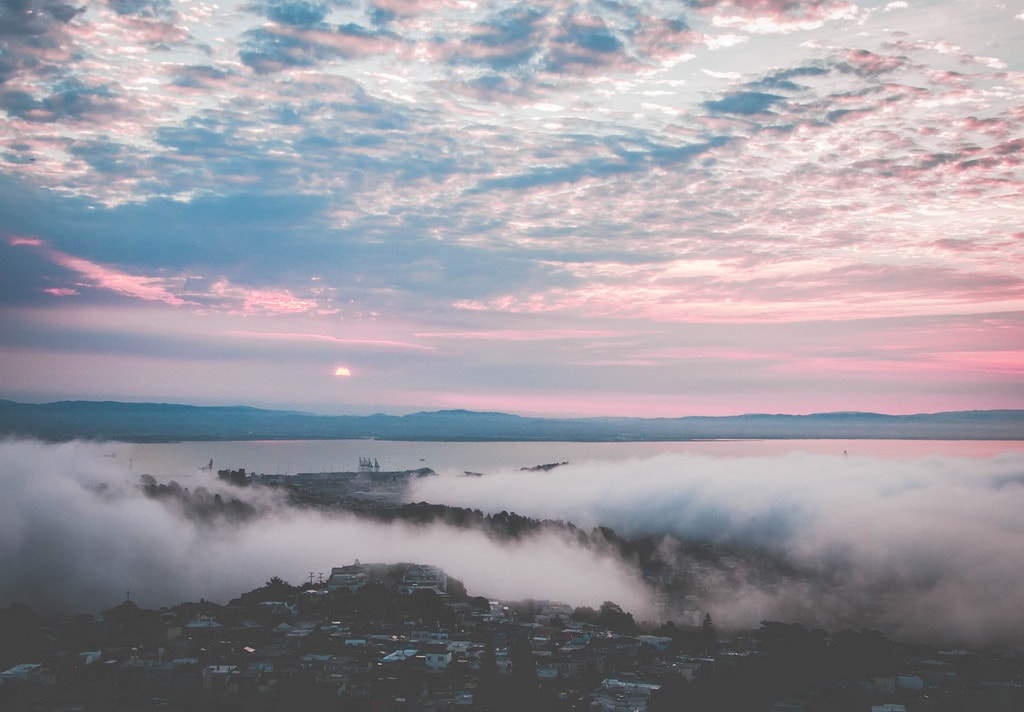 by @donthepham