This Google Chrome Extension Blocks 'Star Wars' Spoilers
Save the best for the big screen.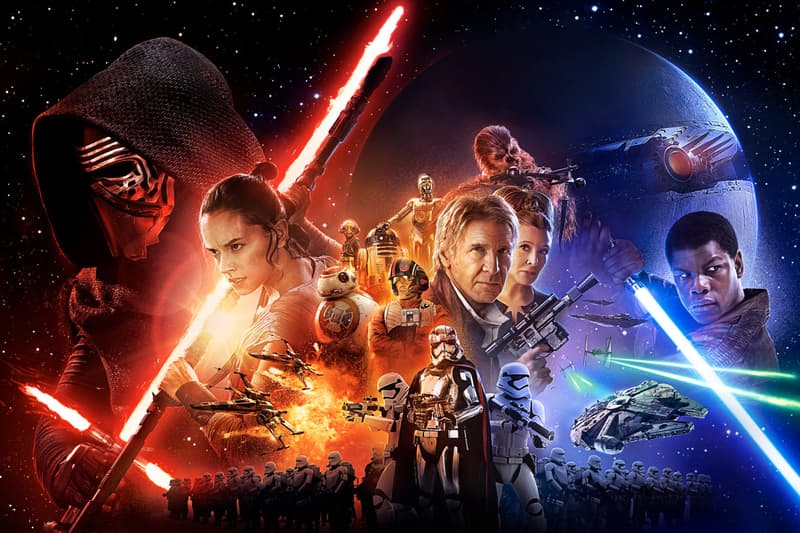 With the latest instalment in the Star Wars franchise rapidly approaching, the opportunity for the plot to be ruined online is as real a danger as ever. Two enterprising sci-fi fans are looking to put an end to your woes with a new spoiler blocker for Google Chrome. Invented by Alex Jumašev and Max Al Farakh, the Chrome extension takes over your screen any time you happen upon a webpage that mentions Star Wars and issues a warning message. The hand add-on is available from the Google Chrome Store now.