'Star Trek' May Have a Reboot in the Works
To coincide with the franchise's 50th anniversary.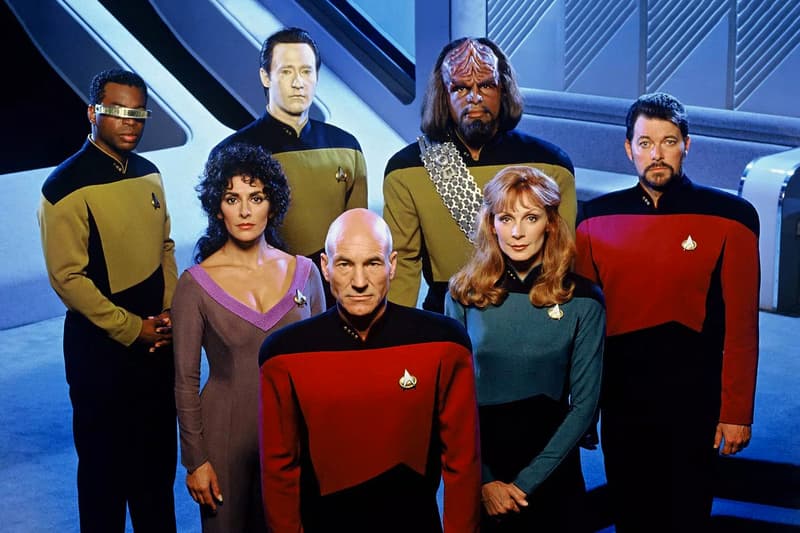 With cult TV franchise Star Trek's 50th anniversary set to fall next year on September 8, The Hollywood Reporter has caught wind of rumors surrounding a reboot of the show to coincide with anniversary celebrations. While currently being developed by producer Alex Kurtzman under CBS Television Studios, the search is still ongoing for a screenwriter as well as a TV network to air the show on. This TV series would follow a host of successful Star Trek productions under Kurtzman's watch, who is also responsible for the current film series directed by J.J. Abrams, the fourth installment of which is due for 2019. Stay tuned for an official announcement on the rumored reboot.