Sia's New Album Will Feature Songs Written for Beyonce, Rihanna & More
Sia's new studio album now has a release date and cover.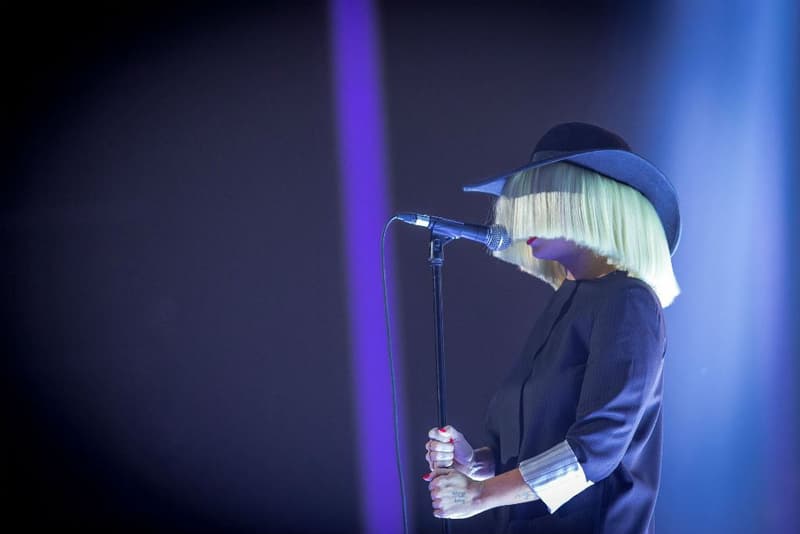 Sia has shared some more details regarding her forthcoming studio album This Is Acting. To begin, the project has now been given the official release date of January 29, 2016. Second, Sia has launched a new Instagram account and debuted the album's cover on it. Lastly — as she revealed in her most recent interview with Zane Lowe — a large part of the album comes from songs she's written for Beyonce, Rihanna, Adele and other high-profile stars. On another, related note, the "Alive" singer also says that she has a spot on Adele's new album and has been cooking up something with FKA twigs.