Big Grams Release "In The Sun" Video
One of the brightest videos we've seen all year.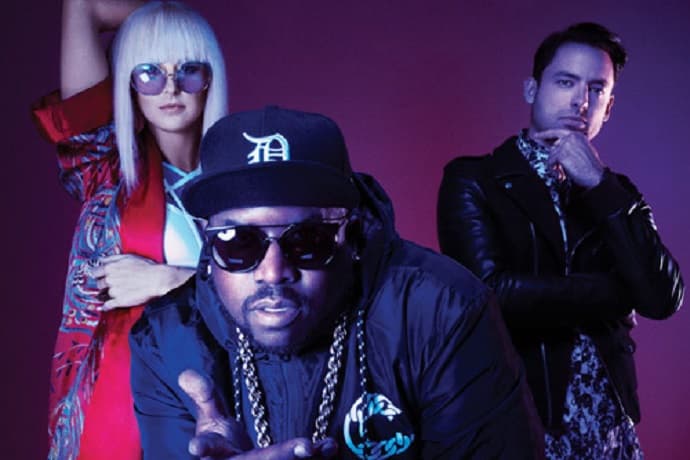 Big Grams have unveiled a video for their recent song "In The Sun." Originally released as the lead record shared in support of their new EP, "In The Sun" receives its visual debut courtesy of WeTransfer and Vevo. It's intended to replicate the action of staring into the sun for hours on end, so it makes sense that it's an incredibly flashy, turbulent and vibrant watch. You can check it the clip over at WeTransfer.