'750 Years in Paris' by Vincent Mahé
A literary graphic novel exploring the French capital's evolution over the past seven-plus centuries.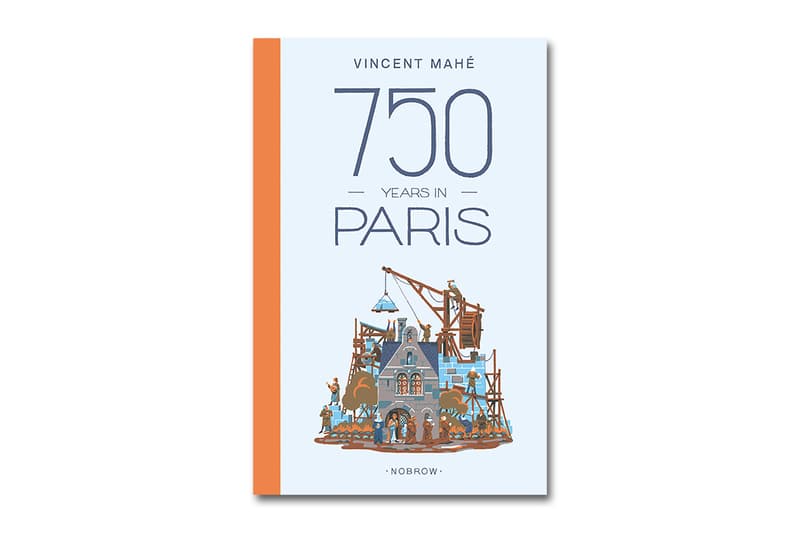 French illustrator Vincent Mahé has released the perfect graphic novel for Francophiles and comic book fans alike. Dubbed 750 Years in Paris, Mahé's historical 120-page production explores the evolution of the French capital over the past seven hundred-plus years, focusing specifically on architecture and the various Parisian upheavals since the thirteenth century. Though currently sold out, 750 Years in Paris can be purchased now for future delivery via Amazon.