SDR Traveller Drops the Perfect Bag for Hauling $1 Million USD in Cash
As inconspicuous as a million bucks can be.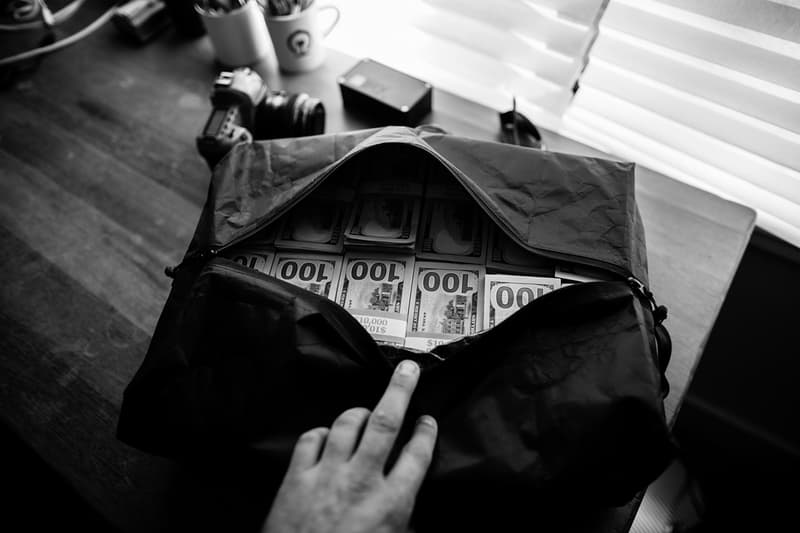 1 of 6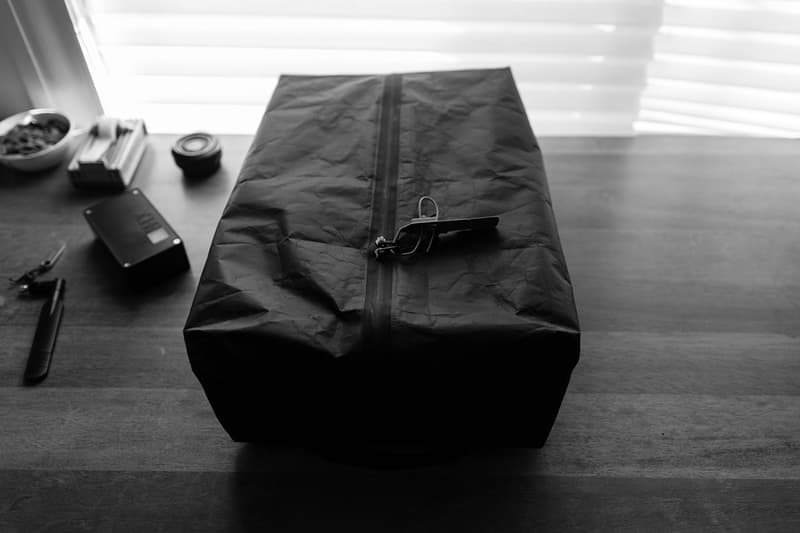 2 of 6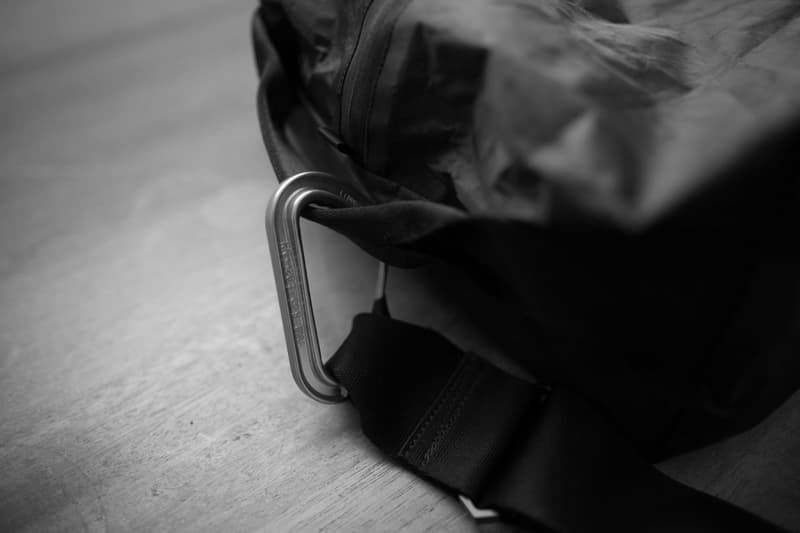 3 of 6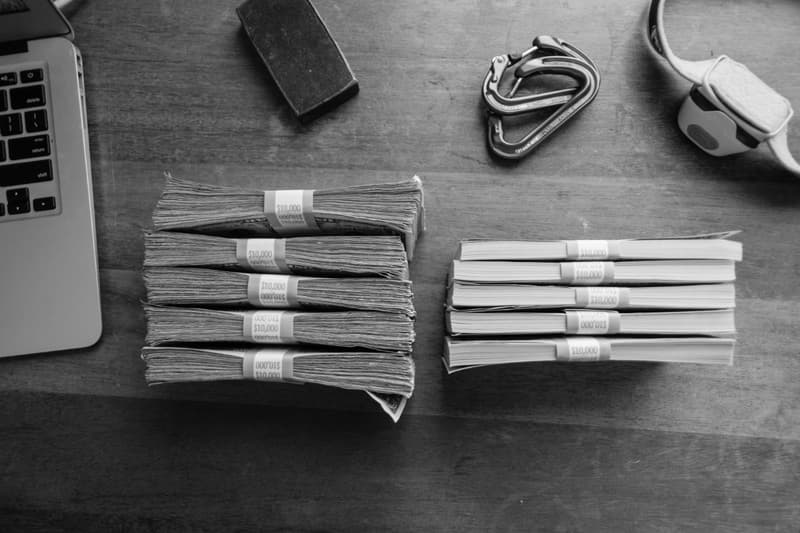 4 of 6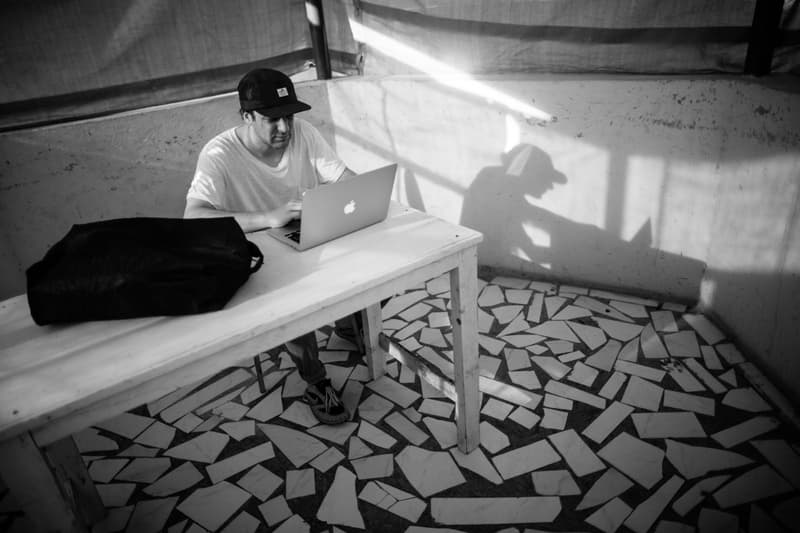 5 of 6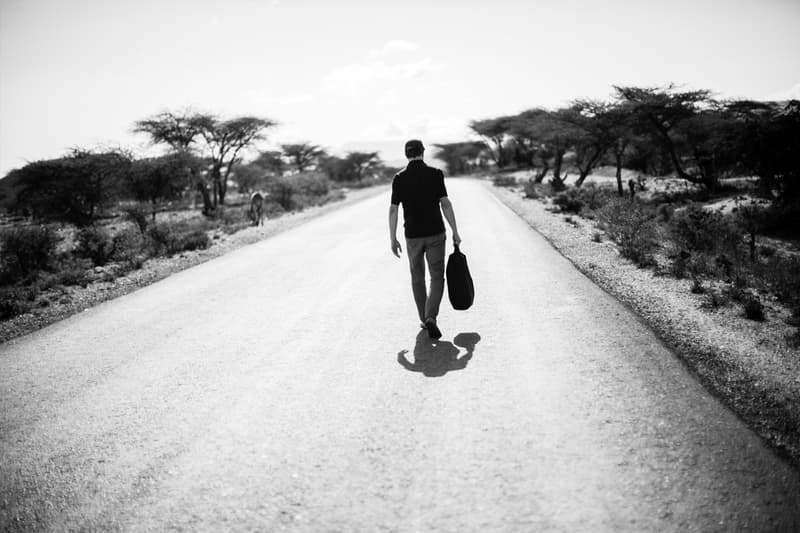 6 of 6
Unless you're Floyd Mayweather, you probably haven't needed to haul around a million bucks in cash as of late. But, should you ever strike it rich on a trip to Vegas, SDR Traveller has you covered with their brand new 1M Hauly. Specifically designed to inconspicuously haul $1 million USD in bank notes, the bag is crafted from Cuben Fiber — which is four times stronger than Kevlar at about half the weight — and sports a robust haul loop that can accommodate gloved hands and carabiners alike. The bag can even be purchased alongside an optional accounting kit that includes everything you need to negotiate a significant cash transaction.
Discreet, water-repellant and resistant to humidity, the 1M Hauly is available online now for $220 USD. There's even a Heist version of the bag that comes with a removable RF-shielded "Faraday" cage that minimizes the risk of radio frequency tracking by limiting phone, laptop, tablet, GPS, and other electronic devices from emitting or receiving RF signals and making connections to other devices or networks — you know, should you need that sort of thing.