Pusha T Joins Axwell & Ingrosso for "This Time"
At this point, Pusha T could launch a completely new career in electronic music.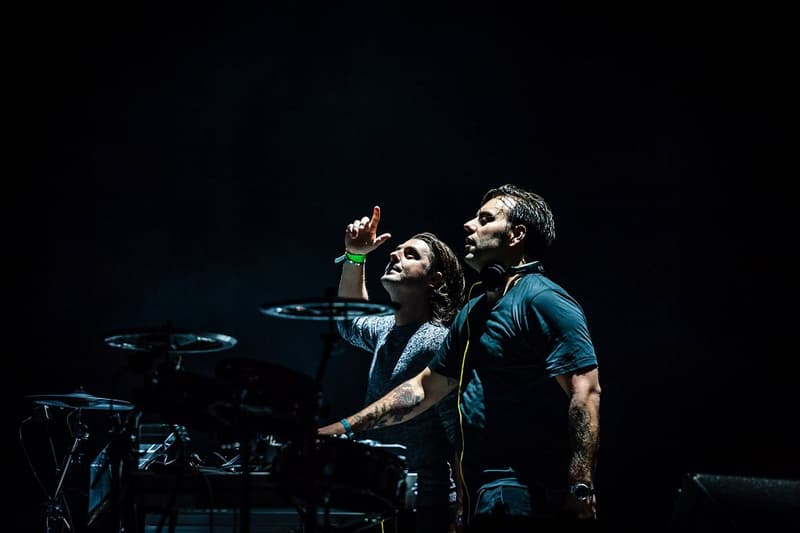 Continuing to branch outside of his normal, expected boundaries and styles, Pusha T has linked up with dancefloor veterans Axwell and Ingrosso for their latest, "This Time." "This Time" continues the trajectory Pusha T began to carve out on earlier efforts such as iSHi's "Push It" and Yogi's "Siri." This one's all about good music for a good cause, too. All net profits from "This Time" will go directly to the UNHCR to benefit refugee children. You can give "This Time" a spin below and support the song here.