Meek Mill & Sauce Twinz Are "Winnin"
Is this the nuclear Drake diss we thought was coming?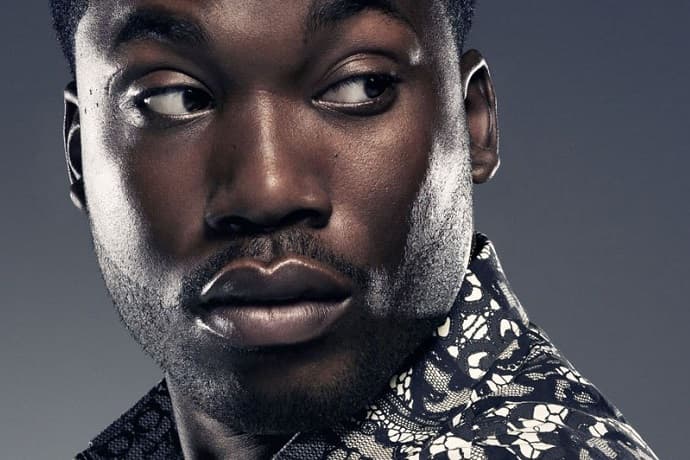 If his recent spat with Drake garnered some cause for concern, the theme of Meek Mill's latest should assure listeners that the Philly rapper is doing pretty well. For his latest, Meek Mill links up with the biggest movement coming out of Texas right now, the Sauce Twinz, to boast, brag and beyond on "Winnin." Judging by this record's cover art and the promotion behind it, you'd be forgiven in thinking it's an all-out assault on Drake. Instead, more subtle, subdued barbs and jabs are employed instead of full-fledged warfare. One thing's for certain: Sauce Twinz are definitely winning.